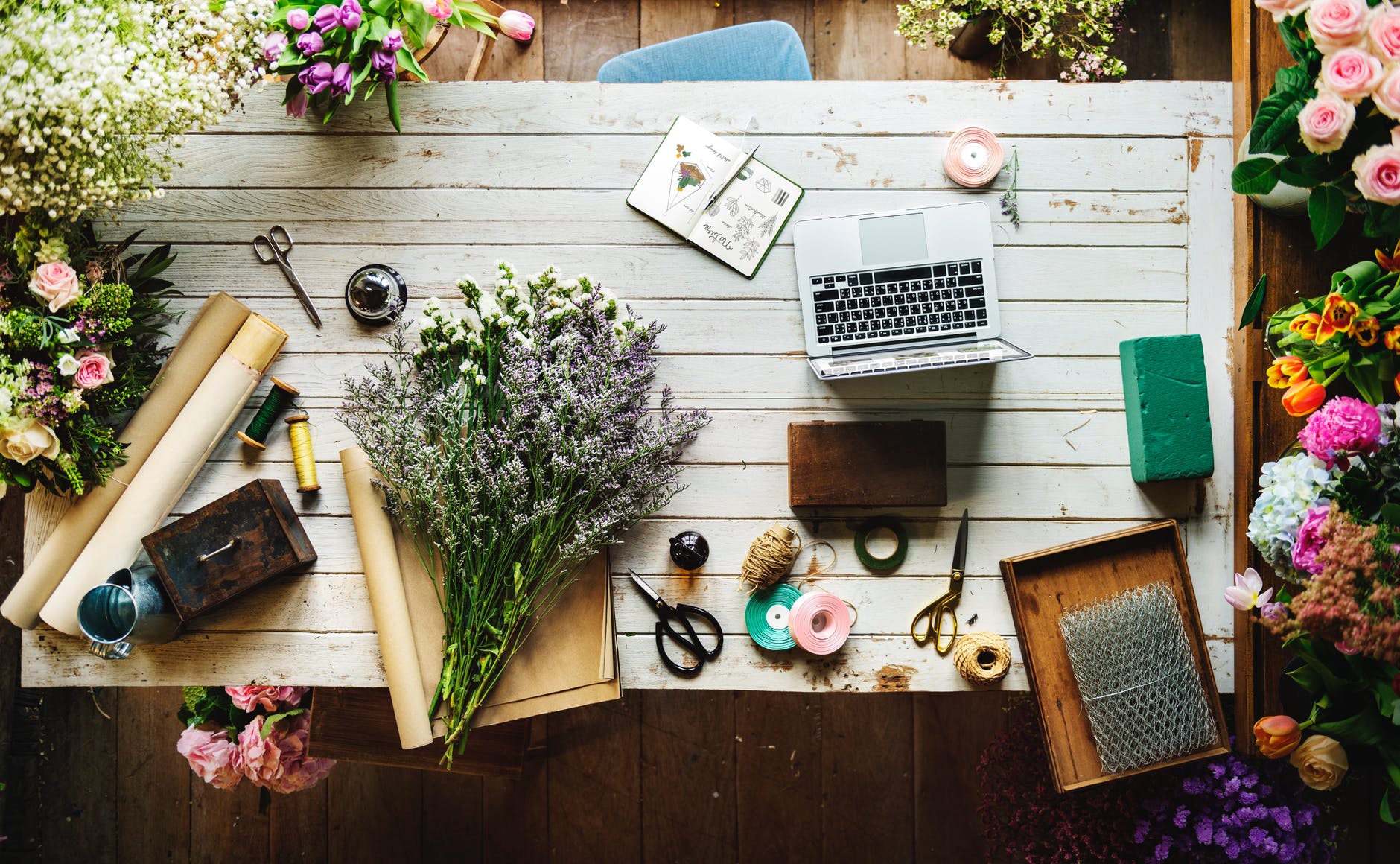 While not all homes have sunrooms, the ones that do are truly blessed. Sunrooms are gorgeous additions to houses that create a space of peace and tranquility. They're perfect for rainy or snowy days where you can enjoy beautiful, wet weather all while staying dry, or they're also ideal to be able to relax inside and still keep an eye on your playful children out in the yard.
But don't allow those gorgeous glass windows to be the only feature that makes that room shine, decorate your sunroom in a way that reflects your home's personality and brings that extra brightness to such a glowing space. Here are six perfect sunroom decor ideas to help take this special space to the next level.
Grow a Green Thumb
Plants are almost a required addition to a sunroom. They'll get their natural light through all the windows and make your indoor oasis feel more like an outdoor paradise. Hang some from the ceiling, place a couple on your coffee table, or whatever you feel works for your theme that fits the room makes you feel like you're outside.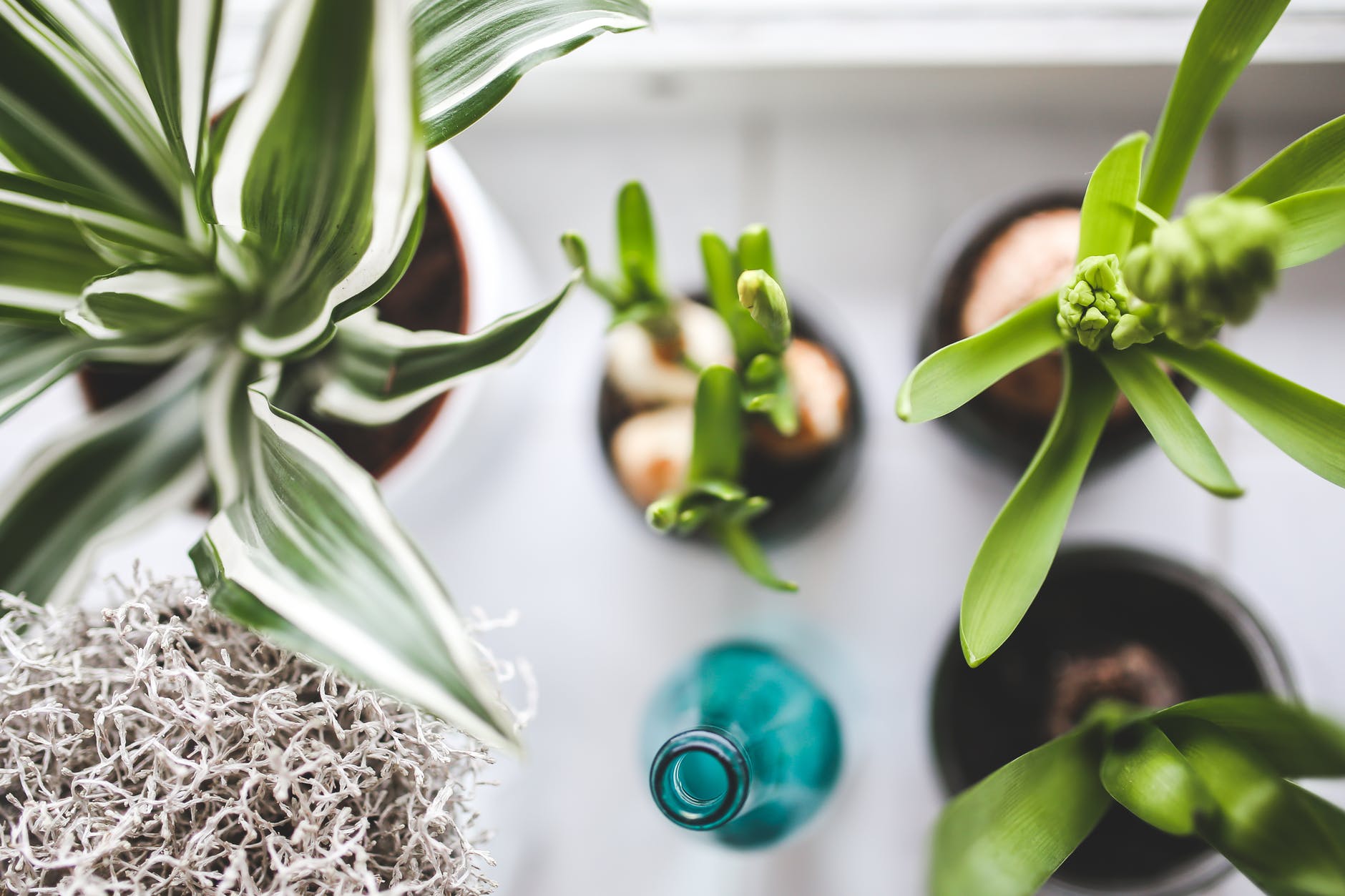 Hammock Hangout
Pick a corner of the room to hang a hammock in. This will be your go-to place to read your book or take a nap. Add some decorative pillows in the hammock and suddenly you'll have a new favorite corner of your home!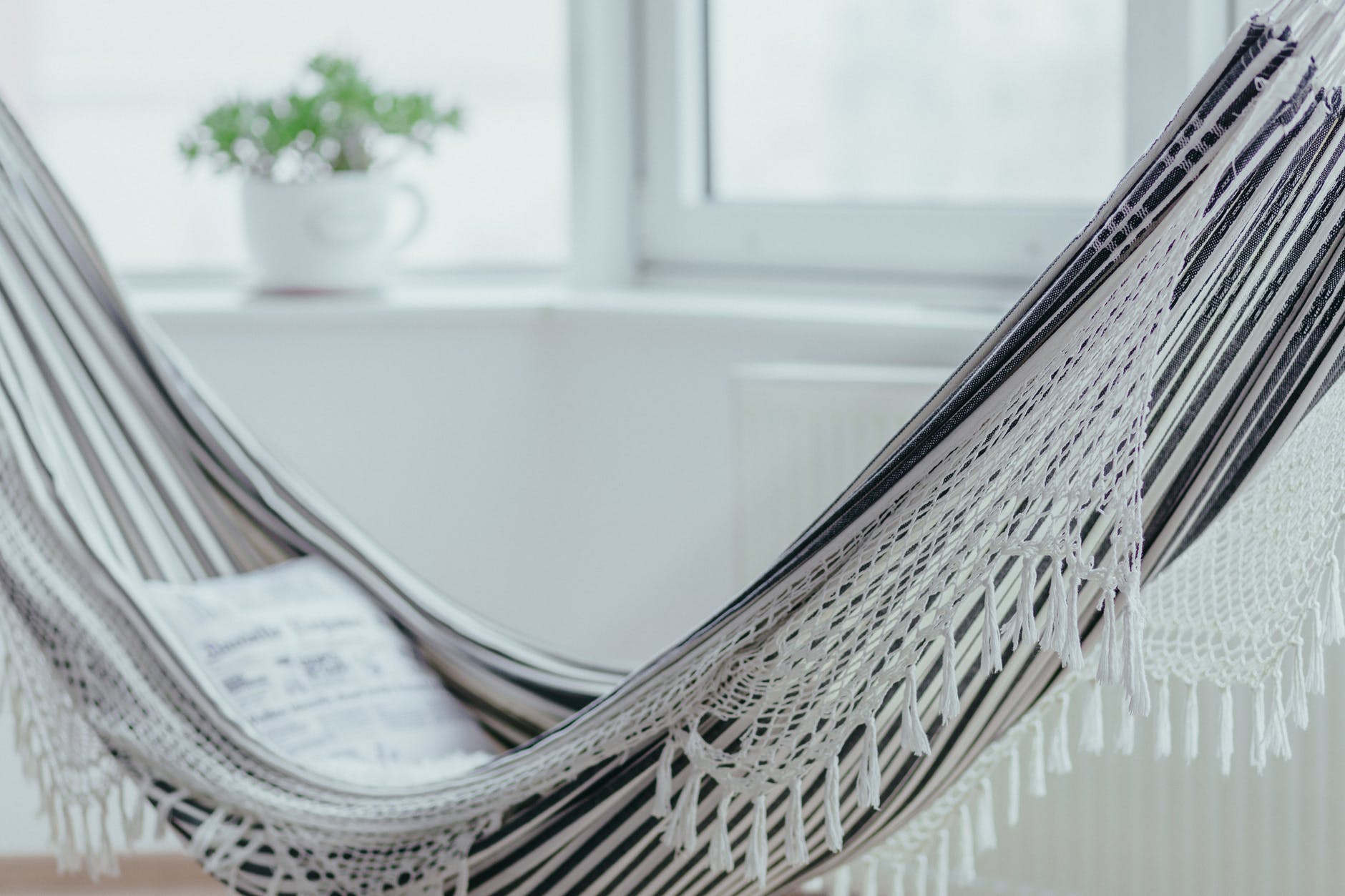 String of Lights
Sunrooms aren't only meant for daytime use. They're also great rooms to enjoy after the sun goes down. Pick up some cute lantern lights from your local department store and string them across the ceiling of your sunroom. This is an excellent decoration for those lowlight hours and they even give off the illusion of a starry night sky.
Coffee Corner
What better room to sip on your morning coffee than your sunroom? Save some space in your kitchen by making a coffee station in your sunroom instead. Find yourself a small, mobile kitchen island and paint it a color that matches the theme of your sunroom. Then, set up your coffee station! Hang your mugs on hooks above the kitchen island and arrange your coffee maker, creamers, sugar, and coffee grounds so you have a convenient and refreshing coffee corner to wake up to every morning!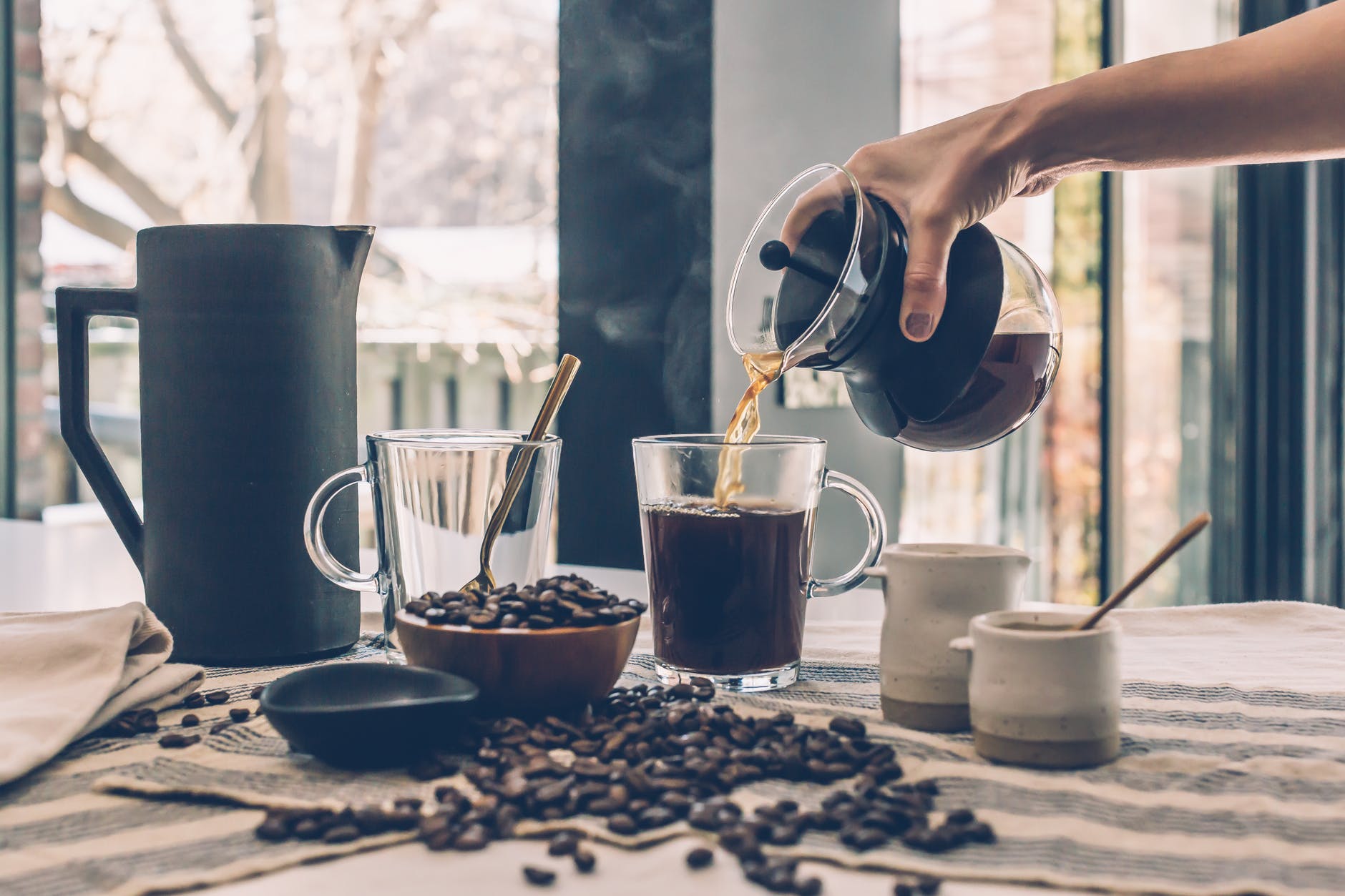 Floating Couch
Make the change from traditional furniture to something a bit different, like a hanging couch. These types of furniture are an ideal piece for a sunroom. They give the room more of an outdoor feeling and are fun pieces to decorate with lots of accent pillows and throw blankets. This cozy contraption will soon be one of your favorite place to hang out!
Have a Picnic
Sunrooms are made to have brunch in. Dec-out your sunroom with a ranch-style picnic table, which are excellent pieces of furniture for a room that gets lots of natural light in it. A picnic table will add that last piece of outdoors to your indoor space. Decorate the table with a couple of plants, candles, and even some cute, comfortable pillows on the benches. You'll be left with the perfect addition to your indoor-outdoor sanctuary.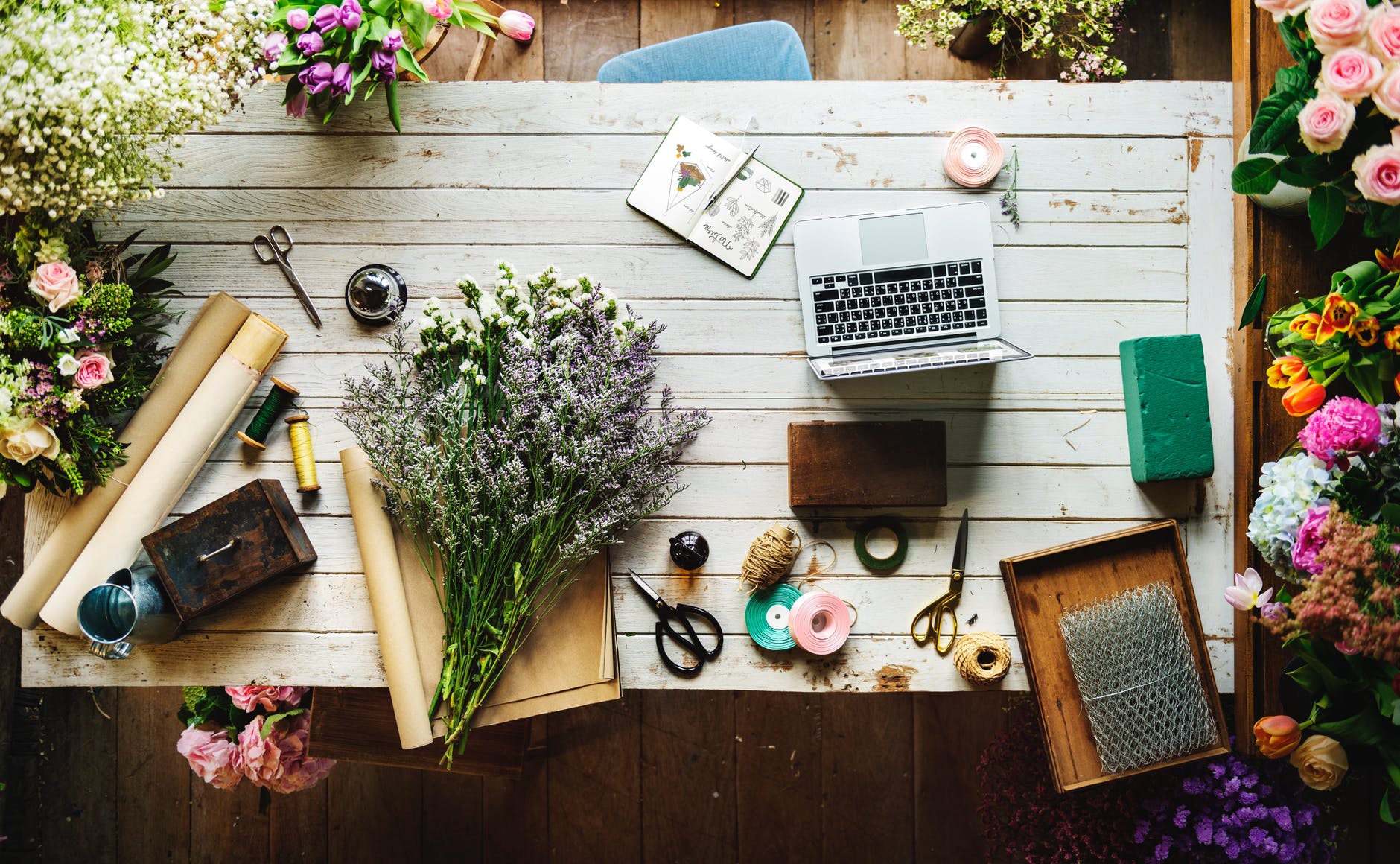 Wall Decor
Add some decoration to your sunroom walls with a canvas, metal, and wood print. Print pictures of your family, friends, pets, or just the match the design theme of your room with some creative art.