Custom Duvet Covers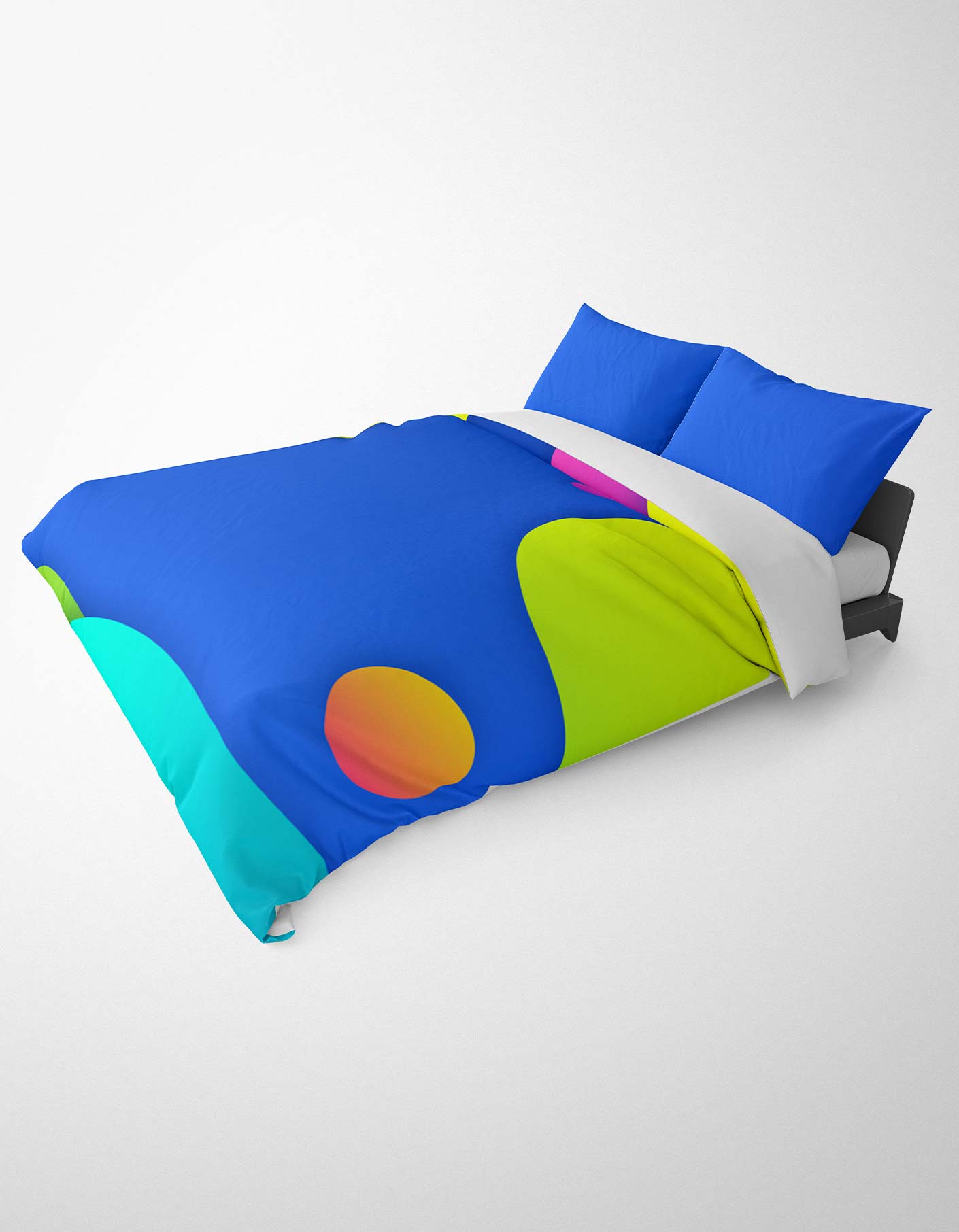 Custom duvet covers from GoodPrints.com are the best quality personalized duvet covers you'll find anywhere!
Add photos, text, plus change layouts to full photo or collage, then customize your design so it's every bit as beautiful as you. It's unlike any duvet cover or quilt you'll find at the store – it's unique, personal, and exactly what you want. Pair it with a customized pillow and throw fleece to complete the set.
Our 102.5% satisfaction guarantee gives you the confidence you need. We know you'll absolutely LOVE your custom duvet cover. If an issue occurs, our praised customer service team will help you replace or return your duvet right away! Our duvet covers come in three sizes: twin (68″ x 88″), queen (88″ x 88″), and king (104″ x 88″). All three sizes have the same superior quality, comfort, and beautiful print clarity. Order your custom duvet covers today.
Showing the single result