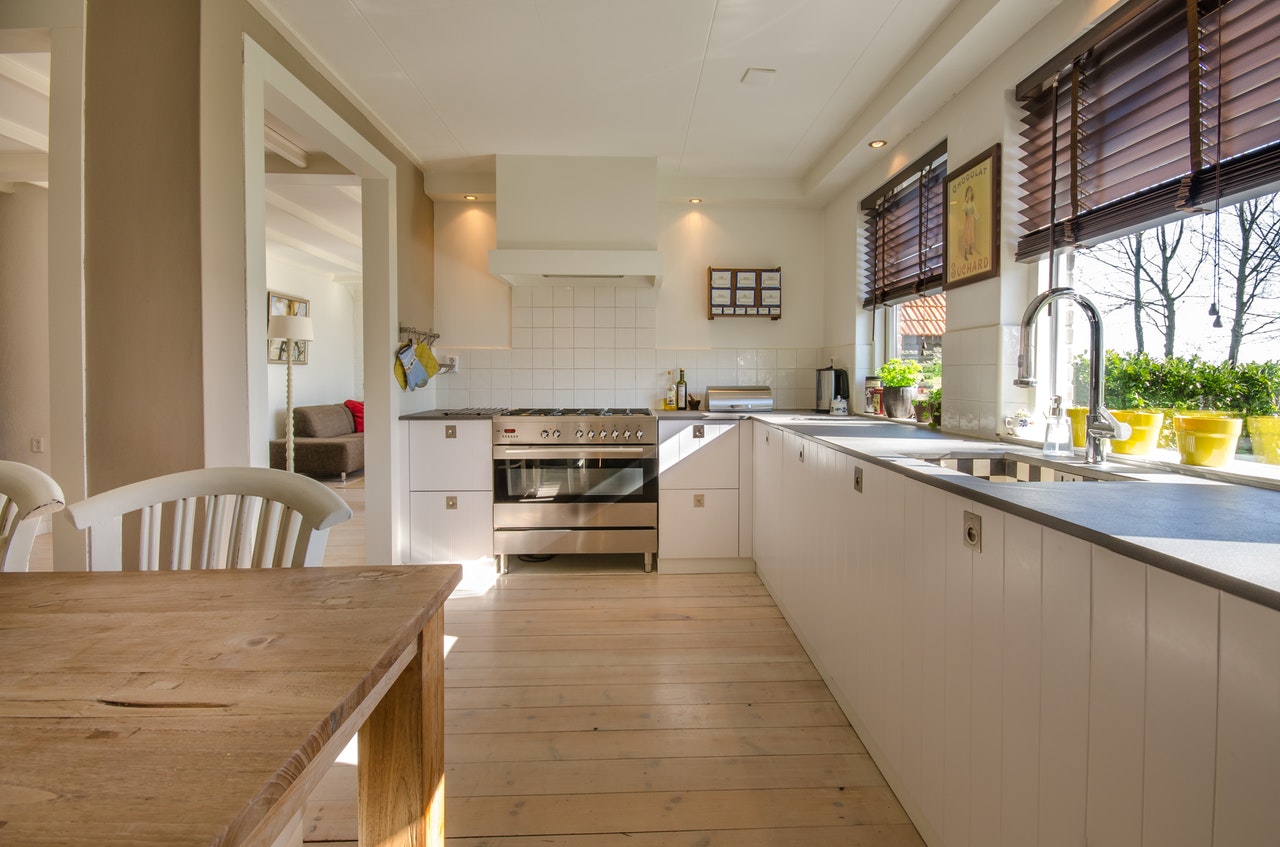 The kitchen is probably one of the most important rooms in your home. It's a place that not only provides food for your family but is also a space that hosts friends, holds conversations, and creates memories. It's nice to make your kitchen your very own so that it's a room that you want to spend these types of quality time in. If you're looking to customize your kitchen a little more or just to give it a bit of a character, consider a few of these unique kitchen decorating ideas.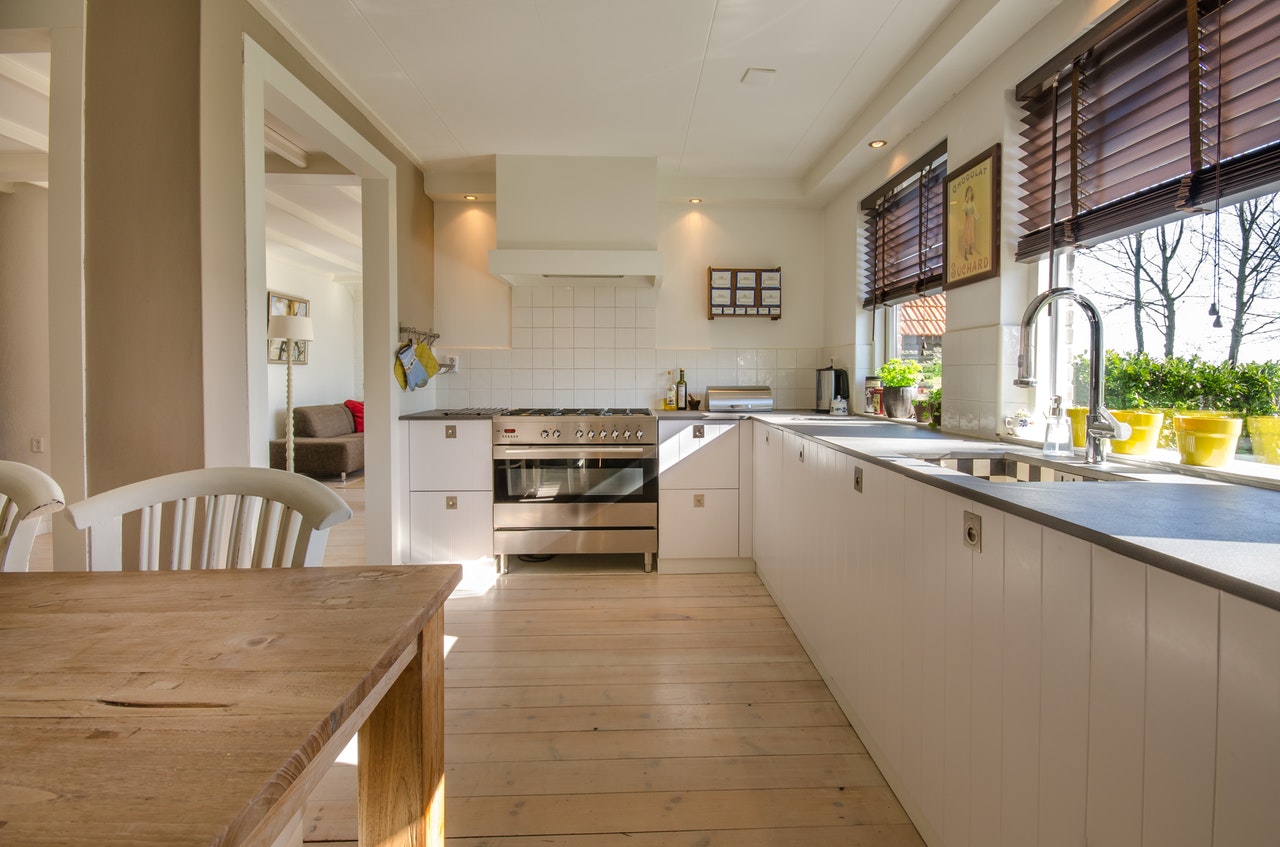 Style Out Your Soap
It's pretty typical to keep your soap and sponges next to the sink, right? A lot of people just place them on their windowsill or right on the countertop. Give your cleaning supplies a little makeover by using something like a vintage container to hold them. Find a rustic looking pail or wooden tray to designate for your soap and sponge. This will not only keep your sink looking a little more organized but it'll also give your kitchen a splash of character.
Get Tropical
Adding plants to your kitchen creates a sense of nature to the space and it looks great! Place a few plants on your countertop, hang a couple from the ceiling, and maybe even prop up some succulents in your kitchen window. Live greenery in your kitchen gives your food prep place a fresh look and is very welcoming!
Mason is Your Friend
Use mason jars for foods like sugar, flour, and rice. They'll give your kitchen a bit of a rustic look and it's a lot better than having a plain bag on your countertop!
Coffee Please
Create a cozy coffee corner for your morning routine. For many, coffee is a required first thing in the morning. Create a space on your counter that holds your stirrers, sugar, coffee grounds, and cream. That way, all you'll have to do is press the button and you'll be ready to go for the day. It's also a cute, unique addition to your kitchen.
Up on a Pedi Stool
Use a cake stand (or two) for ingredients! If you enjoy cooking, baking, or both, pick up a cake stand and use it to hold ingredients like brown sugar, chocolate chips, and vanilla. This idea looks terrific in any type of kitchen and if you can find a stand that matches your color scheme, even better!
DIY Fruit Basket
This may be the easiest DIY project you'll ever do. Grab a power drill, some screws, a couple wire baskets from a craft store, and hang up your baskets on a wall in your kitchen. Place them in whichever order looks good to you and just like that, you have a few baskets to put your bananas, apples, and oranges in. This is a cute decor idea that'll spruce up your kitchen and makes it convenient when you're craving some fruit.
Don't Wine About It
Create a wine bar in your kitchen! Designate an area in your kitchen for your favorite bottles of wine and wine glasses. Mount a few floating shelves on the wall to place your bottles on and slide a floating island under them to set up your glasses. This is a fun addition to your kitchen space and a great way to display your wine collection.
What's on the Menu?
This is a great idea if you have children. Mount a chalkboard onto a wall in your kitchen that's sectioned off for Monday through Sunday. Next to each day of the week, you can either write whats for dinner, or, if you can't think that far in advance, you can write down a food genre. This a great way to eliminate the "What's for dinner?" dilemma as well as what exactly to prep or buy from the grocery store. You kids will always know what to expect too!
Hang Up Some Memories
From pictures of your kids to your favorite landscapes, or you can just stick to relevant images of pots and pans, food, or other kitchen products, consider hanging up canvas, metal, or wood prints to give your walls something that matches your decorating theme.