Photo Mugs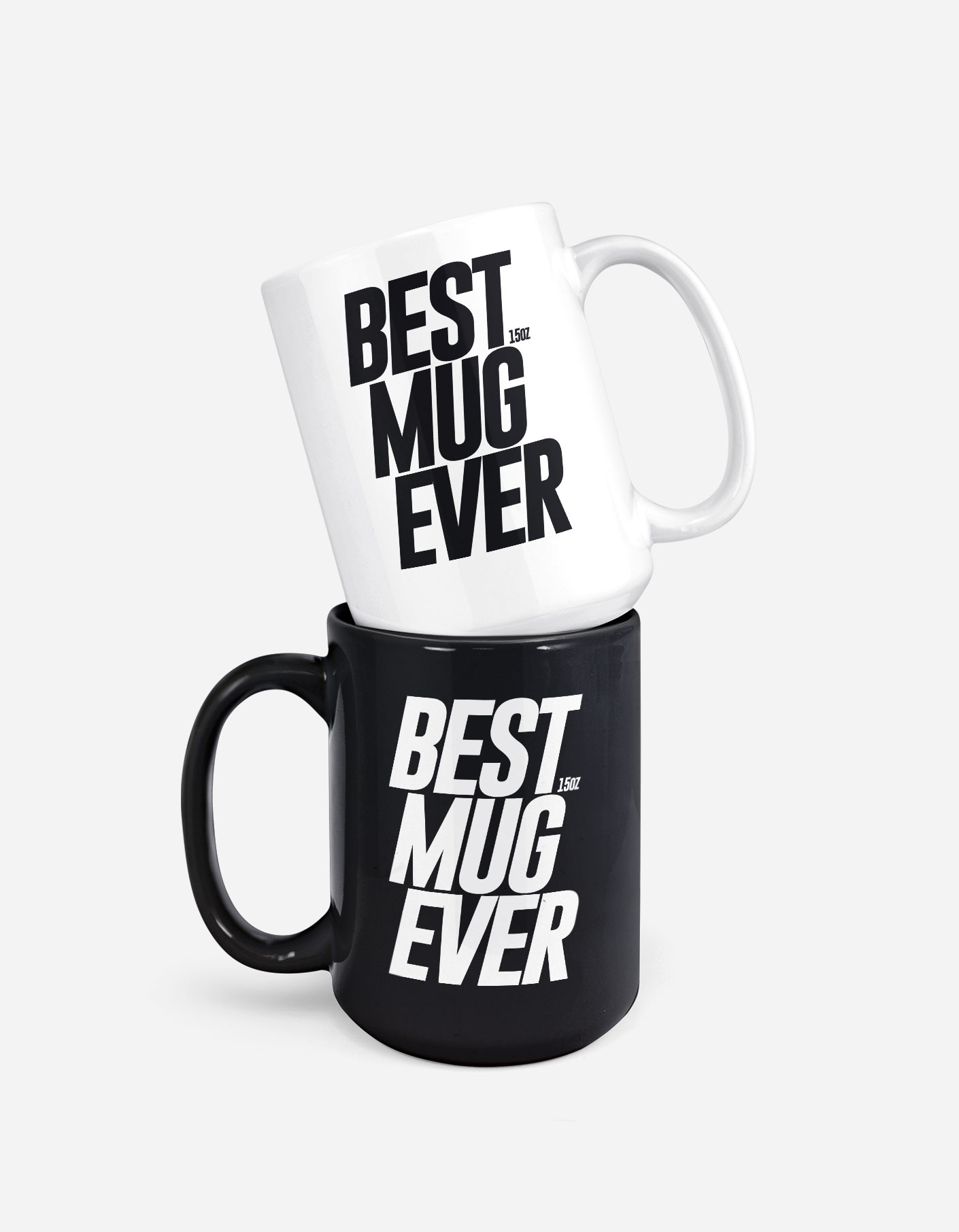 One of the easiest ways to personalize your photos as well as create a wonderful gift is to print your pictures on a mug. Our high-quality ceramic photo mugs feature memories of your friends and family in a beautiful and unique way. Enjoy a cup of coffee with your favorite pet by your side and on your mug, or give grandma and grandpa each their own custom photo mug with wonderful reminders of their loved ones.
Personalized Photo Mugs = Best Mug Ever!
A personalized photo mug from GoodPrints will end up being a lot more special than the other old, stained mugs on your shelf. Every morning you can drink your favorite hot beverage in a mug featuring those you love printed on it. Or maybe you have a warm memory of your last vacation to remind you that summer does exist while you sip hot chocolate on a cold, wintery evening. Whatever it is, creating a custom mug with your best pictures will definitely be worth it!