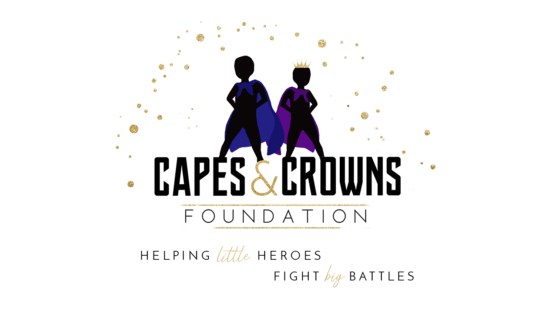 Capes & Crowns Foundation
The Capes and Crowns Foundation is a 501(c)3 non-profit organization dedicated to empowering children who are battling cancer and other serious illnesses, as well as living with special needs. Through our one of a kind "Inspire" photo sessions we help to bring joy, create memories, and remind these real-life superheroes that their diagnosis does not define them. Absolutely all of our services are given at no cost to qualifying families.
Use 10FORCAPES at checkout to donate 10% of your order to Capes & Crowns Foundation,
then to celebrate we'll give you $5 off your order!
Shop Custom Print Products for Capes & Crowns Foundation

Follow Capes & Crowns on Instagram
DONATE TO CAPES & CROWNS FOUNDATION
For more information about Capes and Crowns Fondation visit: