Custom Photo Pillows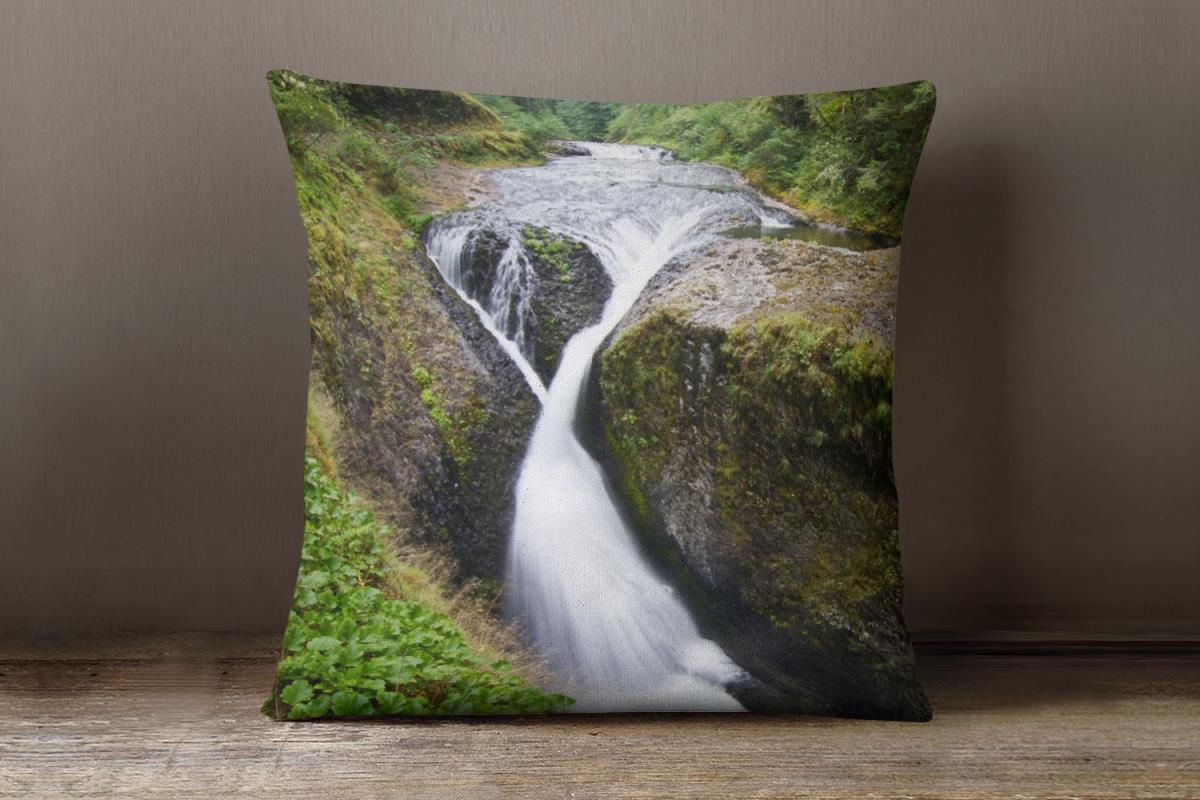 Photo pillows are also more interesting and unique than regular, store-bought pillows. They can be conversation starters, giving you an easy way to share your loves and interests with others. You can show off your grandchildren, relive your latest adventures, or cherish a beautiful memory together.
Design Your Own Pillow
Photo pillows can be a great choice if you have many memories, people, or pets you'd like to show off in your home decor. Multiple pillows can fit on a couch, chair, or bed, and you can print several photos on each pillow. In addition, we offer a double-sided print at no extra charge! Design your own pillow, then add a custom matching photo blanket, custom duvet cover, or set of mugs for a complete display of your favorite photography and memories.
Personalized Photo Throw Pillows
Our custom photo pillows come in two designs, made specifically for either outdoor or indoor use. Both have hidden zippers and include pillow inserts, so they're ready to go wherever you want.
Our outdoor pillows are stain-resistant and constructed with microfiber twill. This material ensures that the pillows are strong and sturdy, so they can withstand outdoor weather. In other words, you won't have to run outside to take them indoors whenever it starts to rain.
Our indoor pillows are made of super soft microfiber and heavyweight faux linen burlap. Using faux burlap linen means you get the appearance of linen without any of the drawbacks. It's soft, stylish, and easy to care for.
Pillow with Photo Print
Whether you're decorating your patio or living room, our photo pillows can give your home a warm atmosphere. They're special items you create yourself, unlike any other pillows you'd find elsewhere. A pillow with a photo print makes your decorations more personal and memorable—something both you and your visitors would love.