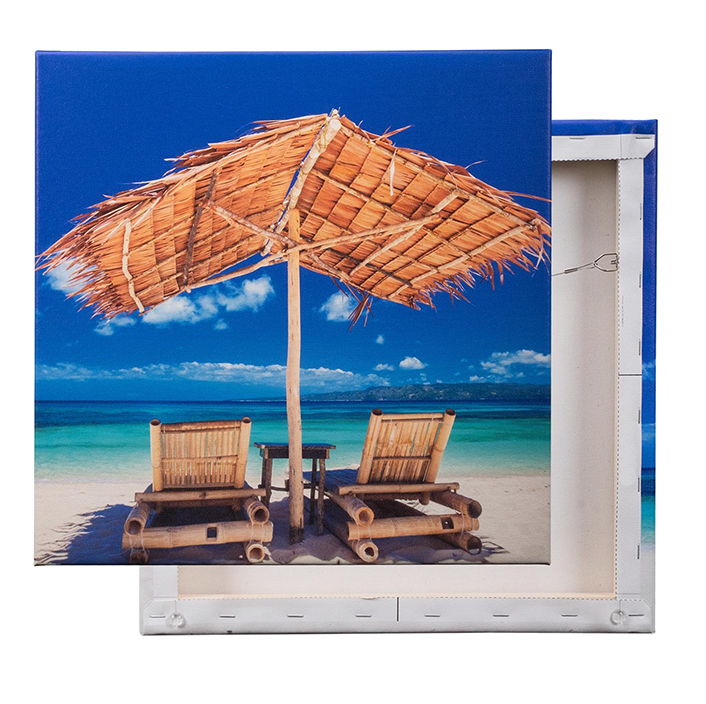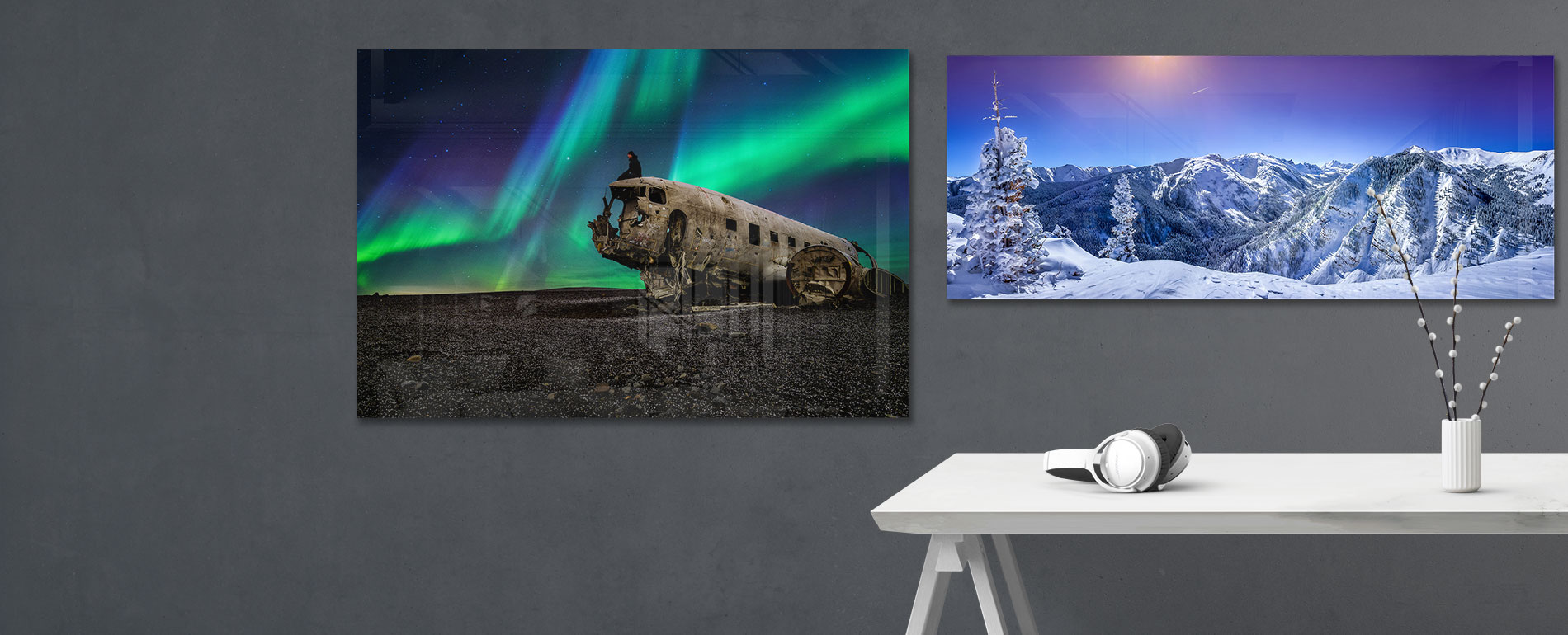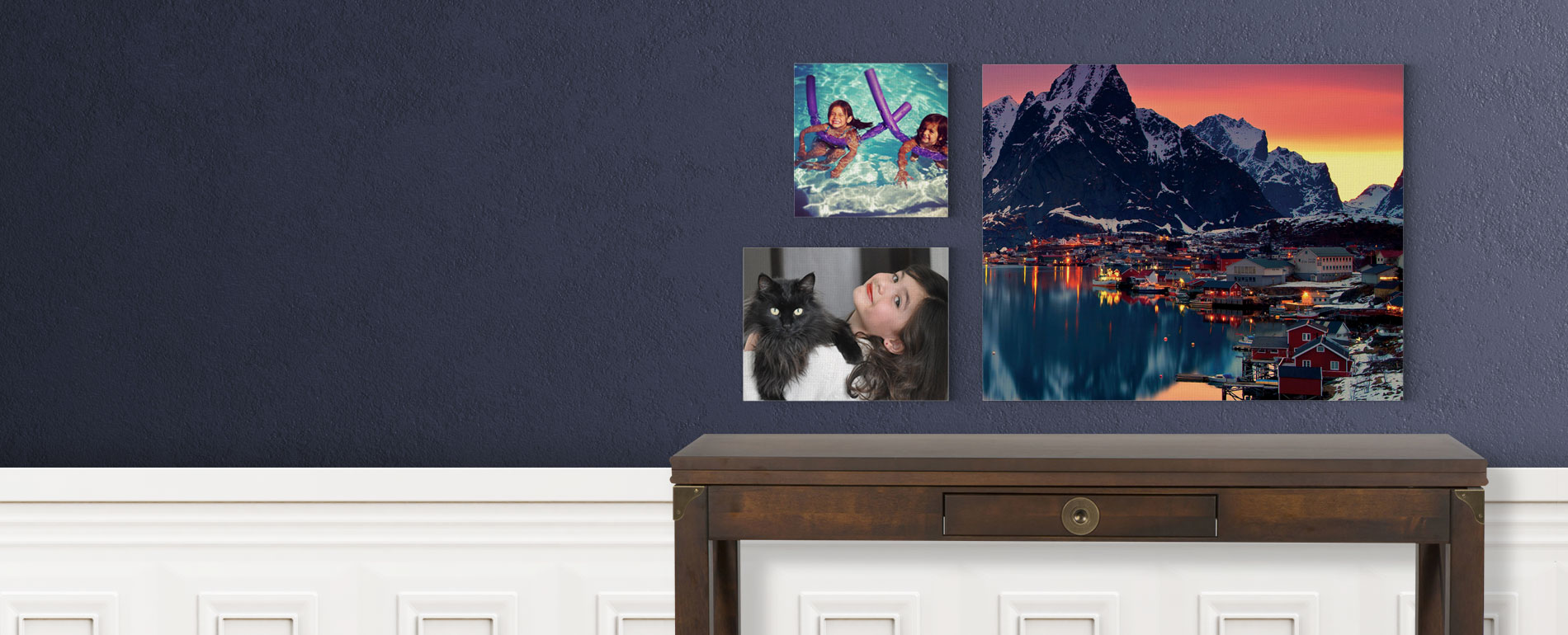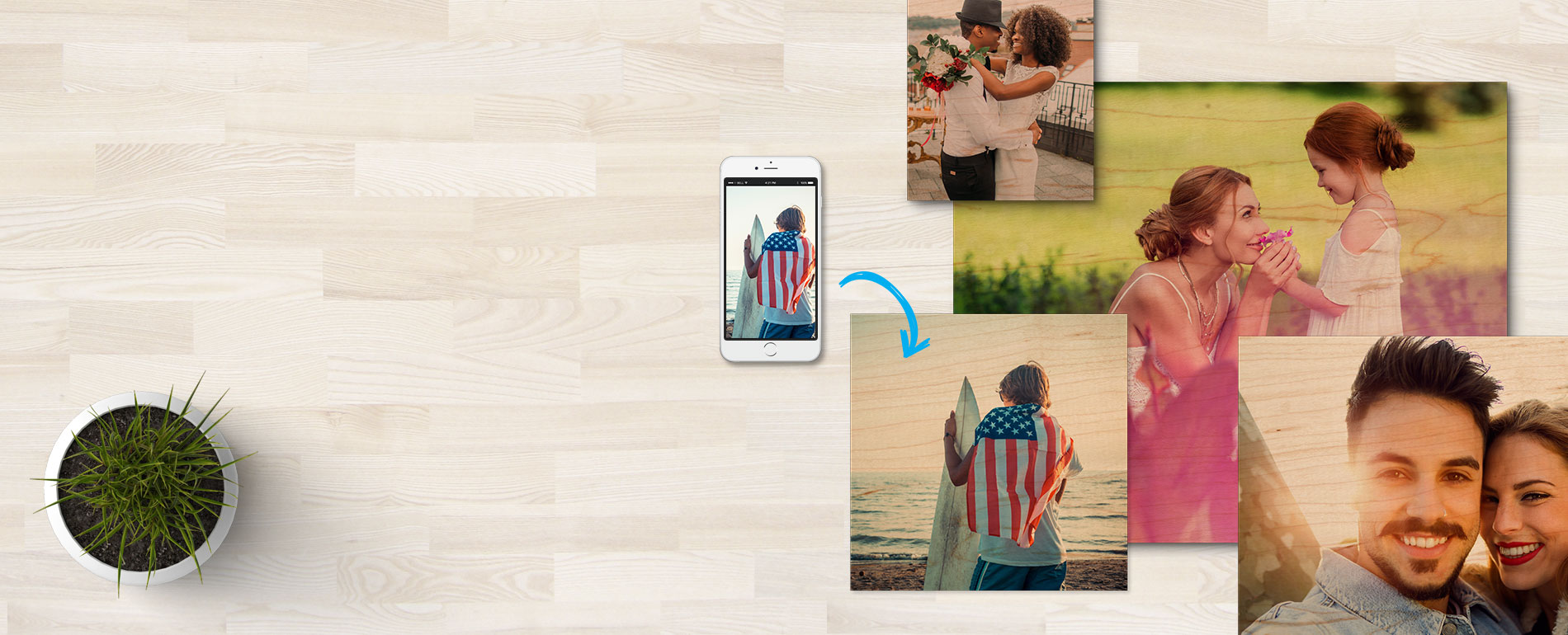 Slide 1
This museum quality product features brilliant color for an alluring addition to your home or office. Our .22″ thick HD Acrylic Prints feature a white UV flood coat for image protection, french cleat mounting block for hanging, smooth polished edges and superb image quality, this piece will be a treasured addition for years to come.
5-Star Rating (58 Reviews)
Slide 1
Giclee Canvas Prints Beautifully Made For Your Photos & Artwork
Hand crafted on a bright white OBA-free 370gsm semi-gloss canvas cotton with a 2/1 Oxford weave wrapped around a solid wood frame for brilliant colors and craftsmanship. Specifically designed for high-end fine art and photography prints.
5-Star Rating (58 Reviews)
Slide 1
Hand Crafted FSC Certified Birch Wood Photo Prints
Your favorite memories and photography will be infused into our 100% solid birchwood for an eye-catching unique addition to your home decor. Featured vibrant colors combined with the natural, rustic feel of wood is a great look that will last a lifetime.
5-Star Rating (58 Reviews)
PREMIUM CUSTOM PRINTS + BIG IMPACT
We're obsessed with sourcing the best fine art print products for your photos and artwork. Our wall art prints are 100% certified archival with unparalleled color accuracy and quality craftsmanship. We offer one of the largest selection of Professional Photo Products featuring fine art certified Giclée Canvas, Acrylic, Metal, and more. All backed by our "Always Good" guarantee and unbeatable customer service.
All with a purpose-filled mission. Print your best photos on beautiful custom products then we donate 10% of EVERY order to amazing causes. Why? We believe that every company should step up and do a little extra to support the world's beauty and the memories we make in it.