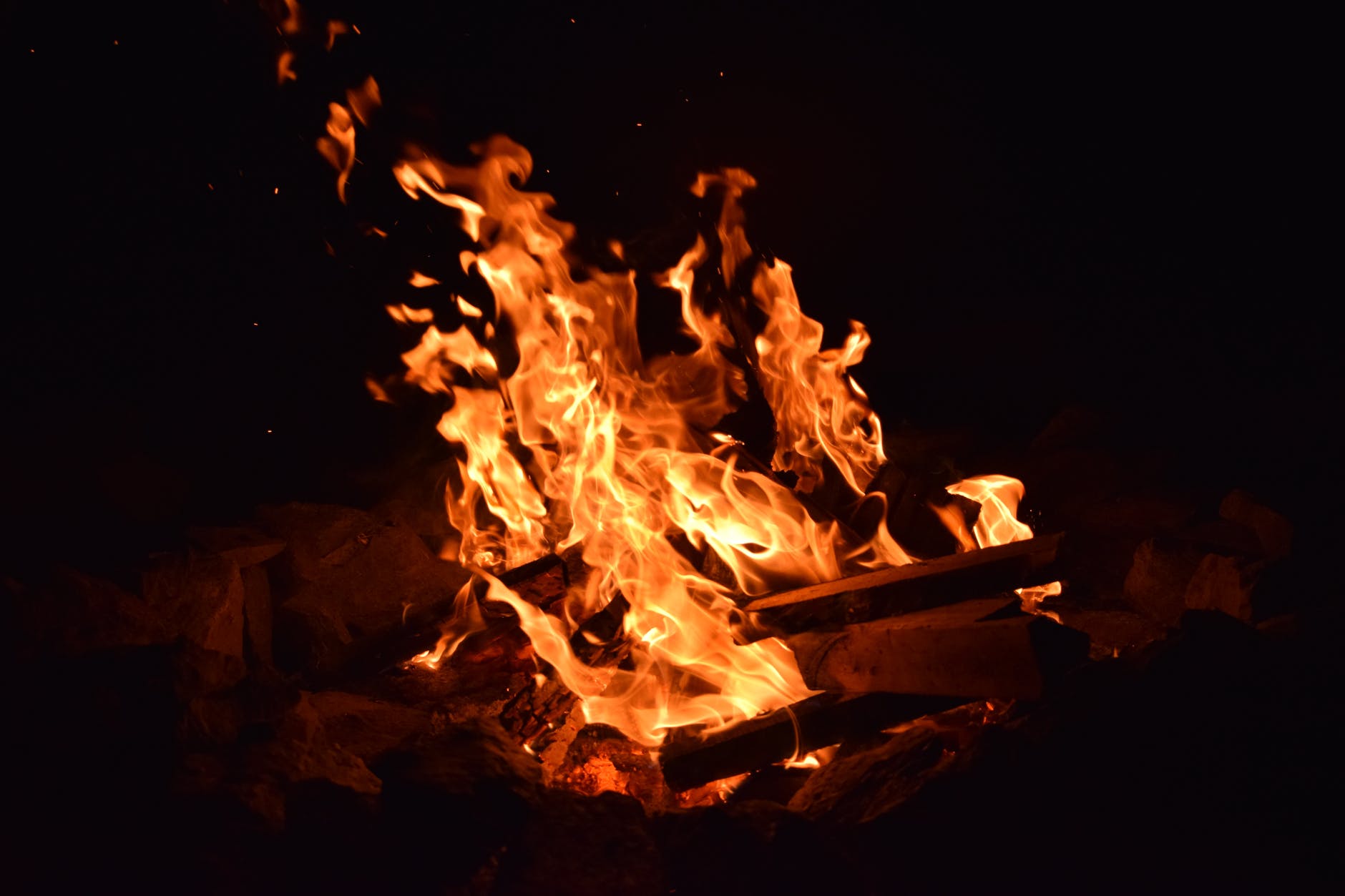 Just because the warmer months are coming to an end doesn't mean that it's time to pack up your camera! Winter is slowly creeping up on us and the beautiful, snowy weather makes for spectacular photos. Whether it's time to take your family Christmas card photo or you just want to capture pictures of your friends and children during this upcoming holiday season, here are some fun and festive winter photoshoot ideas that you'll love.
Keep It Simple
Dress your children up in their cutest winter outfit, decked out in scarves, mittens, furry boots, and stocking hats, then capture them simply being kids while playing outside in the snow. These photos make for excellent canvas or metal pictures, which you can print in our shop, to hang in your home or give as sentimental gifts to extended family.
Little Snow Angel
Create a tiny snow angel and lay your little one down in the middle of it. Dress him or her in white and place a halo of tinsel on their little head. This makes for an adorable photograph and an excellent "babies first Christmas" card. This also can be a great idea for kids or even adults making their own snow angels!
All Wrapped Up
A common and festive photoshoot idea for Christmas is wrapping you and your loved one up in Christmas lights. Have them plugged in so they're illuminated in your photos and both of you can be standing in front of your Christmas tree, an old barn, or outside in the snow. This is a fun photoshoot that will cause lots of candid giggles and kisses.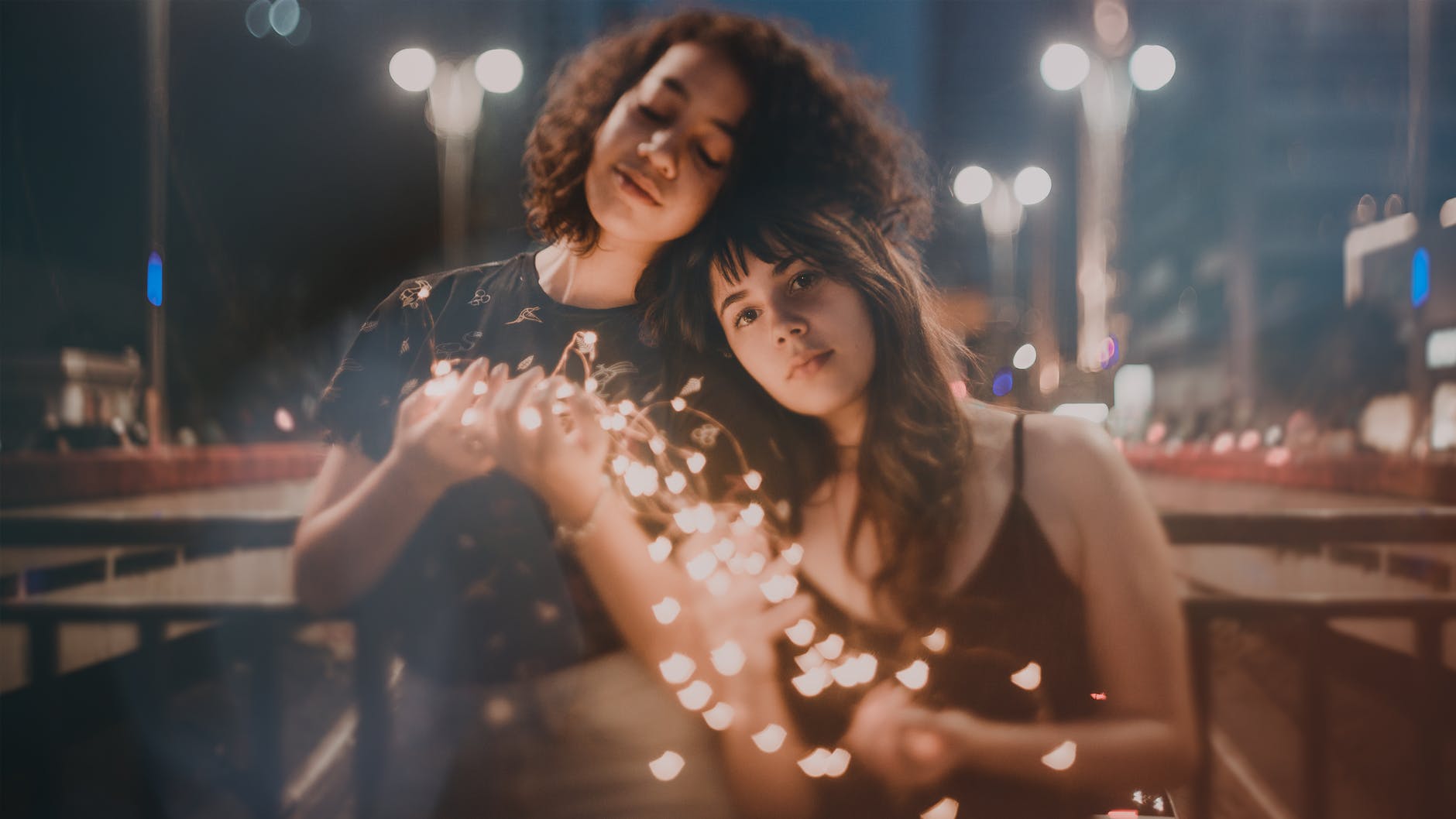 Kiss Your Snowman
Not only will building a snowman make for excellent fun for your children, but once Jack Frost is standing tall and cozy, use him as a prop in your photoshoot. He can become a family member and be a part of your family Christmas card or you can have your kids pose with him for cute winter photos to put up in your home.
Campfire in the Snow
If you're looking to get creative at night, make a cozy campfire in the snow. This makes excellent lighting and a fun family photoshoot. Capture your kids, friends, and family members roasting marshmallows and laughing around the fire. These are great photos to hang above your fireplace in your living room or to send to distant friends and family.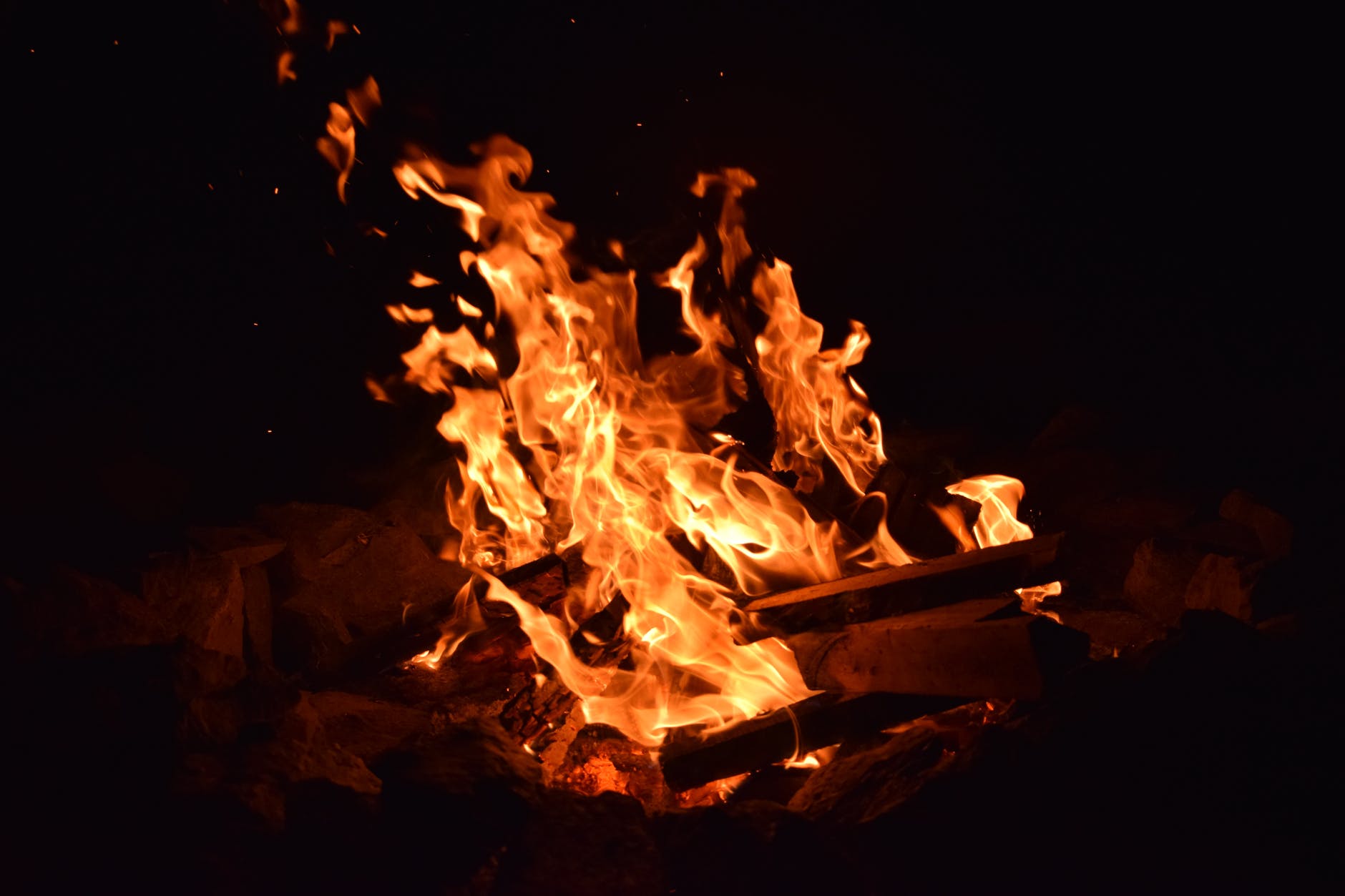 Sleigh Bells Ring
A great winter photoshoot idea for the kids is a day on the slopes with a classic sled. Capture them sliding down the hills for fun candid shots or have them pose on their sleds with a beautiful winter backdrop. An even more fun idea for this shoot is to have your furry companion be the 'sleigh driver' while your children are the one who act as if they're the horsepower behind it all!
Wintery Woods
Get excellent family portraits right in the middle of the woods. Bring a generator with you so you can decorate some of the trees with Christmas lights. Try to capture these photos as the sun is setting so you can get a great glow though the woods as well as be able to see the Christmas lights illuminated. These photos will make for a unique and beautiful family portrait.