Photo Gifts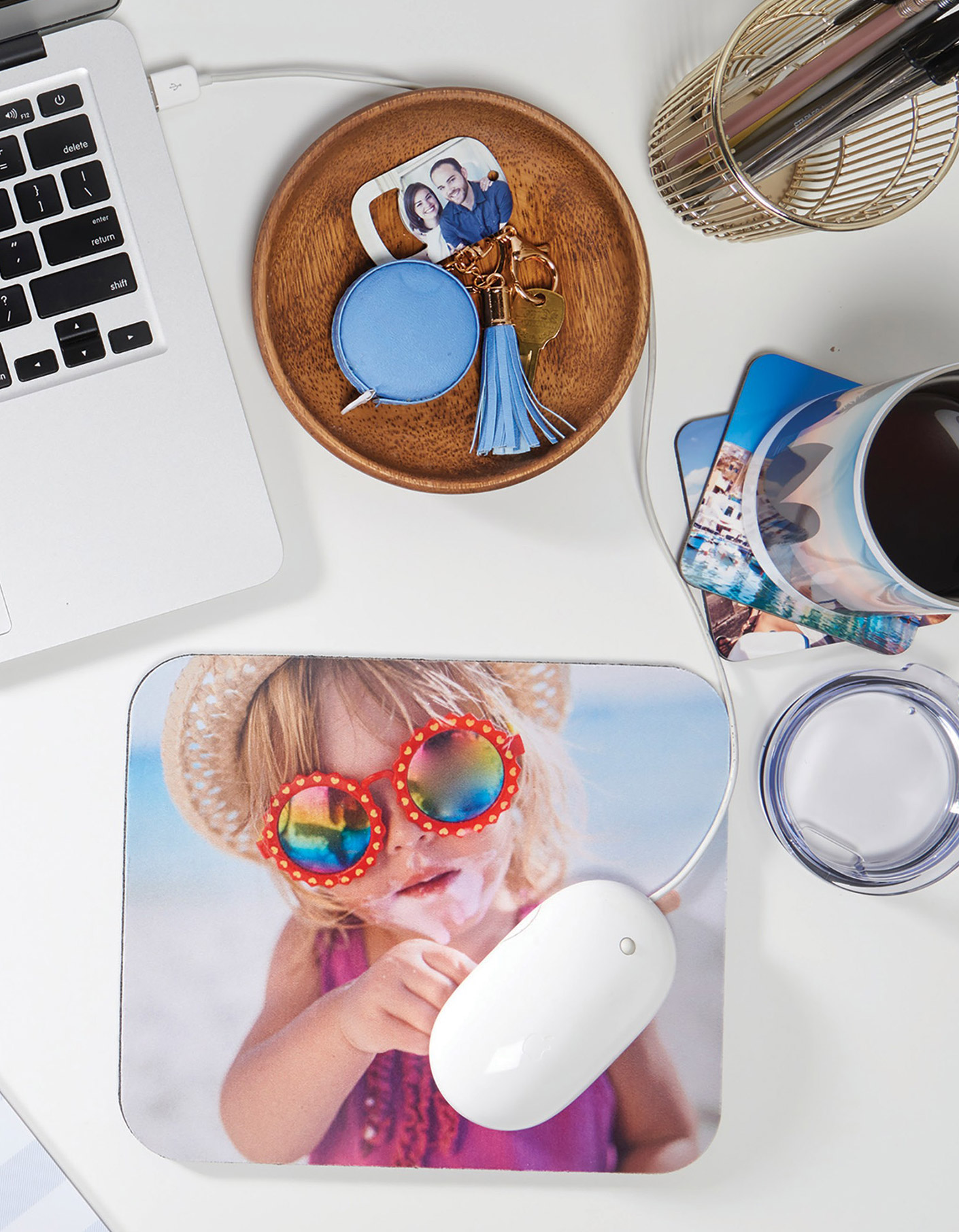 Ready to win the best gift award?
Create some unique photo gifts and get ready to win and be the envy of your family and friends! These personalized photo products are made to order and are inspired by memories and designed by you, all with an impact worth cheering for!
Design a Personalized Photo Gift You'll Love!
Our one-of-a-kind custom gift items can be easily personalized by you in our designer. It's simple to add your favorite photos. That way you can gift your creativity and cherished memories all at the same time.
Order a mouse pad with your favorite picture for the home or office. Buy a tote bag to show your support for those battling cancer. Or get some magnets to showcase your favorite memories and much, much more!
Check out more of our easy to create personalized gift ideas that will be loved no matter the occasion.
Showing 1–21 of 33 results
Guaranteed Quality (The GoodPrints 102.5% Guarantee)
We want all our customers to be beyond 100% satisfied with their custom gifts. In fact, if for any reason you don't fall head over heels for your personalized creation, we'll reprint your order free of charge.
We offer assurance that gives you peace of mind while you create amazing custom gifts online. Your favorite picture memories are priceless. And preserving them on our products is loads of fun!
That's what our Always Good – GoodPrints Guarantee is all about. If something isn't perfect with your product, we'll do everything we can to make it perfect, right away!