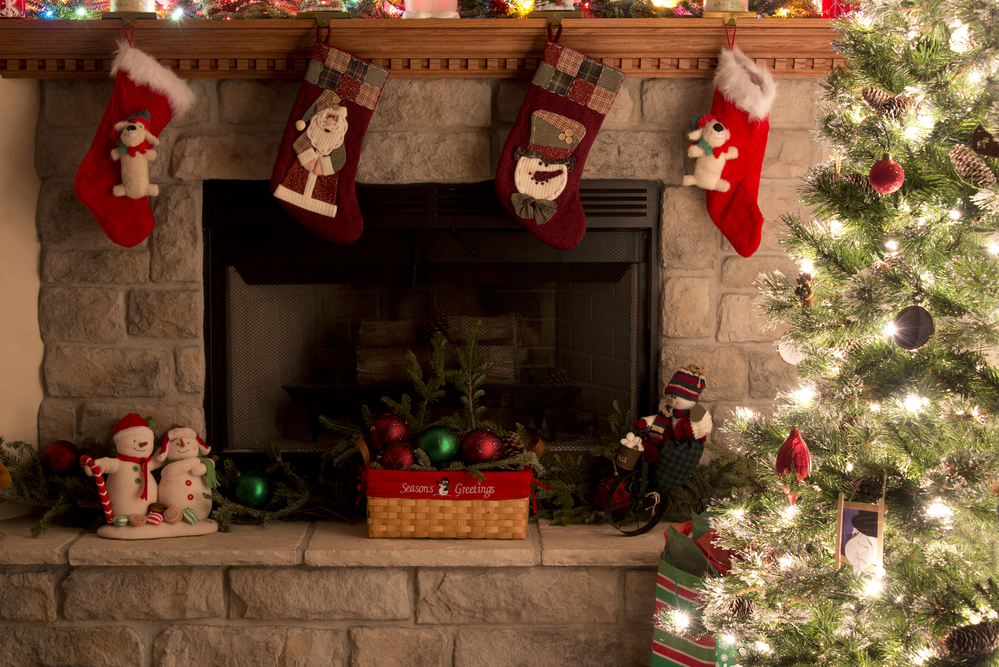 A fun Christmas tradition that's practiced all around the world is surprising your friends and family with small stocking stuffer gifts. They're usually quirky gifts that are meant for laughs and novelty and make for lovely memories with your family. If you're stumped on ideas this year for stocking stuffers, check out these 10 gifts that will fill your stockings with unique nicknacks for everyone.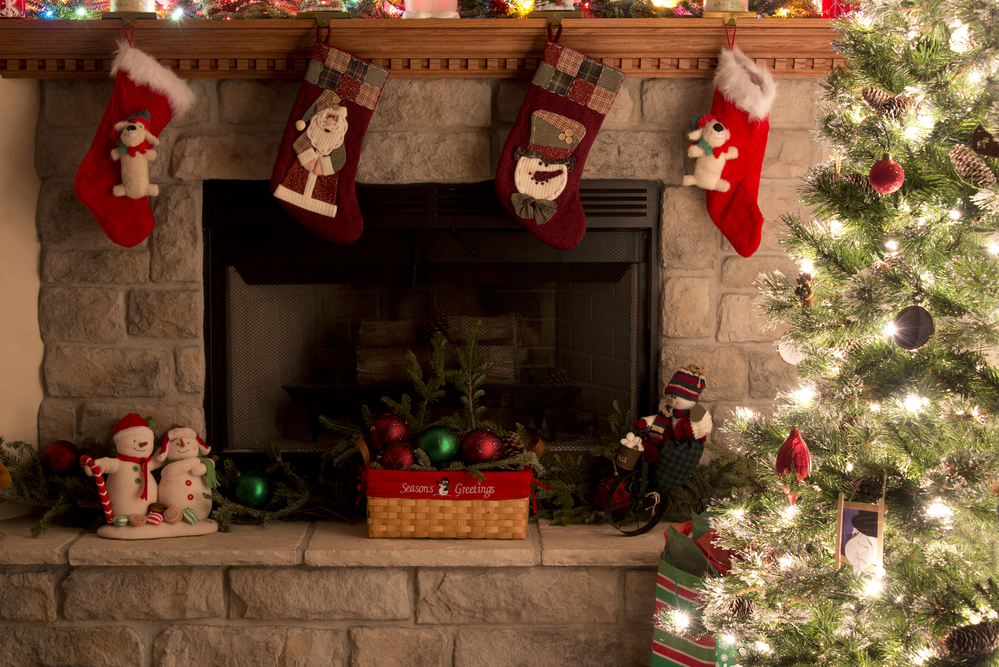 For the Gamer
Gift a set of dice and/or playing cards for your grown-up game player. Wrap them in a pint glass so not only will they be playing with their new set of cards and dice, but they'll also be enjoying their favorite brew at the same time.
For the Cocktail Enthusiast
Mix it up with a gift that includes all the essentials of a bar set. Include a bottle opener, shaker, muddler, spoon, and strainer. You can also throw in a handy book of mixology with delicious recipes. Last but of course not least, finish the stocking with their favorite bottle of spirits or wine so they can complete their home bar.
For the Newlyweds
As if you didn't shower them enough during their wedding, add to their special time with thoughtful items like wine bottle openers and their favorite bottle of wine. You can also consider adding a framed photo of them from their wedding day to go along in the stocking.
For the Coffee Lover
Help your caffeine addict jump start their morning even more with a new ceramic coffee mug. Or, if they're always on the go, consider an insulated travel mug instead. Include a small batch of coffee in the stocking along with a measuring spoon.
For the Cook
Do you have a friend who loves to spend time in the kitchen? Stuff their stocking with a collection of gourmet spices that they can add to their spice rack. You can also replenish their kitchenware with new wooden spoons or spatulas and then add a set of kitchen towels to finish off the stocking.
For the Relaxer
Everyone loves gifts that are designed to help them relax. Stuff their stocking with all the essentials for a relaxing bath like some hand-crafted soap, scented candle, and a soft new towel. You can even download a specialized playlist for their iPod!
For the Neat Freak
If you have a friend that likes to keep their sense of order, give them the perfect stocking stuffers that will help to keep them on schedule. A small notebook for their list making, a new set of their favorite pens, and a bedside alarm clock will be sure to put a Christmas grin on their face.
For the Kids
A warm fireplace near the Christmas tree is always a childs favorite place to open their presents. Throw in all the ingredients for s'mores so after the kids are done opening their gifts, they can roast some marshmallows over the fire and much on some delicious s'mores! They'll be happy for a yummy, surprise, treat on Christmas morning.
For the Green Thumb
Encourage green thumbs with stuffing their stockings with all sorts of vegetable and flower seeds. Include a mini soil shovel and gardening gloves. They'll be excited for spring to come so they can plant their unique stocking stuffer!
For the One Who's Always Cold
There is always someone in the family who consistently is compelling that they're cold. Stuff their stocking with the warmest essentials like hand-warmers, a cozy blanket, fuzzy socks, and a pair of mittens. After they're done indulging in their stocking, they'll be nice and warm to enjoy the rest of Christmas with their friends and family.