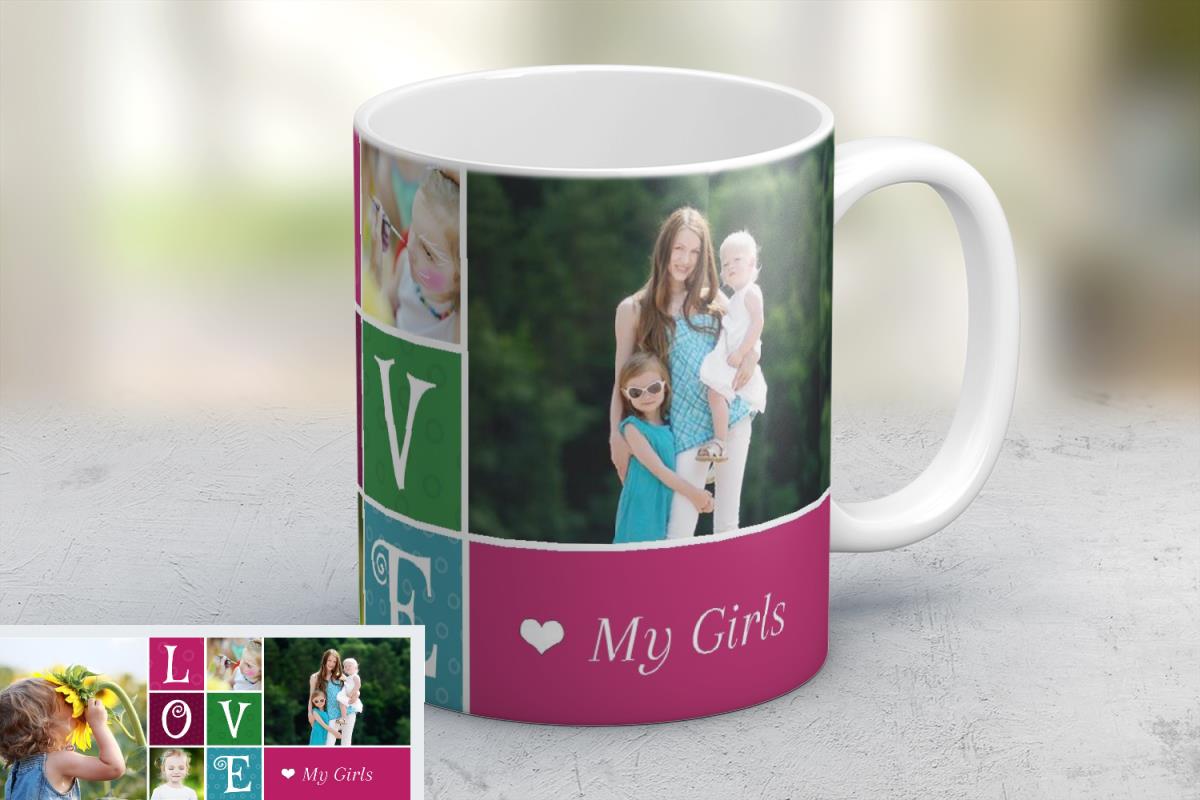 The countdown to Christmas is on and it's time to start thinking about what it is you want to gift to your friends and family. Sure, the latest iPad is always nice to surprise someone with, or a gift card to your grandma's favorite clothing store. But why not surprise your loved ones with something a little more special this year, something that's personalized especially for them? A personalized touch in your gift giving show lots of thought and love and will be sure to warm the hearts of the special people in your life. Here are some ideas for personalized Christmas gifts that you may want to consider this year.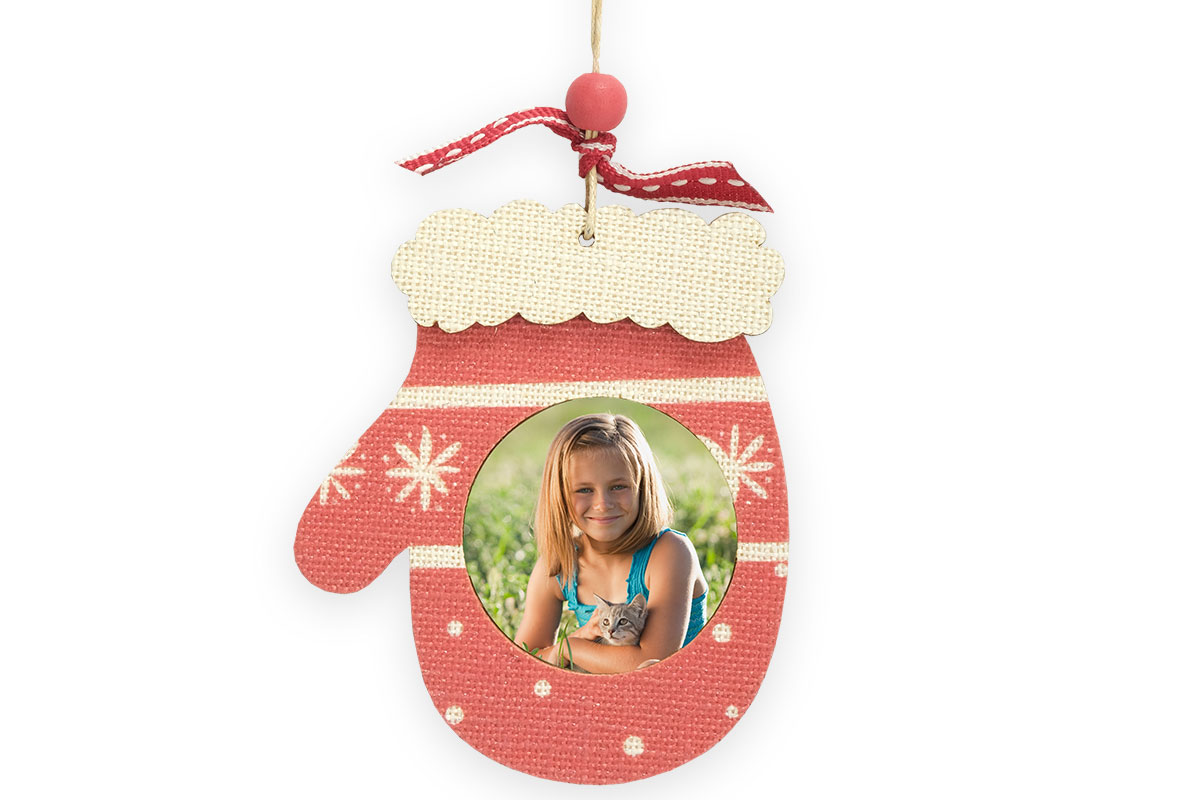 Ornaments
Ornaments are collectors items and it's always the best to have personalized Christmas ornaments on your tree. Consider having an ornament customized for someone special in your life. You can either have something engraved into it like names or a quote, or you can have an ornament personalized with a photo that will remind the family of a special memory. This is an excellent Christmas gift that will be kept in the family for years to come.
Wine Glasses
It is probable that wine bottles will be opened and champaign will be popped during this holiday season. Why not treat the host or hostess of the annual Christmas party with a set of personalized wine or champaign glasses? You can have the glasses engraved with something like "Christmas 2017" or "Mr. & Mrs". Customized glasses make beautiful gifts that are exciting and novel to use.
Stockings
Many families enjoy hanging stockings along their staircase or above their fireplace. While you can always find cute, decorative stockings from a store, consider gifting personalized stockings to your friends and family instead. Have their names or initials stitched across the top of the stocking to identify who's is who's. You can have them made in different colors or stick to the Christmas theme of red and green. Personalized stockings are something that will be always kept in the family for every Christmas to follow.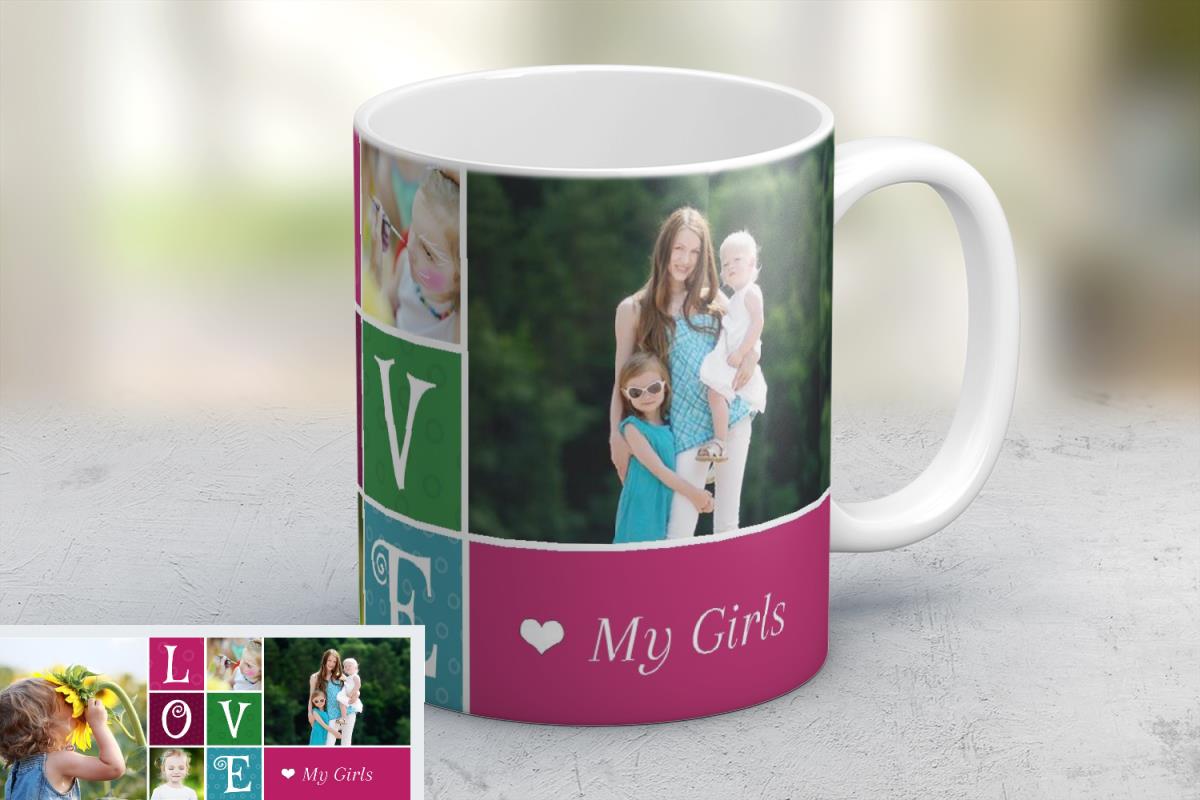 Mugs
Hot cocoa, peppermint tea, and freshly brewed coffee provide so much warmth during the cold temperatures of the holidays. Think about gifting customized mugs to your family members. They can have family photos printed on them or even their favorite quote. Either way, you know that this gift will be their go-to mug for when they need to warm themselves up this winter.
Picture Frames
It's no lie that many photos will be taken over Christmas time. Family pictures, photos of the kids, and even pictures of your dog dressed in reindeer antlers will fill your camera roll this coming month. But all of these pictures shouldn't just be kept on your smart phone! Be sure to have them printed and then put in a customized picture frame that goes along with the photo. This is a great gift for either your grandma and grandpa or your loving parents.
Kitchen Towels
Between apple pies, chicken dinner, and Christmas cookies, the kitchen is very much used during the holiday season. Consider a gift like customized kitchen towels this year for the chef of the family. Have them printed with your annual Christmas photo or maybe a picture of the kids building a snowman outside. Not only will this be festive kitchen deco, but the family chef will have memories to reflect back on while making your favorite holiday treats!
Sweatshirts
It's always nice to get cozy on the couch with a comfortable sweatshirt on. Get your loved ones matching Christmas sweatshirts that are personalized especially for your unique family! You can have your family's last name printed on them or a photo of everyone from the previous Christmas. This gift can become a tradition every year so everybody can look forward to what this years Christmas sweatshirts will look like.