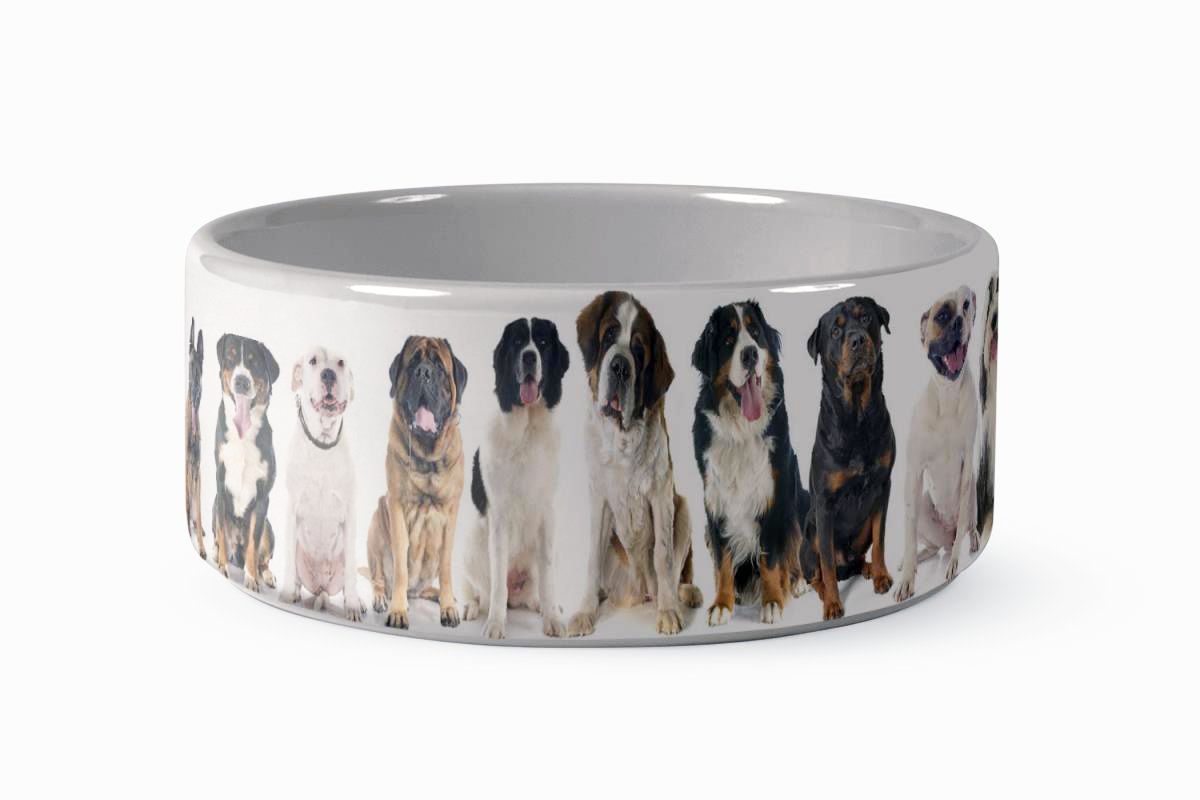 Get ready to deck your halls with canvases, wood prints, pillows, tote bags, and more. The holiday season has arrived and it's time to start thinking of creative gifts that show your loved ones how much they mean to you. Save yourself the stress of mall shopping this year and check out this personalized photo holiday gift guide from GoodPrints that can be geared directly to someone special in your life.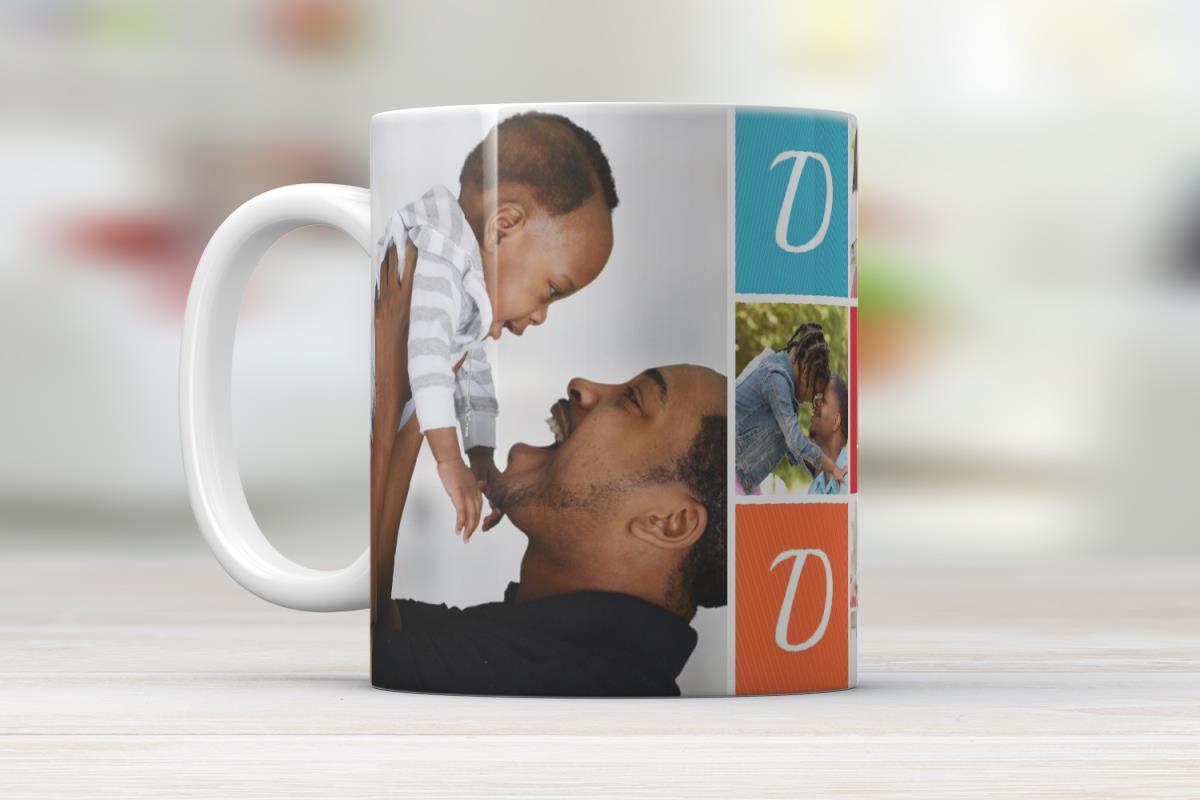 Photo Mugs
Repaying dad for all he's done for you is probably an impossible task. But you can get him something that will get your old man out of bed every morning and remind him of how much you love him. Our photo mugs make the perfect gift for your dad to sip on his morning coffee while being reminded of family memories. Choose a photo of him and his pup to print on the mug, or a picture of him playing his favorite sport with his children. But no matter what memory you choose, you'll know that he'll have a great start to the day!
Duvet Covers
When your mom says she doesn't want anything, she's definitely lying! You can trust us on this. Mom is precious, kind, and loving, so pamper her with a gift that she can use to relax and be comfortable in after a long day of being mom. Consider a duvet cover for her bed! Not only are our duvet covers soft and inviting, but they also can have a special photo or multiple shots of your mom's favorite memories printed right onto it. Maybe you want to cover her new duvet with beautiful photographs of her children, or even a photo of her favorite beautiful landscape. Either way, this will be a sentimental gift that is sure to warm her up every night.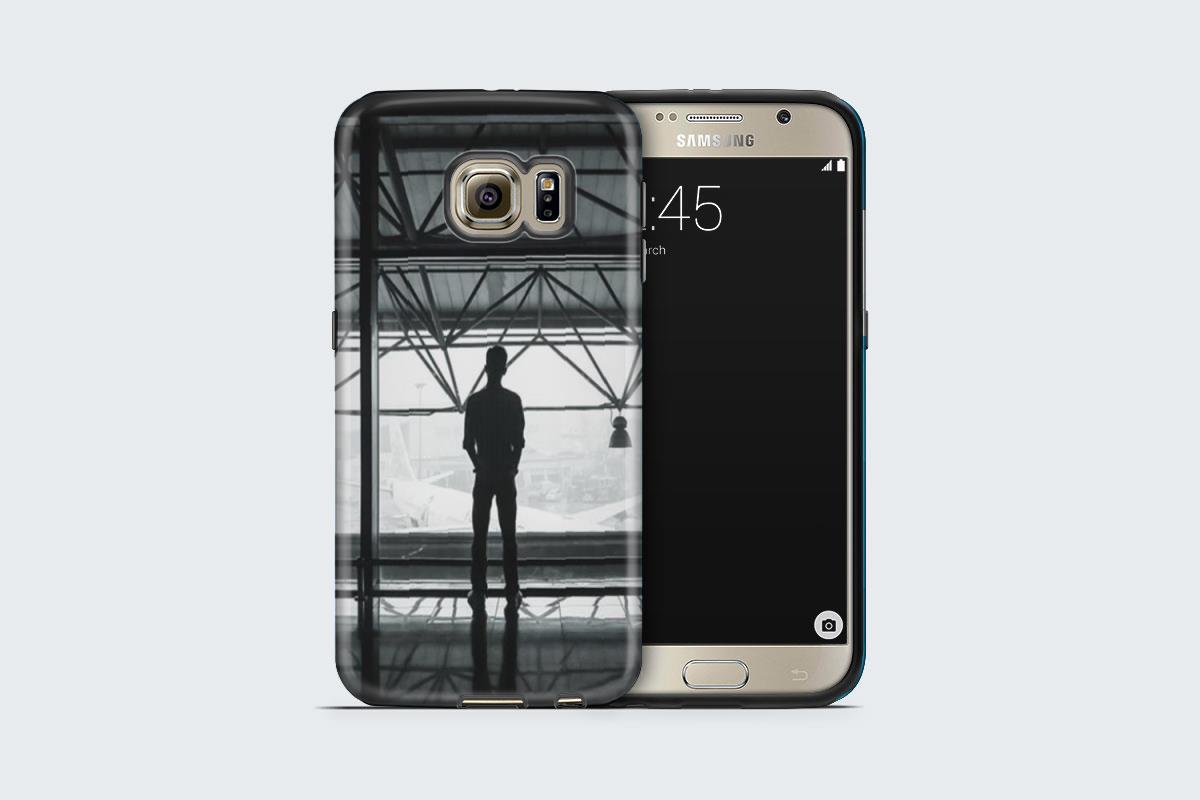 Custom Phone Cases
We can all agree that our children like to keep their cell phones on them at all times of the day. Whether they're calling their family, texting their friends, or seeing how many likes their Instagram photos have gotten in the last 5 minutes, they have their phone on them for all occasions. Consider gifting a custom phone case for your son this year. You can choose to have a single picture printed onto it, or multiple photos to make up a photo collage for him. This way, he can share his fondest memories with those around him and not even have to swipe his finger.
Tote Bags
Our daughters always seem to be on the go and needing to bring along their many life necessities with them. Treat her this holiday with a custom tote bag that she can put all of her favorite must-haves in. Take a good look through her Instagram and choose a few photos of her and her friends that you think she would love to display on her new tote bag. Not only will she be out and about in style, but she'll also be reminded of great memories she's creating with her friends.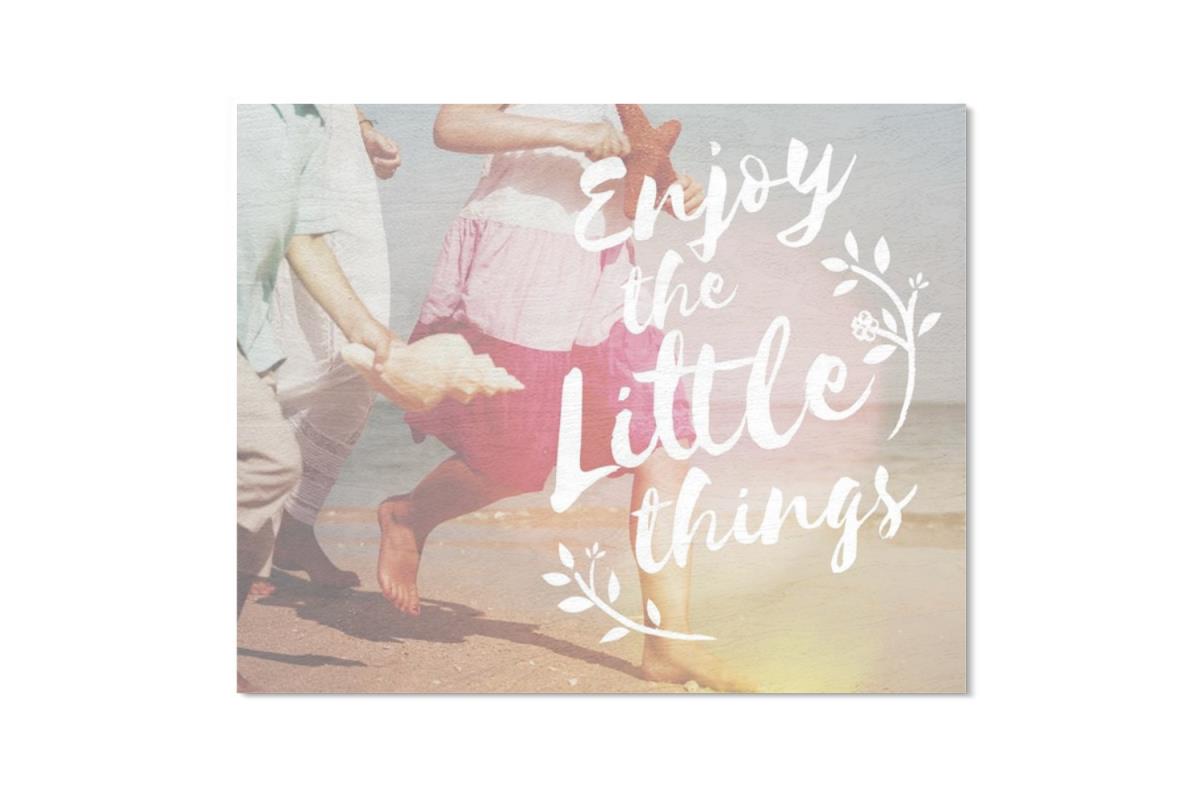 Wall Art
Grandmas are always collecting photos to decorate within their homes. They have countless pictures of loved ones that are displayed in countless frames. Why not give your grandma another beautiful photo that's displayed as a canvas, metal, or wood print? This will be something that's different and new to her walls. She can have a photo of her entire family printed on either a larger or smaller wall print. Grandma can hang the portrait above her cozy fireplace or display it above the dining room table. This will be a gift that will catch her eye every day and stand out among all her other beautiful memories of her family.
Photo Blankets
There is nothing better than curling up on the couch with grandpa and listening to his "when I was your age" stories. It's these great moments and quality time with his family that he lives for. This Christmas, think about giving your grandpa more memories to swoon over! Our custom photo blankets are an item that not only will warm him up during those cold winter nights, but they also display gorgeous photos of his wonderful family that he'll cherish and adore. Choose a picture of him with his children or a lovely photo of him and his wife on their wedding day. This beautiful gift will bring happy tears to his eyes, and more stories to share.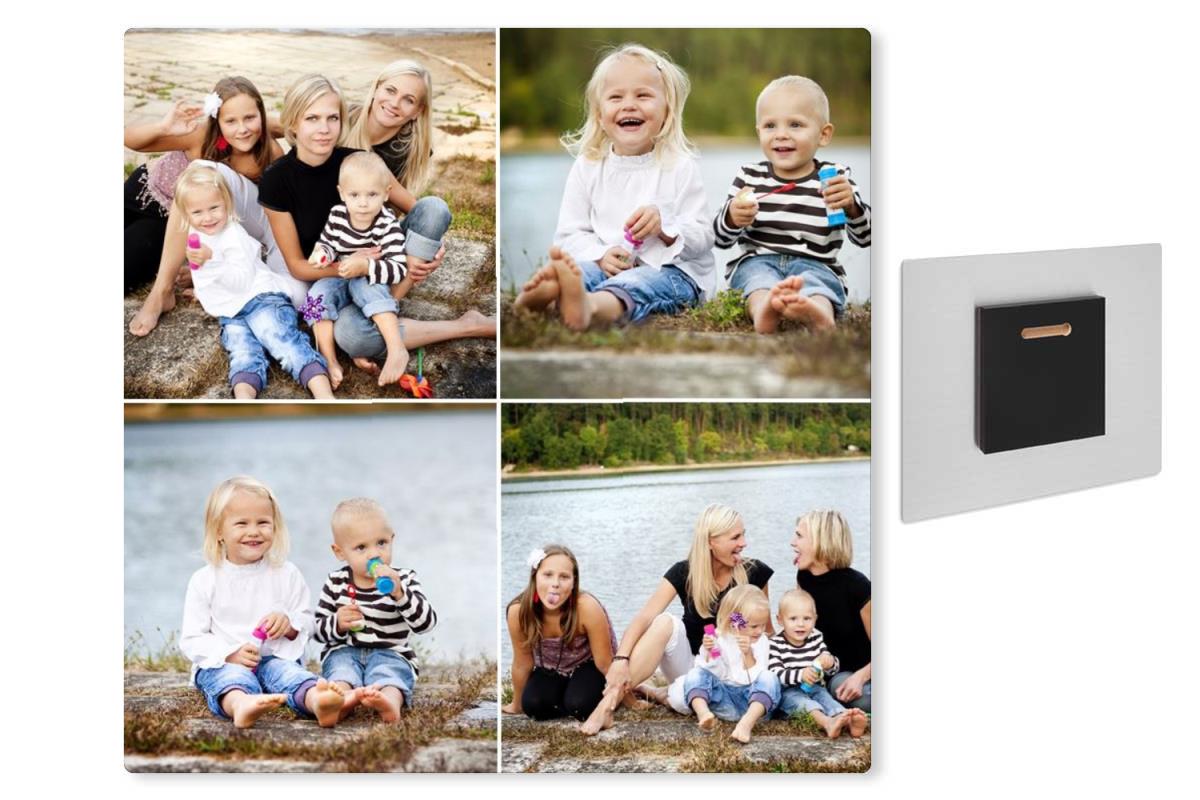 Instagram Prints
Let your sister know that you like her by more than just double tapping her Instagram photos. Check out our Instagram metal art and you'll instantly know that this could be her favorite Christmas gift yet. Choose a series of her most liked Instagram photos of her and her friends, and have them printed onto metal to bring her photos off of her profile and onto her bedroom walls. This is a fun way to decorate her room with some of her favorite life moments! These little square prints are also eye-catching and great conversation starters.
Custom Beach Towels
Sometimes, brothers can be incredibly hard to buy for! If you want to get more creative than just picking out an ordinary t-shirt for that brother of yours, look into our custom beach towels! These are great not only for the beach but the pool or gym as well. Choose a photo of him and his buddies or maybe even a picture of his favorite pooch. This is a great gift for him to keep handy whenever he decides to take a quick dip or lift some weights.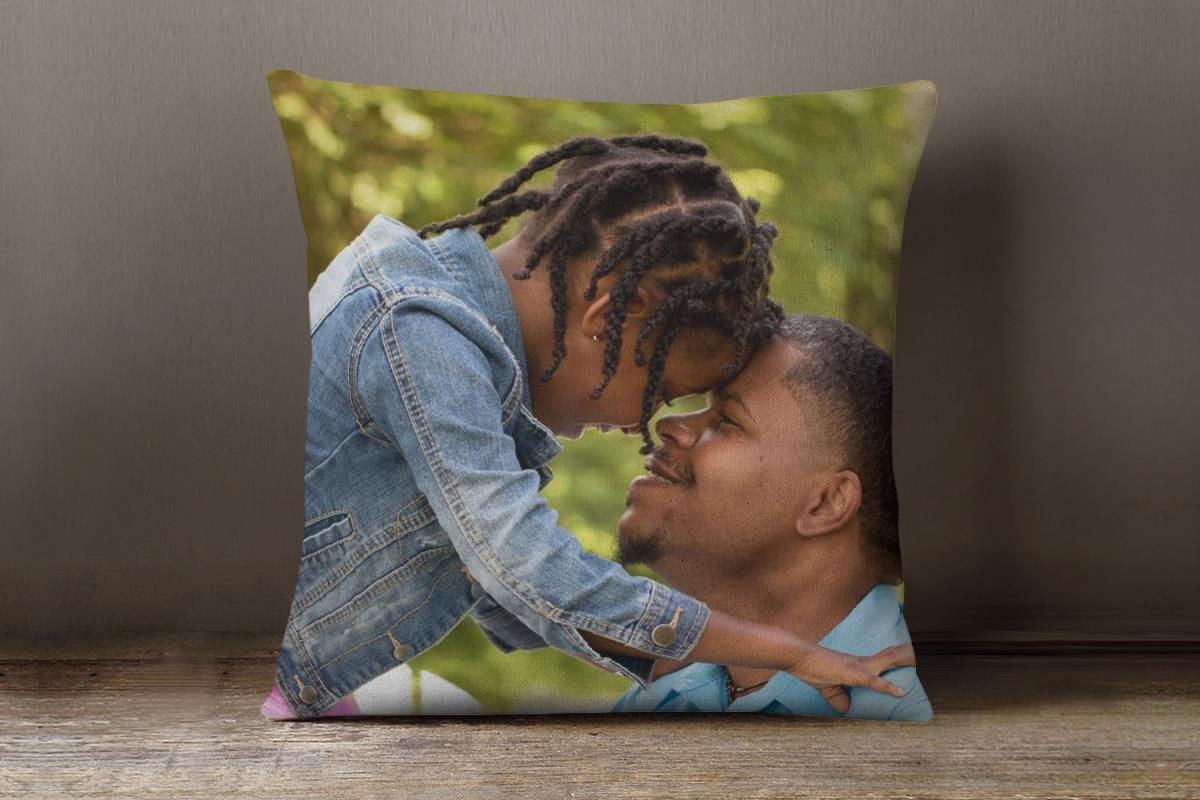 Photo Pillows
Your may already shower your wife with love and gifts for all the hard work she puts in, but you can spoil her, even more, with decorative pillows to place around the house as she pleases. And these aren't your ordinary throw pillows, these are custom pillows with photos of her and her friends and family. You can theme each pillow to match rooms in the house. Like a family portrait for the living room, photos of you and her for the bedroom, and pictures of beautiful nature scenes for her powder room. She will love being surrounded by plush reminders of how much she's loved and appreciated.
Pillow Cases
Shopping for your husband is hard sometimes. You feel as if he has everything that he already needs, which is you of course. But, show him some more love this Christmas by making his side of the bed extra special with a unique pillow case that displays an image of the people he loves the most. You can choose to have one photo printed on the pillowcase or multiples that remind him of the many memories that he's helped create with his family. With this gift, you'll know that he's resting his head easy every night.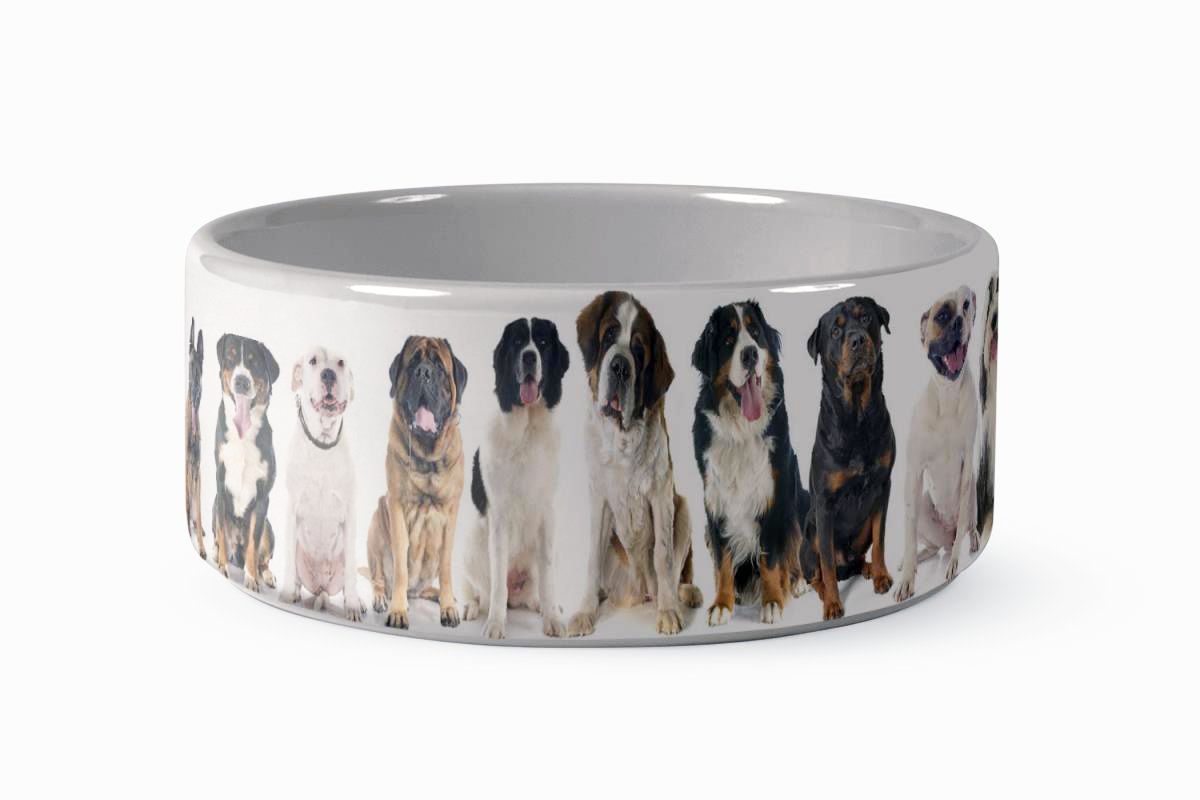 Personalized Pet Products
Without a doubt, pets are a part of the family. Just as much as we love to have gifts waiting for us under the Christmas tree in the morning, so do they! So don't forget about your fur baby this year and check out our adorable pet beds and pet bowls. You can have their name printed on their pillow along with a cute portrait of them, so they always know where they can curl up and take a quick cat (or dog) nap. Once they're reenergized for the afternoon, feed them a snack in their very own, a custom bowl that has a photo them and all their other furry brothers and sisters printed around it. This is a unique and adorable gift for your own pet, or for a loved one's pet.