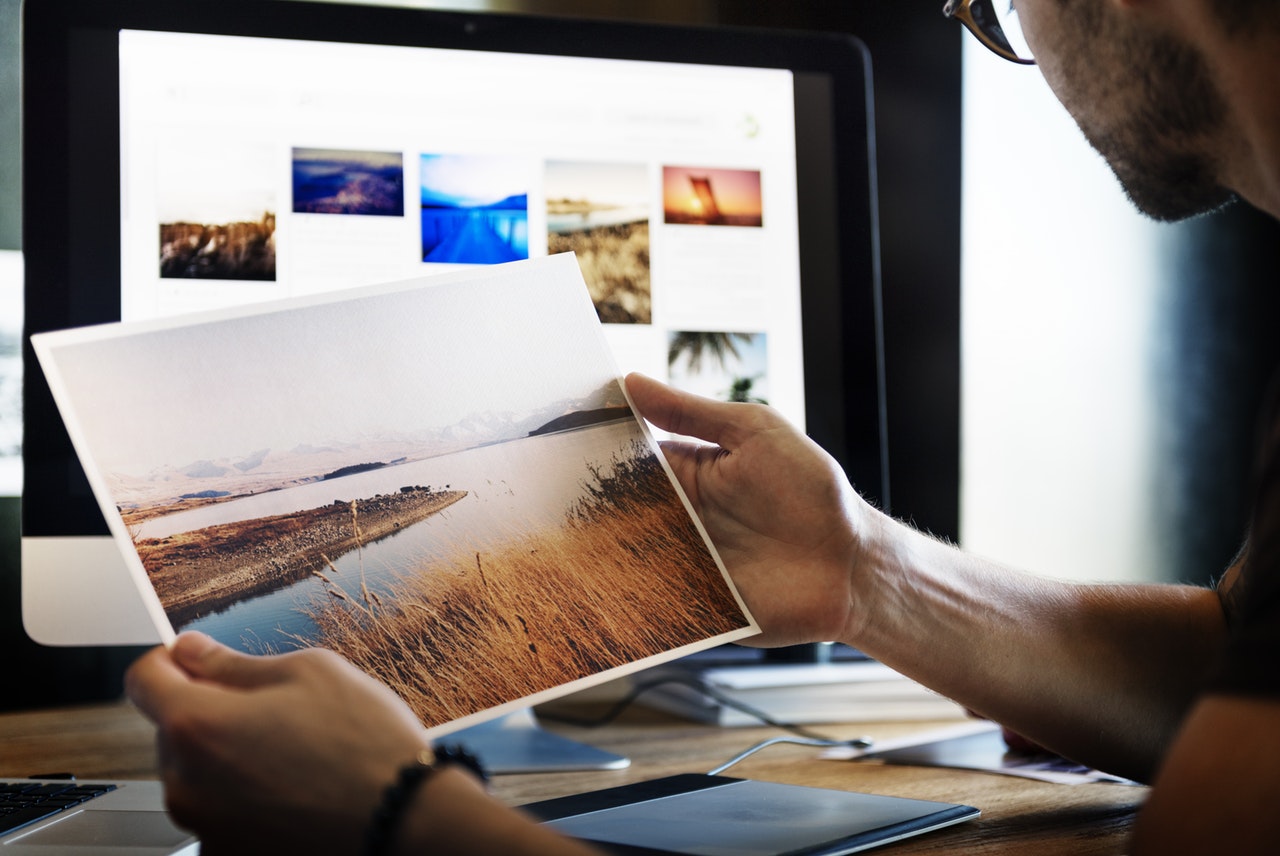 Repurposing unused items is always a good idea and fun project to indulge in. It's an excellent way to recycle and add some unique deco to your home. Upcycling old picture frames is a project that can go in so many different directions. From turning them into dining table center pieces to unique towel racks for your bathroom, here are 7 ideas on how to repurpose old frames to give your home a little extra character.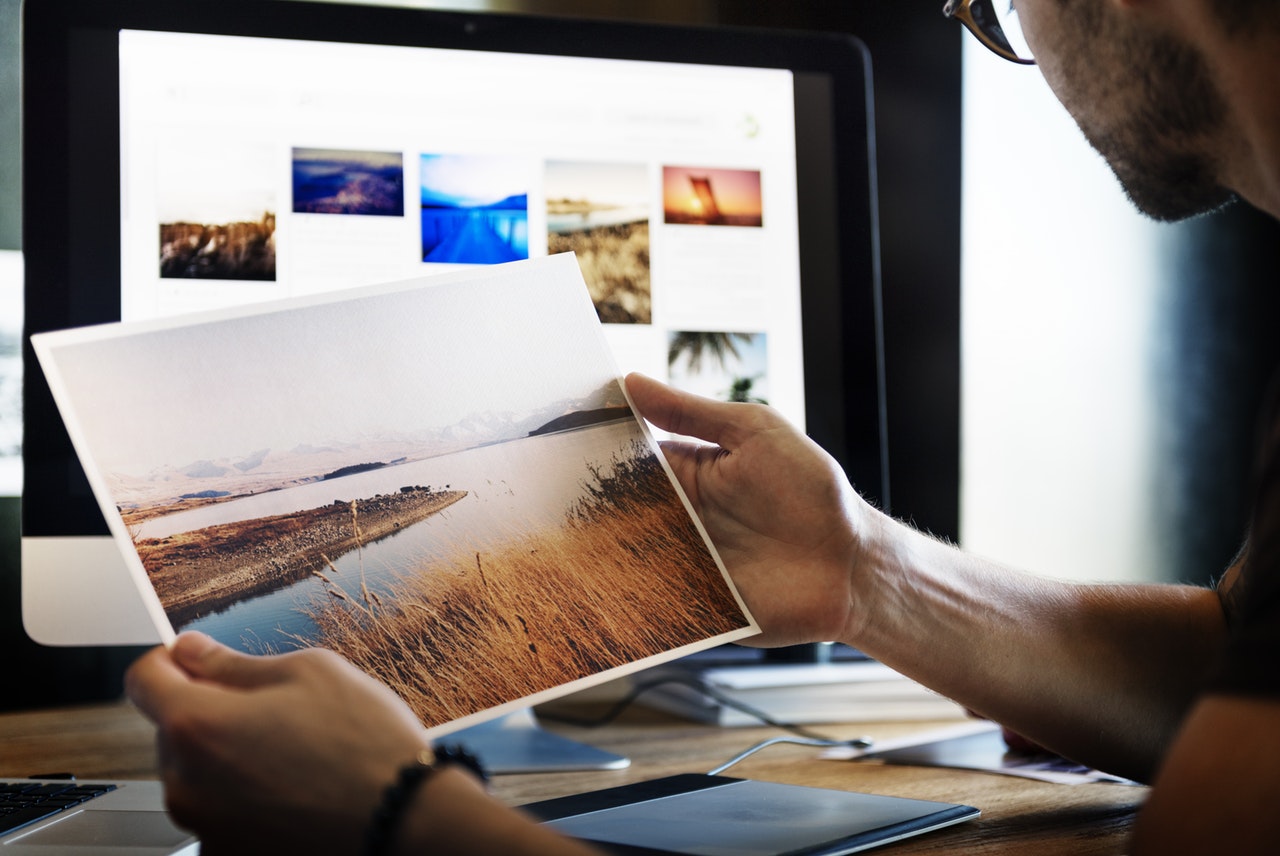 Jewelry Frame
Find yourself a vintage wall frame with a flat backing to it. Nail it onto your wall and attach hooks right below the upper part of the frame. You can use this unique, new piece as a jewelry hanger. It'll give your jewelry a more organized look as well as a nice space to hang all of your necklaces, bracelets, and earrings.
Clothespin Frame
Use a picture frame to display many photos with wire and clothespins. String layers of wire from one side of the frame to the other and attach them with either hot glue or staples. Then, buy mini clothespins and clip them onto the wire, spacing them evenly. This is an excellent frame idea for polaroids or cropped photos. Hang your pictures in the frame to share multiple memories all in one place!
Center Piece
Make your dining room table a beautiful center piece using an rectangle picture frame and old placemats. Pop out the glass that comes with the frame and spray tacky adhesive all over the glass. Then, carefully span the placemat across the glass so it dries onto the adhesive. Once dried, pop the glass back into the frame and you'll have yourself a crafty dining room table center pice to place flowers, candles, or incense on top of!
Hanging Flower Basket Frame
Using a long picture frame, drill it into a 2×4 pice of wood that will act as a stand. Paint the frame and wood a color of your choice and then screw a single hook under the top of the frame. You'll have created a rustic looking frame for a hanging plant. This is a beautiful piece to put by your front door or in your sunroom.
Towel Rack
If you're looking to spice up your bathroom and add a different type of touch to it, consider using a large picture frame as a towel rack. Drill two strong, large, hooks into your wall that are spaced appropriately to hang your large frame on. The hooks are so the frame is sticking out from the wall, allowing you to drape towels over it. Your new towel rack can hold your bath towels, hand towels, and wash clothes. This is sure to be an eye catcher and great conversation piece!
Succulent Frame
Find a frame that has a deep perimeter so it can act as a shelf. The frame can be any size of your choice depending on how many plants you want to use it for. Mount the frame somewhere like your sunroom, kitchen, or somewhere on the exterior of your house. Then, find yourself some cute succulents and place them on top of the frame as well as inside of it. This is a cute, easy, and quick way to upcycle a frame as well as add some greenery to your home!
Herb Dyring Frame
After picking fresh herbs from your garden, it's always important to wash them. Why not let them dry in a creative drying rack made simply out of an up-cycled picture frame and chicken wire. It's as easy as attaching the chicken wire to the back of the frame and fastening twine or chain to all four corners of the frame to hang from the ceiling. Hang this handy drying frame above your kitchen sink so the water can drip down the drain. You'll have a useful drying rack that looks cute and creative!