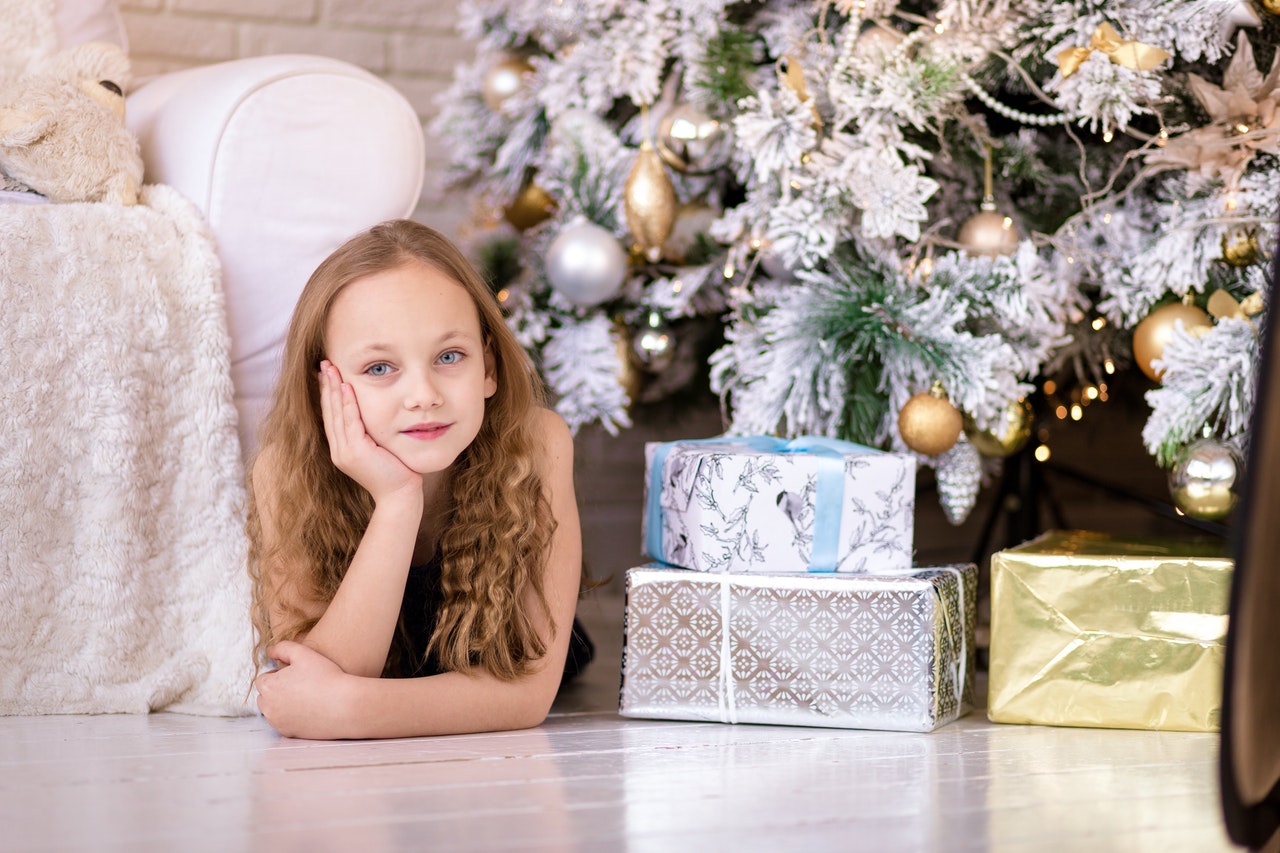 Selecting a gift for the younger ones in your life should be a no brainer, right? Compared to adults, kids are known to be easier to please, which is a plus. They love receiving gifts or presents and it brings them joy and cultivates fun in their world. However, with an overwhelming variety of different toys, games, gadgets, books, and an endless array of items on the shelves, it can be hard to choose the perfect one. With this guide, it will make your gift-buying experience a little bit easier, and a little more stress-free.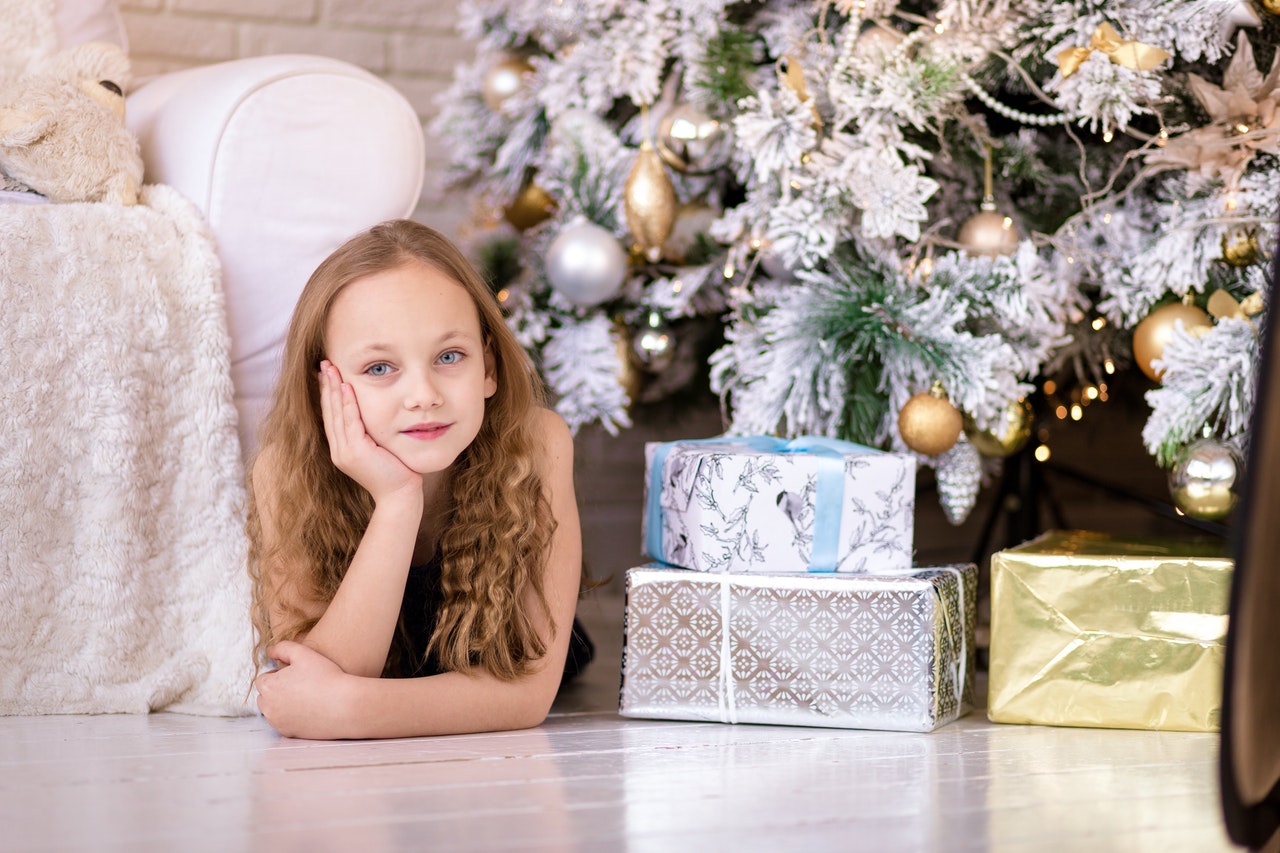 Something that they want.
Kids aren't the easiest to buy for, but every child has that thing or two that they really want, and some insist they cannot live without. Something that will bring pure happiness and excitement when they open their gift to find their wish came true. The newest game, that toy everyone has been talking about, their favorite movie paraphernalia, a new doll or Lego set are all examples. This one should be pretty easy.
Something that they need.
It's important for children to understand that holidays aren't always about gifts and that items like clothing, shoes, jackets and other essentials are something to be appreciated and are important, too. If they play a sport, they may be in need of new equipment or require specific gear or accessories. School supplies also make a great gift! You can even make something personalized by stitching their name on a bag or backpack, making it unique and specially made for them.
Something that gets them moving!
While we may live in the internet generation, it's always a win to get kids playing outside and staying active. A new sled, bike, skis, sidewalk chalk, balls, jump rope, or anything that gives them an outlet for their energy and keeps them moving is a great idea. You could also consider gifting dance or musical classes, or a trip to the local zoo! This can be a good way to not only give kids toys or experiences that they'll love but will promote healthy bodies and active minds.
Something that keeps them learning.
Having fun while learning is the best kind of fun! There are so many new educational games on the market these days and millions of great books to choose from that promote mental stimulation. Instruments, memory games, puzzles, maps, shape sorters, stacking toys, building sets, and board games are all gift ideas that kids will enjoy while helping them with cooperation, communication, problem-solving and thinking skills.
Something that inspires creativity.
All kids have a creative side, and many gifts in this category can be very entertaining without turning on the TV or popping in a movie. Crafts, coloring books and painting sets are a great idea that can keep kids busy for hours. Another amazing thing about being a kid is having the ability to enjoy imaginative play. Dress up clothes, kitchen sets, tool kits, and anything that helps them "pretend" can get their creative juices flowing. Children also love pictures and visuals, and GoodPrints.com makes this an easy gift idea by customizing and personalizing great items like photo blankets, beach towels, phone cases, tote bags, and more!
If you follow these guidelines it will help you find the perfect gift for your little one. Always remember who you're buying for, have an idea of what they like, and what is age appropriate. Whatever you decide to buy, make sure to ask for a gift receipt to give the receiver the option of returning or exchanging their gift without hurting or offending the giver. Putting thought and love into what you're getting will make the little ones in your life feel special and loved!