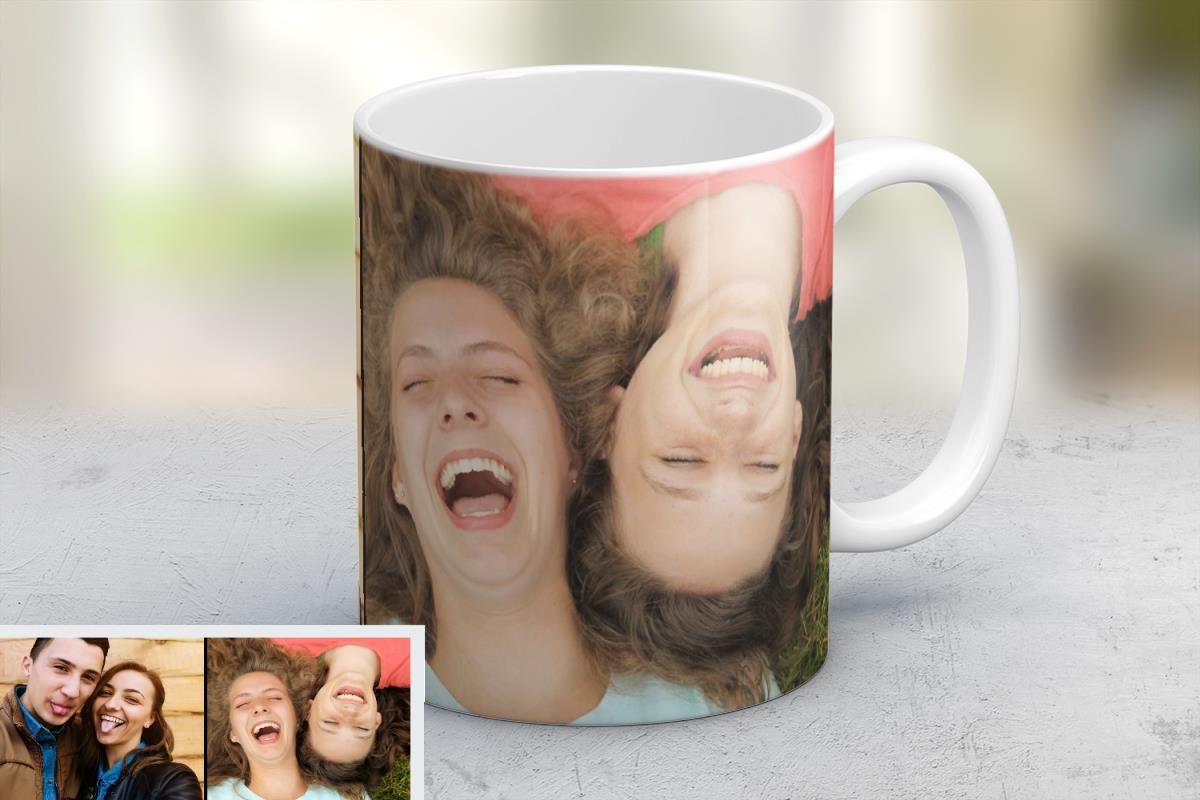 With Instagram's popularity and how much it's used from day to day, your beautiful Instagram images shouldn't be confined to your smartphone, tablet screen, or even ordinary paper. Get more creative with your photos and have them printed on items like coffee mugs or phone cases. Here are 10 unique ways to show off your Instagram pictures without having to pull your phone out of your pocket.
Coasters
Coasters are a great way to display your Instagram memories. You can theme your coasters to a specific family vacation, or have them be completely random so you never know which one you're going to pick up. This is a fun way to have more photos in your house that are also made useful. Check out Photojojo's simple DIY for creating photo coasters.
Stickers
Having your Instagram photos printed out as stickers is an awesome way to decorate things like your computer, notebook, or to stick on your mirror. A stack of stickers would also make a great gift for a young teen!
Magnets
A great way to show off your Instagram photos is to have them printed onto square magnets! This is a fun way to decorate your fridge and be always reminded of the good times ahead. Check out Where The Smiles Have Been's easy, DIY photo magnet tutorial.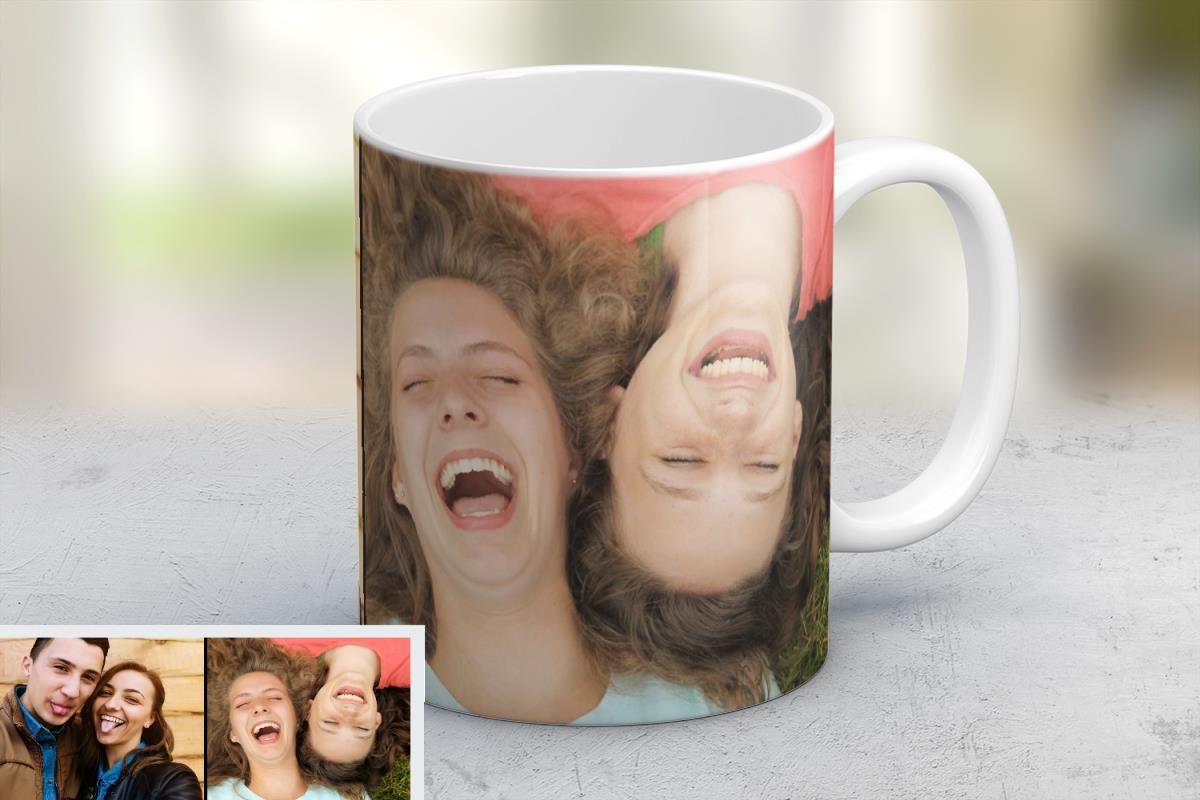 Coffee Mugs
What better way to wake up than with a customized coffee mug with your favorite Instagram photo on it? These make for excellent gifts for grandma and grandpa or for the kids when they want a nice hot mug of hot coco. Create your own photo mug here.
Metal Prints
Switch up your normal square style and print your Instagram pictures on metal. These are attention-grabbing and give your pictures a more crisp, vivid look. We recommend trying out the 5×5 size and noticing the quality difference from normal prints.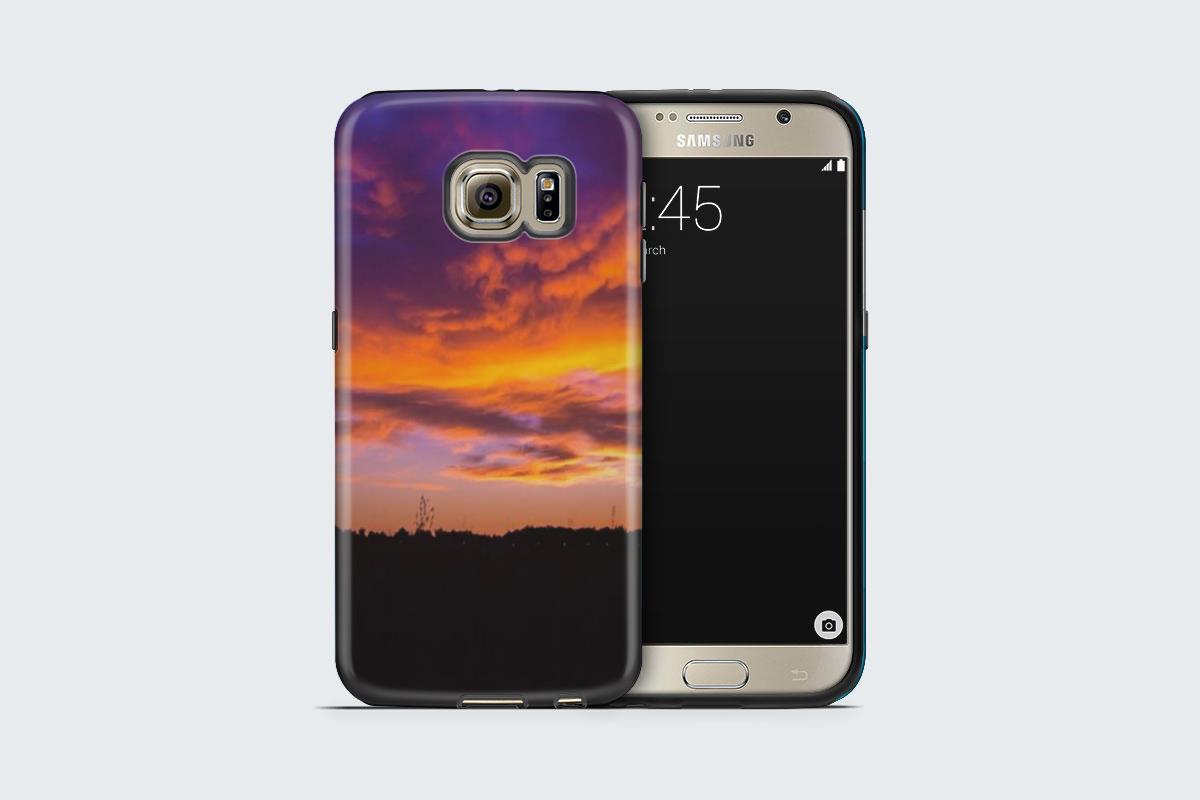 Phone Cases
A great way to show off your Instagram snaps on your phone, without having to open your phone screen, is by having a custom case made! Pick a variety of your favorite pictures and have them printed on your very on smartphone.
Tiles
Put your Instagram photos on ceramic tiles. You can do so many fun things with an item like this. Simply prop them up somewhere in your home for display, or if you're doing a remodel in your home, you can incorporate your tiles into certain rooms with an appropriate theme. For example, a day at the beach for your bathroom or family photos for your new outdoor BBQ area.
Keychains
Making your Instagram photos into small, square keychains is a fun accessory for your car keys or house keys. You can put photos on both sides so you have more than one picture to remind you of your best friends, favorite pet, or family.
Calendar
Chose your 12 favorite Instagram photos of the year and turn them into a customized calendar for your room or office. You can match each month to a photo that goes along with it, or you can theme the entire calendar to something like a family trip or your beloved dog or cat.
Computer Case
Decorate your laptop with a case that's covered in all your Instagram memories. Every time you pull your computer out, you'll have a collage of photos that will be sure to put a smile on your face. You can also choose to cover your computer case with one large photo instead. Either way, this is a great way to express your personality on something that is usually very ordinary.