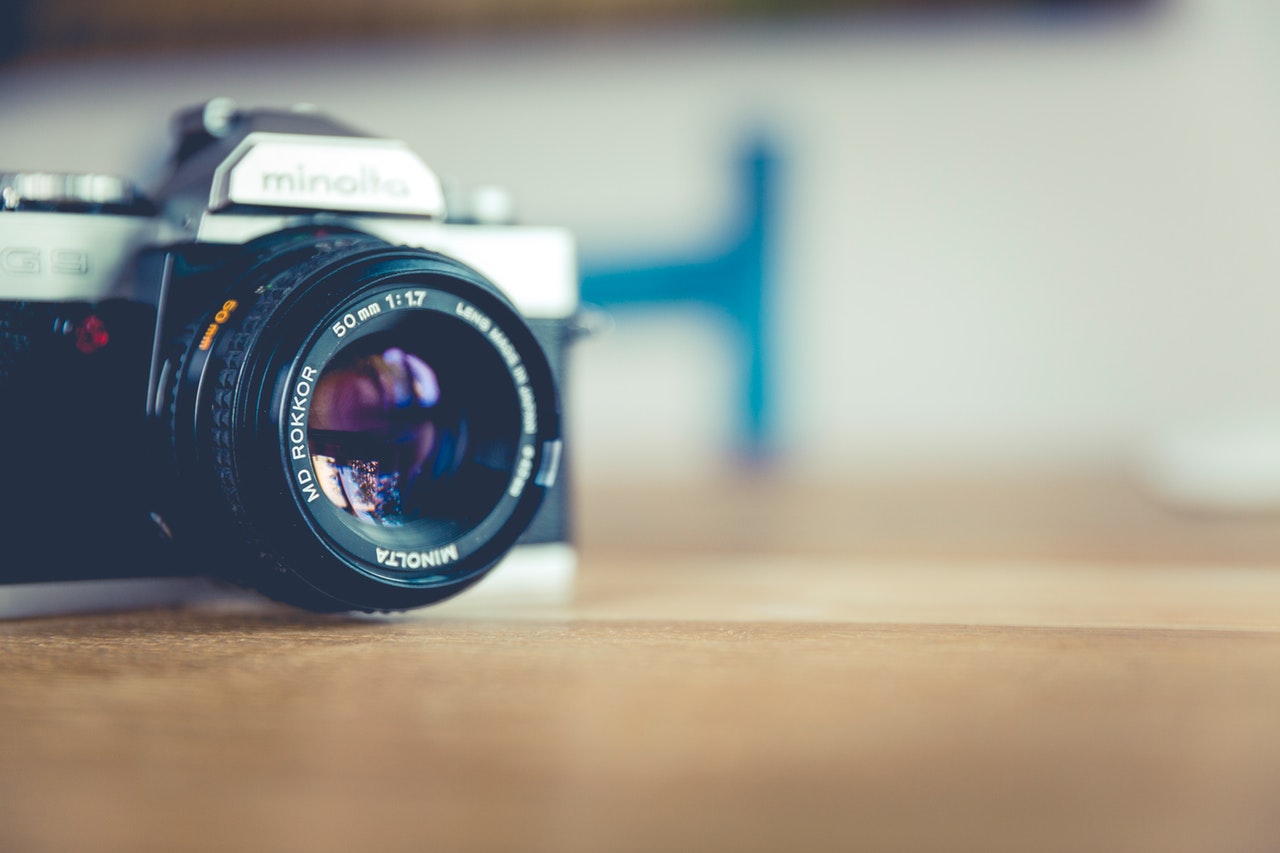 Getting involved in a photography project is an excellent way to better yourself as a photographer as well as help you create more interesting photos. It's also a fun way to express yourself and your personal interests though the lens of your camera.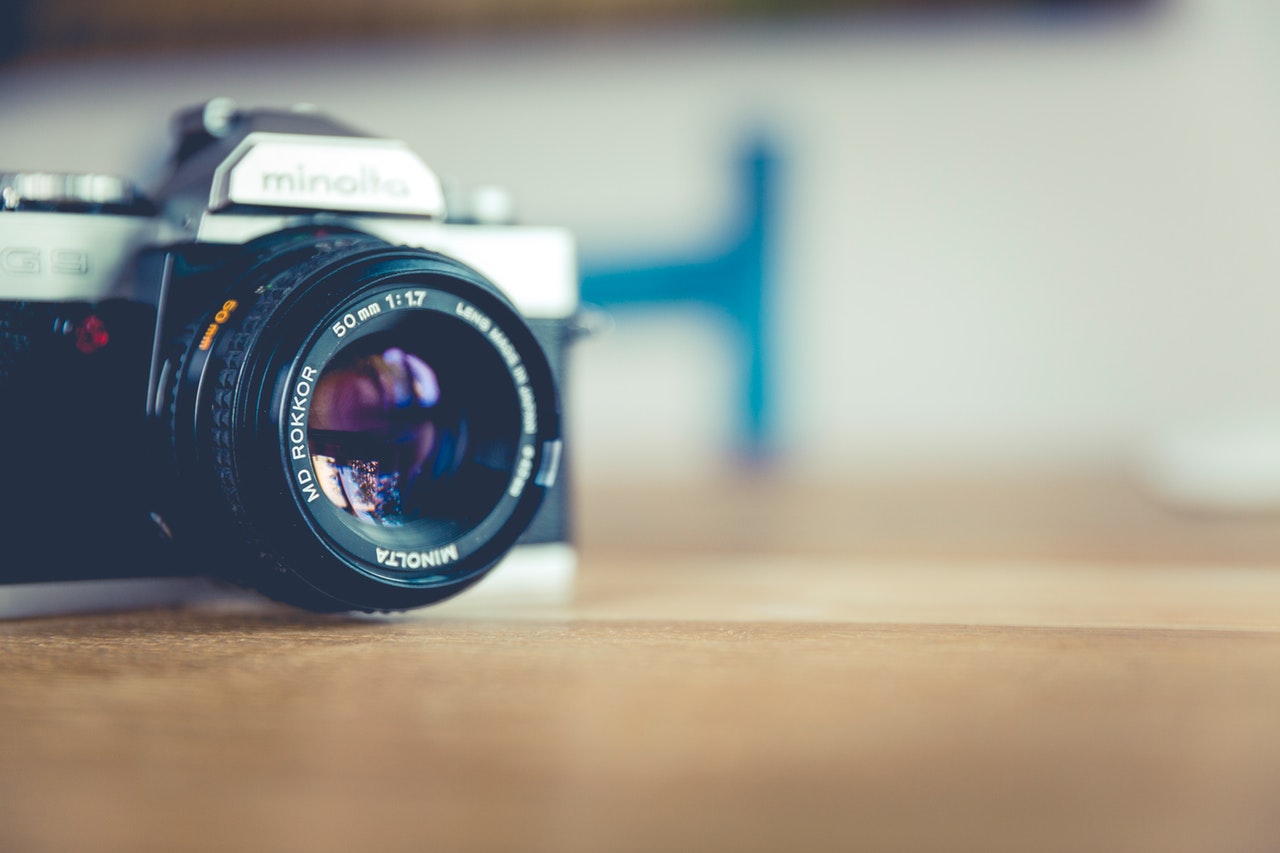 Here are a few great photography project ideas that can help you work though the struggles of hitting a creative block or simply can be a way for you to improve your photography skills.
Project 365
Project 365 challenges you to take a photo on every day of the year. A project like this creates an opportunity for you to not only improve your photography skills but also be able to see the progression of your work as the year goes on. This is a great way to learn about taking photos and reflect back on how much you've improved over the year.
Social Awareness Project
It's a good feeling when you take a photo that captures the attention of viewers and creates an impact on the way they see our society. Challenge yourself to take photos of influential moments that happen in our day-to-day life. Shoot in locations that deserve more attention, events that promote a certain cause, or find a social awareness project that you have a passion for and build on that. You could also collaborate with a non-profit or news organization so you can expand your skills as a photojournalist.
Self-Portrait Project
It's one thing to take a selfie with your iPhone, but it's a game changer when you expand your portraits with emotions and lighting. Self-portraits are helpful with teaching yourself how to step out of your comfort zone and explore new parts of photography. One idea is to take a series of portraits that express as many emotions as possible like: happy, sad, angry, confused, confident, etc. This is a fun way to not only express yourself but to also break the usual and mundane tone of smartphone selfies.
Project 52
This is similar to project 365, but instead of taking a photo every day of the year, you only take one a week for the year. The great part about this specific project is that you have more time to focus on a theme and your compositions. For example, you may want to shoot particular subject, people, places, or a style of photography.
Photowalk
A photowalk is a creative way to find inspiration in new places. You don't necessarily need a plan, just take your camera and walk around a certain area and take pictures. From parks to cities, you can take the same walk and find different compositions each time, or branch out and explore new places.
ABC Project
Take a photo of something that begins with each letter of the alphabet. It can be a landscape image of a town that starts with a specific letter or you can focus on a single subject that begins with whatever letter you're after. With this project, you can challenge yourself even more by photographing something that looks like the letter. This is a simple project that works really well with kids!
Grateful Project
Everyone is grateful for numerous things in their life. Photograph these things, people, or places that you appreciate having in your day-to-day routine. Not only will you never run out of things to take pictures of, but this can help you focus on what's important to you.
10 on 10
Many photographers will capture 10 photos on the 10th of the month. It's simple and a unique way to look back on each month and see how your life is progressing.
Letters to Our Children
Write a letter each month to your children and include a photo of them with the letter. This is a great way to get your kids together for a group picture or just to capture them being a kid somewhere. Gather your letters and photos and keep them somewhere safe until you feel that it's the right time for them to open them and read your words to them. This is a sentimental project that will not only help you collect pictures of your kids, but also help you communicate to them how much you love them.
Focus on One Lens
Choose one lens to use for either a week, a month, or an entire year. This is a challenge that will push your limits of creativity. It will also teach you that a certain lens isn't necessarily for only one type of photo. To really challenge yourself, focus on just using prime lenses for all of your images.
Single Theme
Choose a color or shape and try to get a collection of shots that represent that. For example, take pictures of only circular objects everywhere you go. Or try to go all day with only shooting yellow things. The beauty of this challenge is learning to view ordinary subjects in a different way.
Perspectives
We are accustomed to seeing the majority of photos shot from eye level. Give your photos a different look by choosing a specific point of view for the day and shoot only from that perspective. For instance, take photos from only a child's point of view, or only from a bird's eye view. This a good project to help you to switch up your photography and give your subjects a whole new meaning.