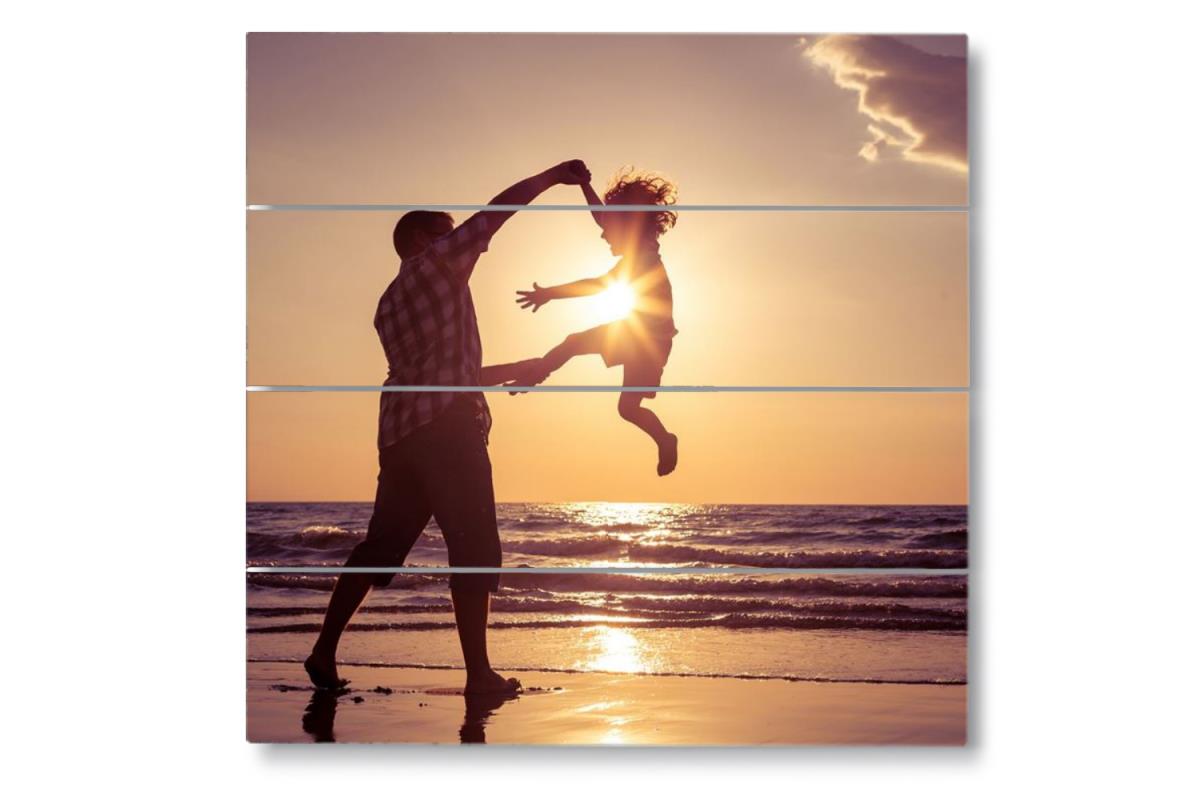 Ah, mothers. They gave us life. They feed us daily. We rarely have a bigger fan in life than our own moms. And what do we give them on their special day? Flowers? Cheesy cards? Something else you can just find in the store that everyone else is getting?
Finding gifts that say what we want them to without destroying our savings accounts can be tricky. Impossible, really. How do you shop for your mom when she deserves an island but all you can afford is a candle? Thankfully, moms are nothing if they aren't understanding. They don't need a trip to Cabo to know that you love them. Below are some ideas for those of us that need some help finding the balance between cheap and thoughtful.
Photograph Remakes for Mom
Throughout your life, your mom probably took approximately 1 million photos of you – many of them including siblings or other family members. A recent trend that's sweeping the internet is something called photo remakes. This adorable fad is when you and your sibling(s) find one of your mom's favorite photos of you. Then, you find similar clothing to what you were wearing at the time, and pose in the same way. Frame the photos side-by-side, and gift it. The results are both heartwarming and hilarious. Moms are sure to love this amusing trip down memory lane. This simple idea is easy on the wallets, but creative and unique to every family.
Be Mom's Memory Maker
Another photography related idea is to plan out family photos to be taken. Moms generally get tasked with the organizing and coordinating of such events and it can be a lot to handle. With this gift, you and the family can go in on paying for a photographer, and buying Mom an outfit to wear on a certain day. She shows up and surprise! Family photos done voluntarily by her kids and hubby.
Custom Keepsakes for Mom. Whether you decide to do one of these Mother's Day photo ideas or something completely different with a photograph, you can always create personalized photo gifts that speak directly to who she loves the most, her family. From a custom photo mug to a unique wood panel photo print, GoodPrints offers many great custom gift options that will make mom so happy!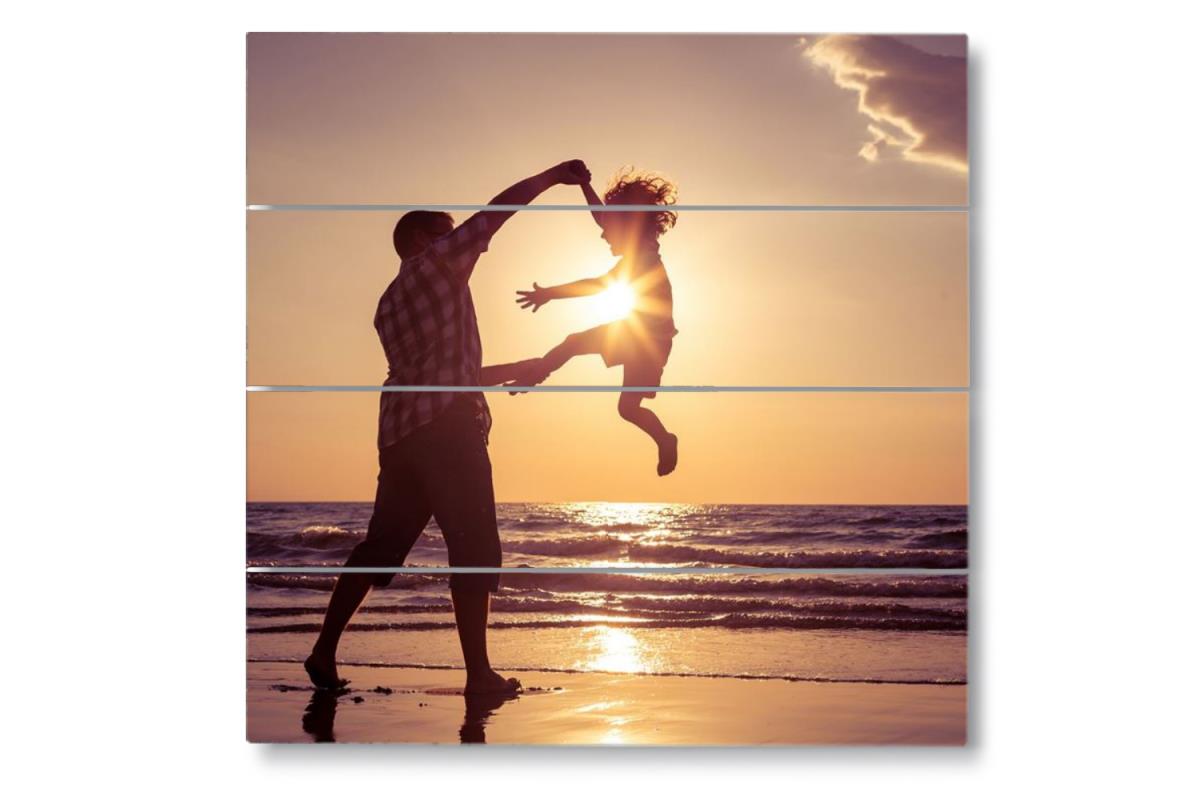 Give Mom a Day Off
An underrated gift that moms appreciate more than almost everything else is the ability to relax. In between the laundry and the cooking and the cleaning and the full-time job, moms don't get a lot of time for themselves. Allowing her to lay in bed if she wants all day, with you cooking the breakfast and folding the clothes is a real gift. If you are willing to spend a little money, massages make great presents to the people that are often the most stressed but deserve to be relaxed. Massage gift certificates can be found online and coupons are frequently available to save some money.
Spend Quality Time With Mom
Schedules are crammed, everyone is doing something different, and we are all busy. None of these excuses are a good reason to not see or at the very least call your mom on Mother's Day. It's becoming more and more popular to create elaborate social media posts celebrating all the wonderful things that we love about our moms. There is just one problem: a lot of moms don't have Facebook accounts, or they don't check them. What moms do have, however, is a telephone and a mailbox. Call her on the phone, send her a card in real life, or better yet, show up! Not everyone has the luxury of living close to their parents but if you do, your mom deserves to hear from you.
Moms are often some of the most incredible individuals that we will ever encounter in a lifetime. What is truly so pure about moms is that they rarely ask for anything in return, but that doesn't mean they don't deserve it. They deserve the world but all they ask for is a hug, a kiss on the cheek, maybe a phone call once a week. Do yourself a favor, and do something for Mother's Day this year. It doesn't have to be extravagant, just genuine. The good news is that no matter what, you will still be your mom's favorite.