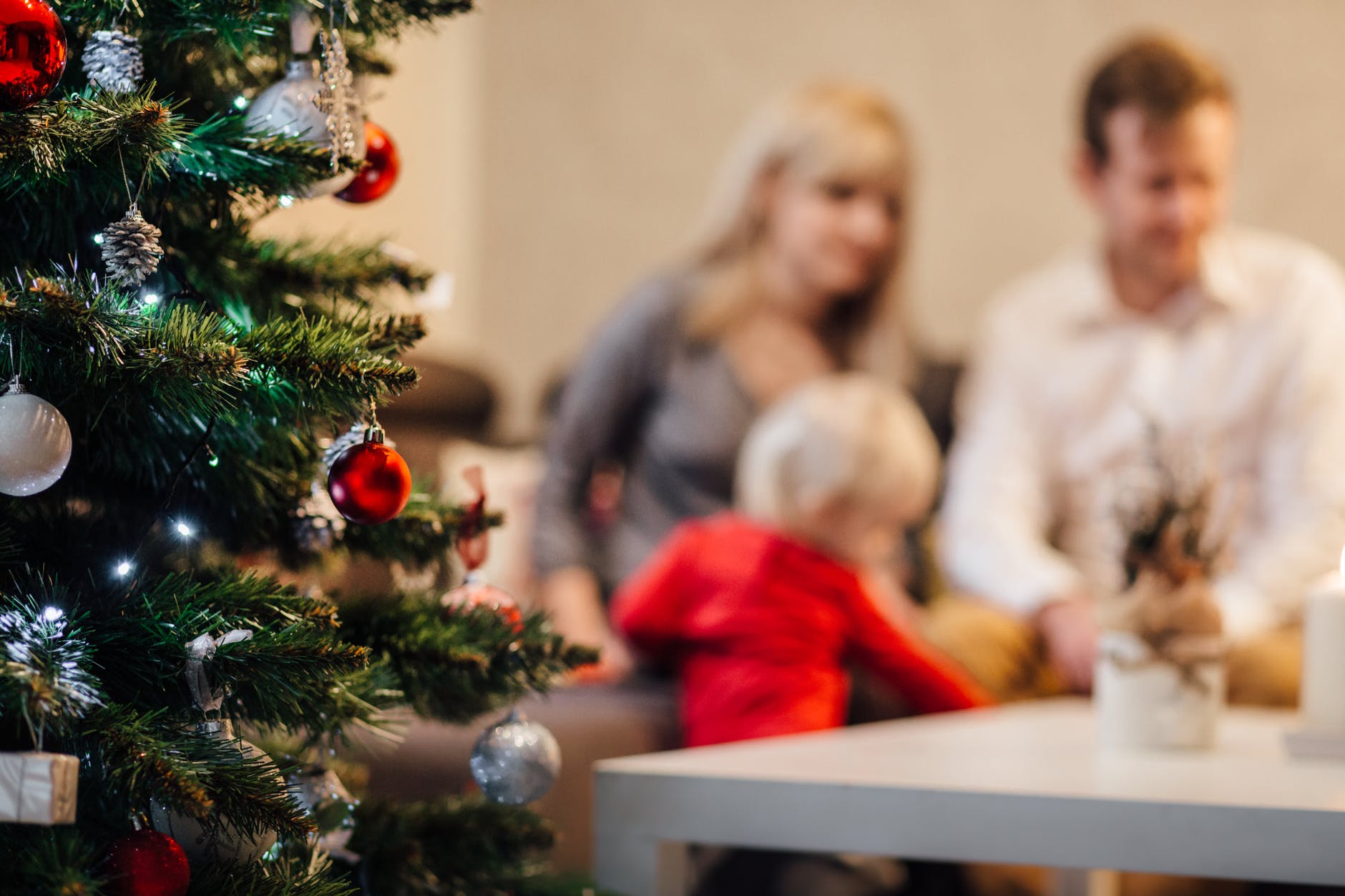 With all of the memories, family in town, and beautiful decorations, people are taking advantage of all the photography opportunities that the holiday season has to offer. There are dozens of creative ideas that would be fun to use and frame for later holiday celebrations. Below, you will find several options to help inspire that Christmas photoshoot you've been wanting to do all season.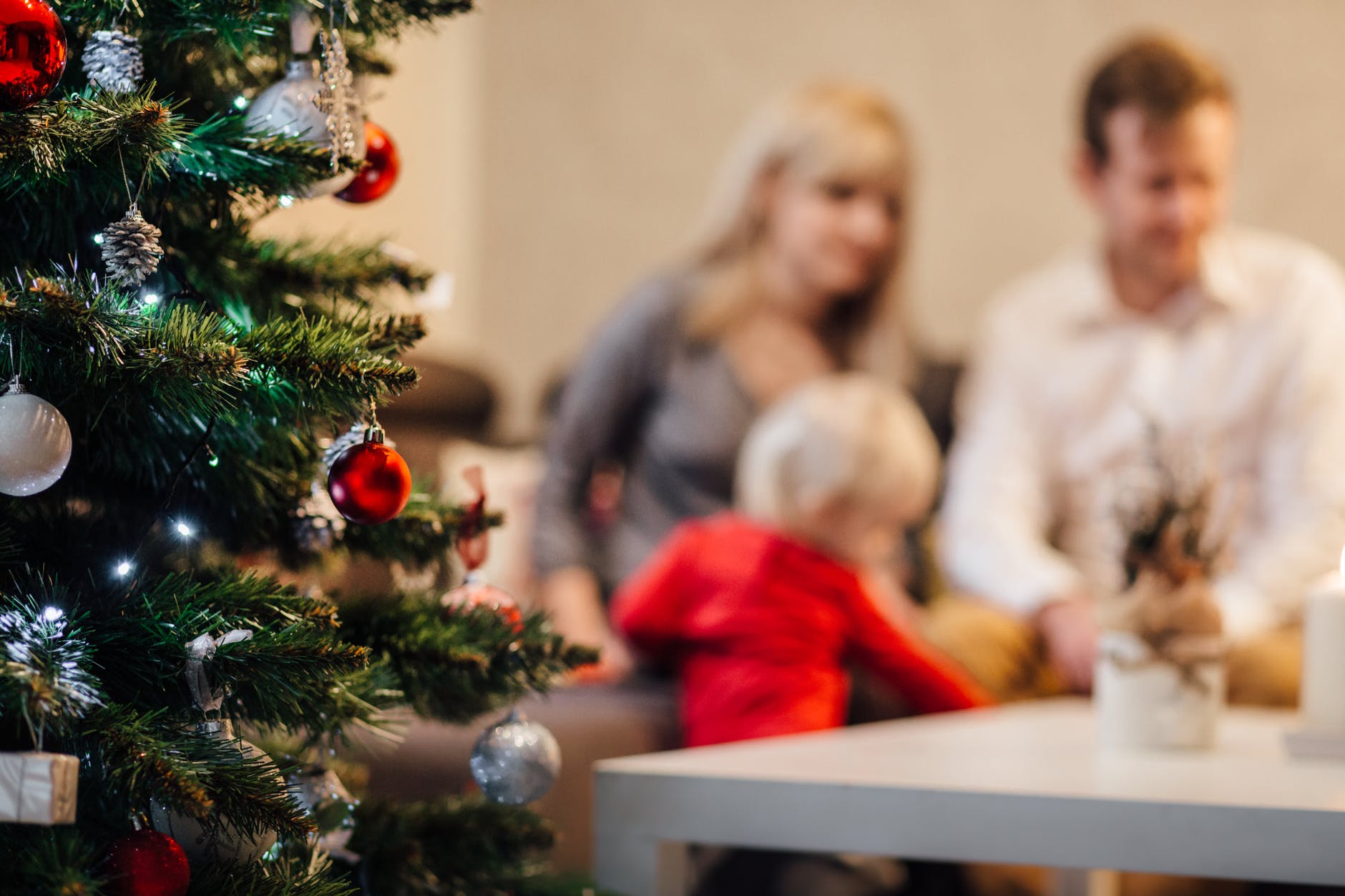 Light it Up
During the holidays, lights are literally everywhere. On your tree, your house, all throughout town, and tangled in a giant mess in a box somewhere. This provides unlimited opportunities to snap some photos with them hung artistically in the background. A recent (and adorable trend) is to wrap your newborn, your puppy, or your loved one up in a string of Christmas lights. The photo results are as magical as they sound and just could not be more festive. The nice thing about using lights as props is that you can take it inside or outside. If you prefer to be warm, sit by the fire and wrap someone or something up in lights and snap the festive photo there. If you aren't afraid to be a little chilly, snow and lights are a fantastic duo.
Using Color
Christmas's most famous colors are the ever-cheesy and tacky bright red and green. If used in the right way, these colors can actually complement each other and add the extra festive flare that your photoshoot might be missing. Using just one of these two colors can go a long ways too—especially if you are doing a large family portrait. Avoid neon green and scarlet red, but dark versions of these colors combined with jeans, khakis, or black pants of some kind can be very tasteful and fun. If these colors simply aren't for you, using any dark colors to set the wintery mood is appropriate for a Christmas shoot.
Pajamas
Christmas morning is most comfortably enjoyed in cozy pajamas, perhaps the main reason it's America's favorite holiday. These pajamas are great for photoshoots for a couple of reasons. First of all, kids. They will be comfortable. When kids are comfortable, they are 1000% easier to photograph, which only makes your life easier. Secondly, pajamas are extremely easy to be made festive. There is actually an entire section dedicated to Christmas pajamas at your local Walmart. Using Christmas PJ's also gives the impression that the photos were taken on Christmas morning, whether they were or not. And third, pajamas come in all shapes and sizes, so the whole family can dress up and participate in the season's coziest photoshoot ever.
Christmas Tree
One of the most famous Christmas traditions is to cut down a tree to put in the living room and decorate. Some families venture out into the woods and harvest their very own spruce. Others go to a farm and pick out the prettiest one. And then there are those that pull their fake tree out from the basement or attic. If you are a family that goes to the woods or the tree farm, these moments make for great photo ops. Catching the candid moments of spotting the tree you love, the hassle and amusement of getting it cut down, and then the fumbling of loading it into or on top of the car.
Whether you prefer the warmth of home in the comfort of pajamas, or the chill of snowy backgrounds with cozy colors and clothes, Christmas is magical enough to find the idea that's perfect for you. So be brave! Grab your camera (or your phone) and encourage your family and friends to join you in capturing the spirit of the holidays.