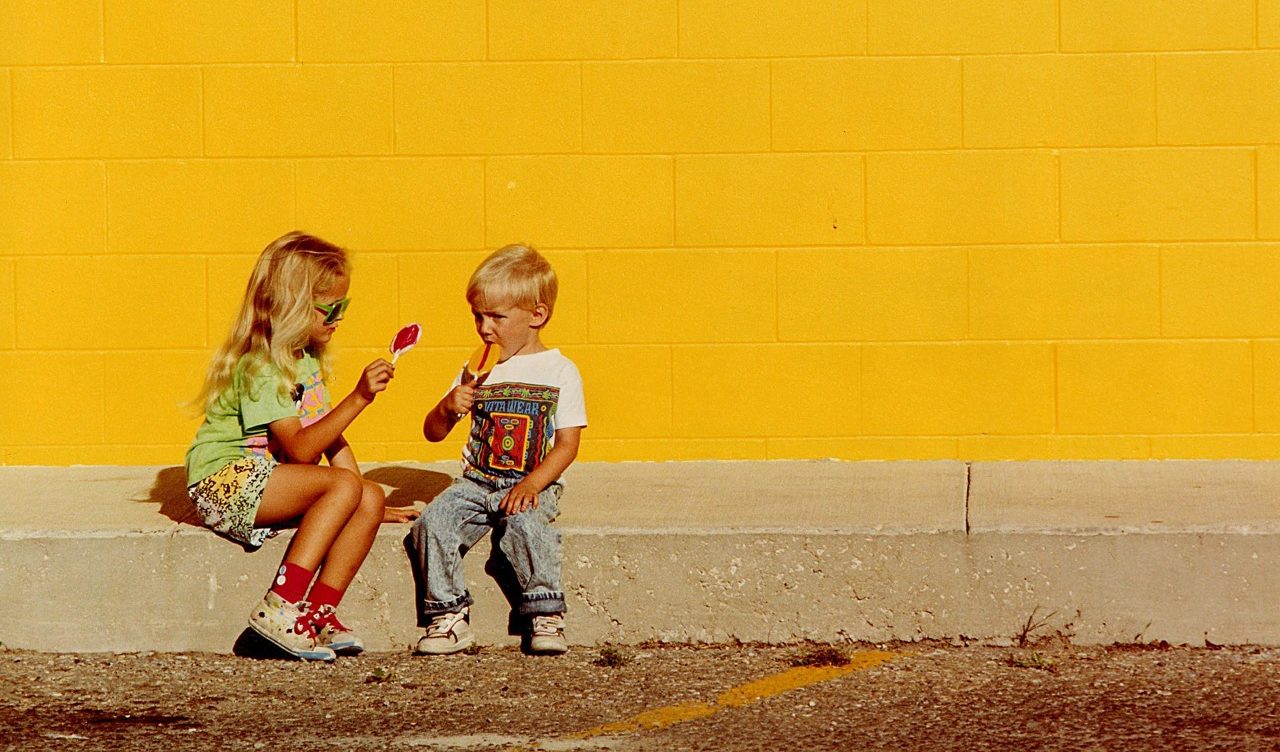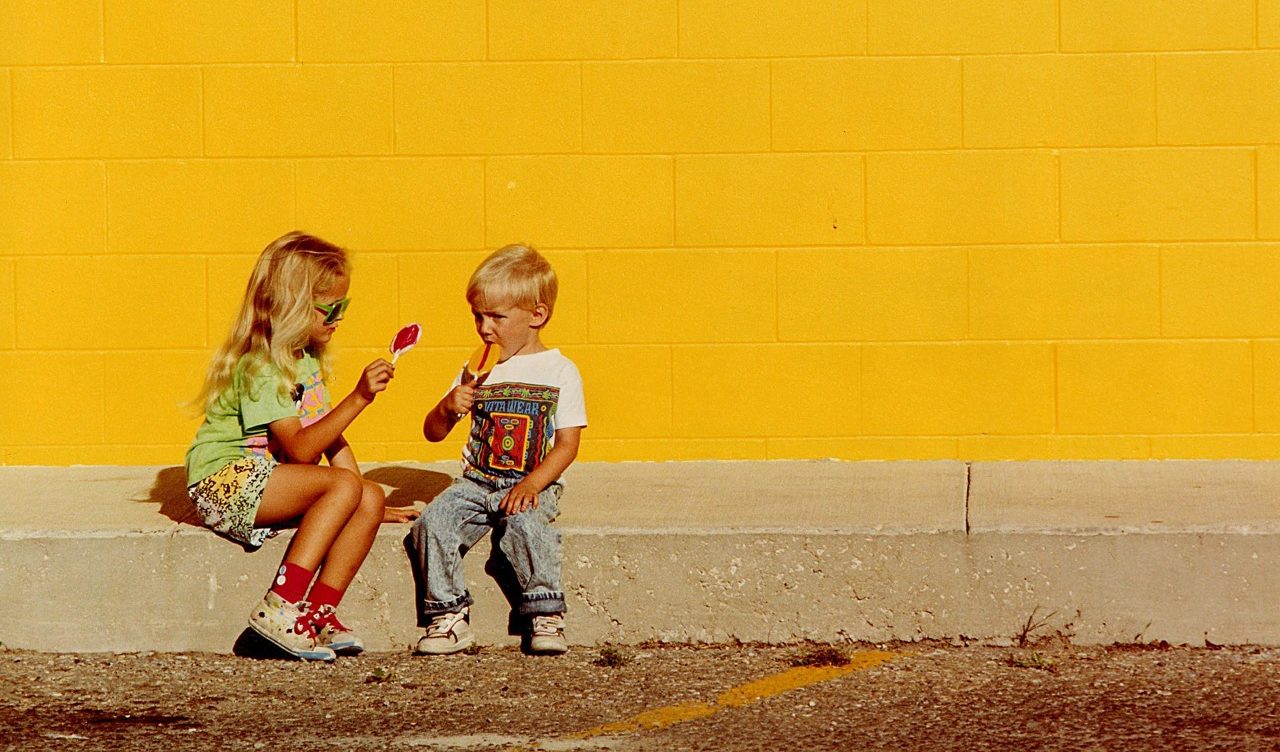 Whether you like it, love it, or fear it, summer is here and so are your beautiful children! This means less rushing around on those chaotic mornings and more planning activities to keep your kids engaged. The never-ending game of trying to avoid "I'm bored!" is a challenge to say the least.
The number one survival tip to be offered is to stop pressuring yourself to receive a supermom trophy, there's no such thing (that I know of). You're human and that's exactly what they need you to be.
Secondly, routines are a Mom's best friend. We are all built with a need to look ahead and prepare for what's coming next. Here are some tips on creating a fun daily summer schedule that still encourages spontaneity and creativity in your kids.
Why plan? Because schedules are like life jackets.
You have probably heard that kids crave schedules. Kids are tiny little humans that are looking to us for direction and purpose. I'm sure you have been driving aimlessly before and your child asks "Mom, where are we?" They may ask that because they pick up on the feeling that you could be lost. Kids may not have a good understanding of who they are yet but they are very intuitive. Knowing what to expect on days to come gives children a sense of security. Make your schedule fun by giving each day of the week a theme.
Make-It-Yourself Monday
Get out all of your crafts and let your kids make a mess getting creative. Reward them for clean-up after as a spotless house is a benefit for you. Get crafty with them and paint those chairs that need a makeover or save that huge box from getting groceries at Costco and let your kids turn it into a spaceship with bright colors and glued on creations. Creativity is limitless and will bring out their self-expression.
Tasty Tuesday
Come up with an entire menu for the day which includes a part each child is responsible for cooking, baking, and/or preparing. Breakfast, lunch, and dinner, plan your day around getting your kids more familiar in the kitchen. My children love playing cook and waitress, this role play never gets old.
Walk it Out Wednesday
Choose a new location each week to go on a nature walk and when you're done let them have free play while you enjoy a well deserved book on a blanket. Devote this day for group exercise. Have a gym membership? Let your kids play in the daycare while you go to your yoga class. Find the closest school outdoor track and let your kids play while you do some laps. Walk the indoor/outdoor mall a set amount of times to reach a goal and let the kids walk too! Encourage physical activity, it's good for the body, mind, and soul!
Take a Break Thursday
Don't feel guilty for snuggling in bed and watching a couple Disney movies with your kids. I treasure these days, but as Mom's we tend to feel like we are slacking in the "supermom" department. Don't underestimate the power of restoration. You need recharge day and so do your kids.
Feel Good Friday
Pool day, matinee movie, create the largest artistic canvas of art with chalk taking up your entire driveway, wash your sheets so they wreak like laundry detergent, make a fort in your living room, go on a picnic, family gardening, explore a museum near you, or take a drive down a scenic road and count how many animals you can spot. Make Friday a day open to whatever brings you and your kids together enjoying the small things. You don't have to plan an extravagant day, just breathe in these small moments as there's always joy hidden somewhere.
Let the summer heat melt your heart.
Don't get overwhelmed or overthink. Remember when you were young and school was out for the summer? That feeling was exhilarating. The majority of that excitement wasn't due to all the plans your parents had made for you, it was because you were FREE. It doesn't take a lot of money to create a memorable summer, it just takes your time. Take lots of pictures. Be silly. Dance to your summer theme song. Stay up late. Watch the sunrise. Drink lots of iced coffee. Your positive mood inspires a happy home and a happy Mom.