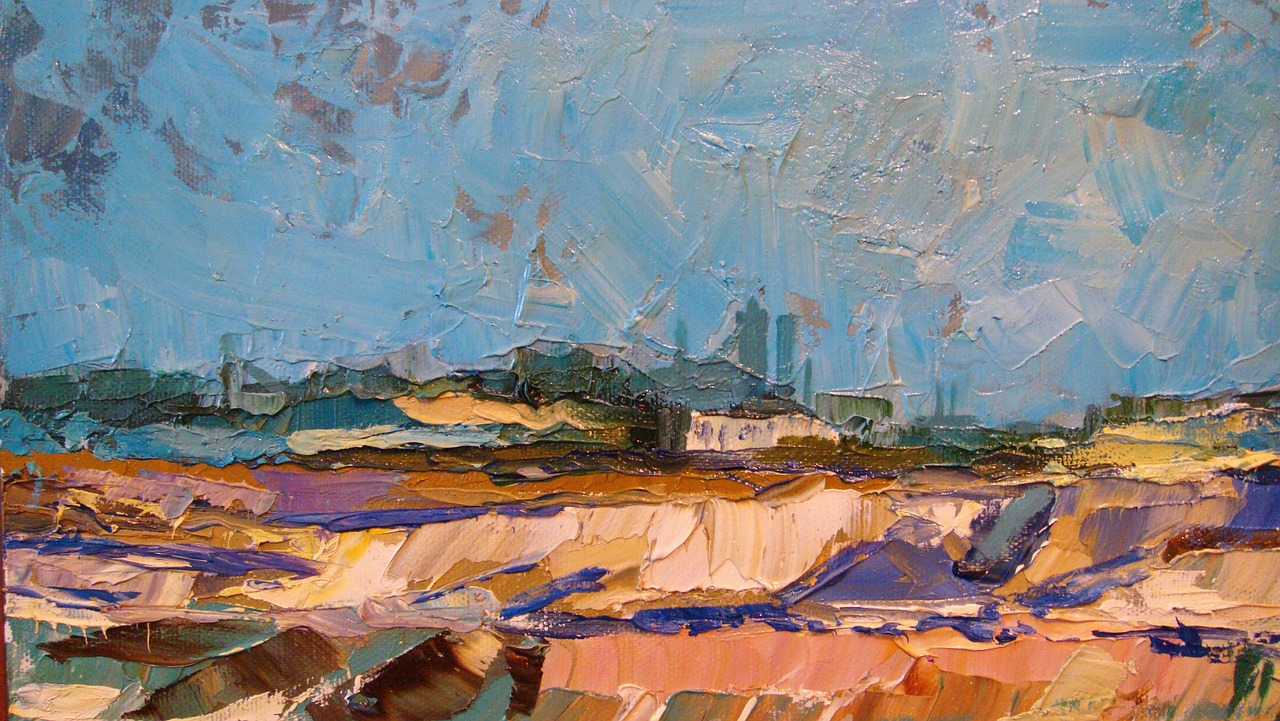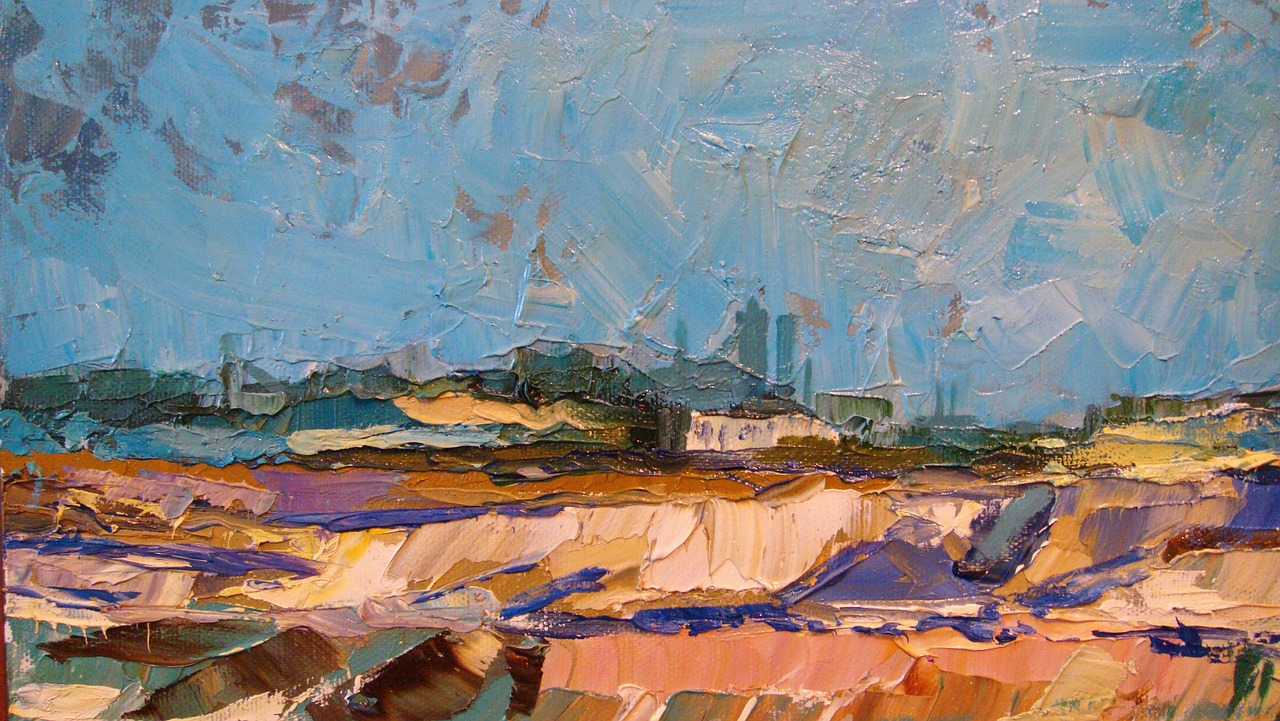 Your home décor is a small indication of your persona. But decorating a home can get very expensive, especially when it comes to filling your blank walls with art. But don't let that get in the way of customizing your home interior, because with a little bit of free time and patience, you can create your own masterpieces with materials as simple as a blank canvas, paint, and paper. Here are 10 DIY canvas ideas that will save you money and fill your home with your very own creativity.
Cutout Ombre Canvas
DIY Passion has a color inspired project that will show you how to decorate your wall with a creative canvas that is created entirely by you! You can make it into a fun child's room art piece with bright colors and animal cutouts, or you can keep it neutral with symmetrical shapes and colors that match your home. It's a simple and easy project that takes about 20 minutes to complete.
Numbered Canvas
Almost everyone has a specific month, day, and year that means something special to them. Whether it's a birthday, anniversary, or graduation, it's nice to display your special date next to photos that go with it. This DIY project from Nalles House will teach you how to show off those numbers boldly on a canvas.
Canvas Stretcher for Fabric
LiaGriffith provides a great DIY article for a room that needs that extra dash of color. This 10 minute project uses your spare fabric that's laying around the house and turns it into wall art. It's a great way to quickly and inexpensively cover up awkward, empty wall space.
Watercolor Canvas
Turn a blank canvas into an abstract art piece with this basic paint job. With a little bit of acrylic paint and some water, you can add soft coloring to a room that needs it most. Check out Satori Design for Living to get a better look at the steps and supplies for this DIY project.
Quote It
Choose your favorite wise words to live by and paint them onto a canvas. This is perfect for a bedroom or office that'll give you a few motivational words to help you through the day. With creative font and a few of your favorite colors of paint, you can make a canvas that speaks your mind. Good Housekeeping will show you how it's done.
Pet Art
This project gives you the chance to show off your fur baby using his or her photo on a canvas. But instead of an actual photo of your pup, you'll be displaying a silhouette of him instead. With decorative scrapbook paper and spray paint you'll see how quick, easy, and fun it will be to make this DIY canvas. This craft is ideal for a play room or for some art to display on your outdoor patio. Check out Everyday Dishes to get a step by step on how to put this together.
Distressed Photo Transfer
I Love to Create has provided us with an amazing tutorial on how to transfer images onto canvas or wood. Not only will they show you how to create this unique canvas, but they'll also demonstrate how to make it look distressed to give it that extra bit of character. This is great for a home library or your office.
Stretched Canvas Art
This is a great DIY canvas project because you're not actually using an already prepared canvas. Instead, you're using a wooden frame that you'll stretch a material of your choice across. This is perfect for customizing a room like your kitchen or bathroom because you can use materials ranging from a shower curtain to a kitchen towel. For more details on how to stretch your own canvas, check out Hello My Sweet's tutorial.
Profile Silhouettes
Capture the growth of your child in a completely new and unique way by cutting out their silhouette and putting it onto a canvas. With the guidance of Christina Williams's blog post, you can see how to transform an ordinary photo and turn it into a fun work of art with a basic white canvas and acrylic paint. Each year you can update your canvas and see how your mini me has matured into who they are today.
3D Animal Canvas
This is an ideal DIY canvas for a kid's room, nursery, or a gift. Make more use out of plastic toy animals by mounting them onto a canvas and bringing them to life with contrasting colors. Mod Podge Rocks' blog shows you how be creative with toy animals and paint, giving your child's room a unique and fun twist.