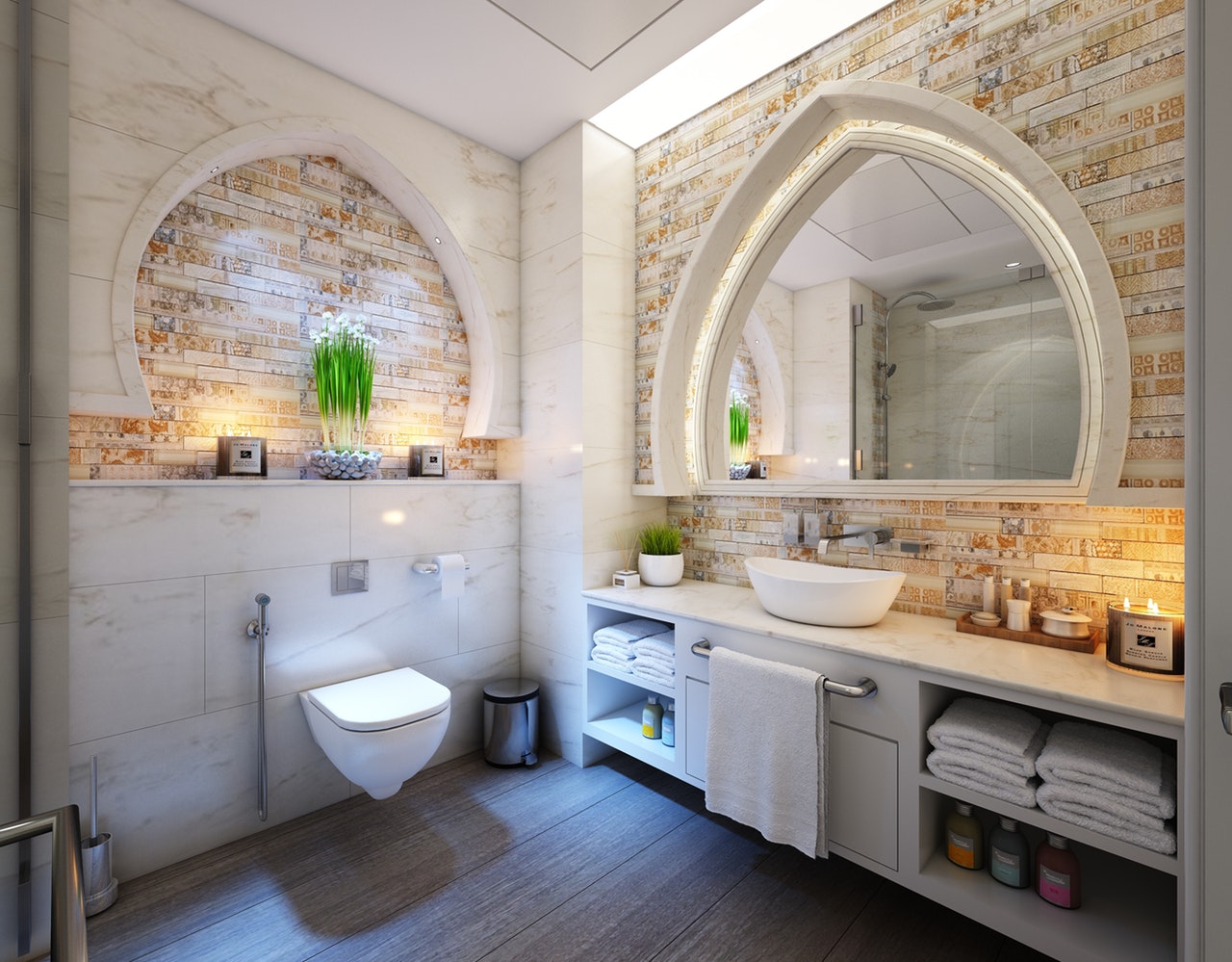 The greenest, most welcoming, and rainiest season of all has finally come. Amidst the spring-cleaning, cabin fever, and allergies emerges a fresh energy. As easy as it is to get the springtime blues, adding some bright and cheerful decorations to your house can keep you from sinking too far into a rainy sadness. You don't have to paint your walls pastel pink for this to happen, just adding some pops of color in various rooms can do the trick. Here are a few spring home decor tips and ideas for your inspiration!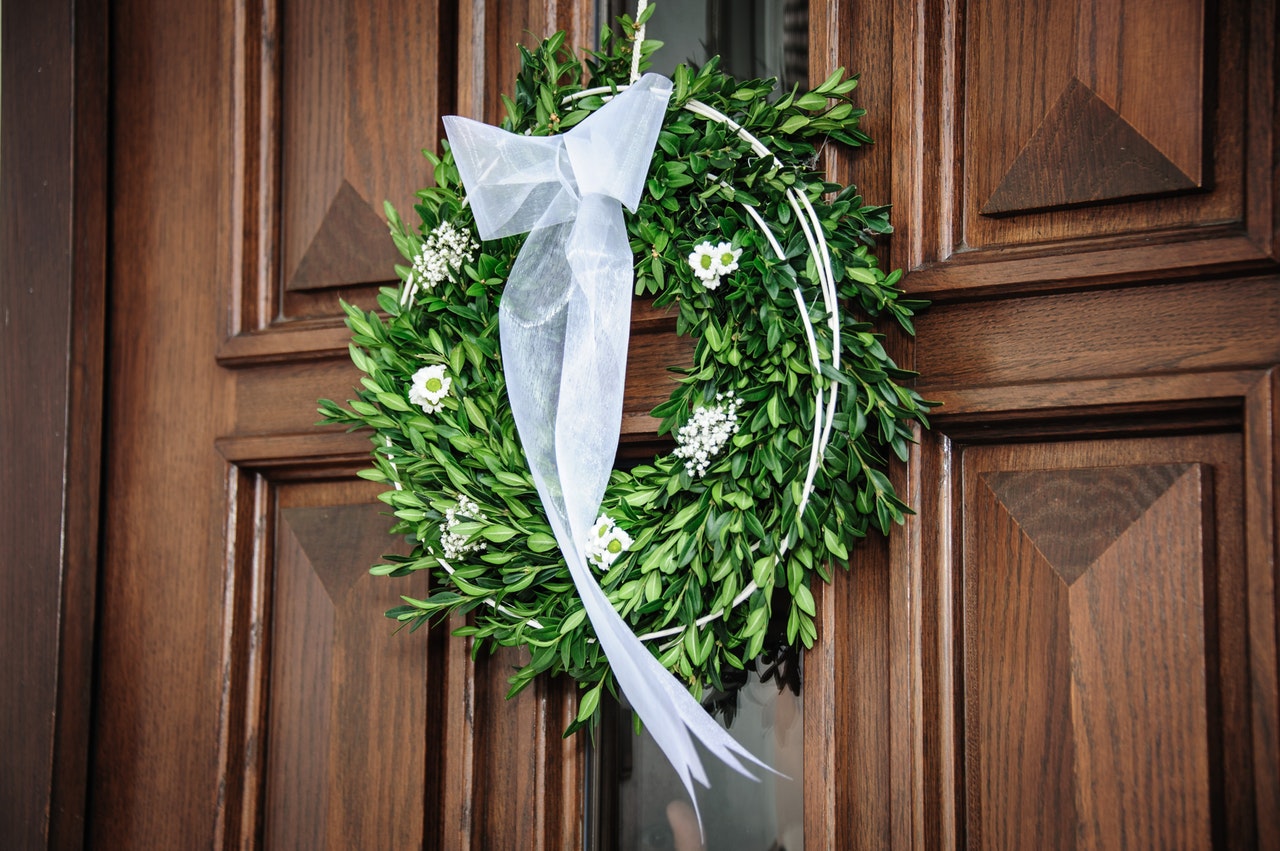 Wreaths
Surprisingly, Christmas does not own the use of seasonal wreaths. There are dozens of ideas to decorate your front door in vibrant and happy ways. One example is using flowers instead of the traditional pine branches. You can also use a large and pretty picture frame to brighten up your front door. As simple as this may seem, it would certainly put a smile on your face to walk into your house with a front door looking as vivid and chic as it does with a beautiful wreath.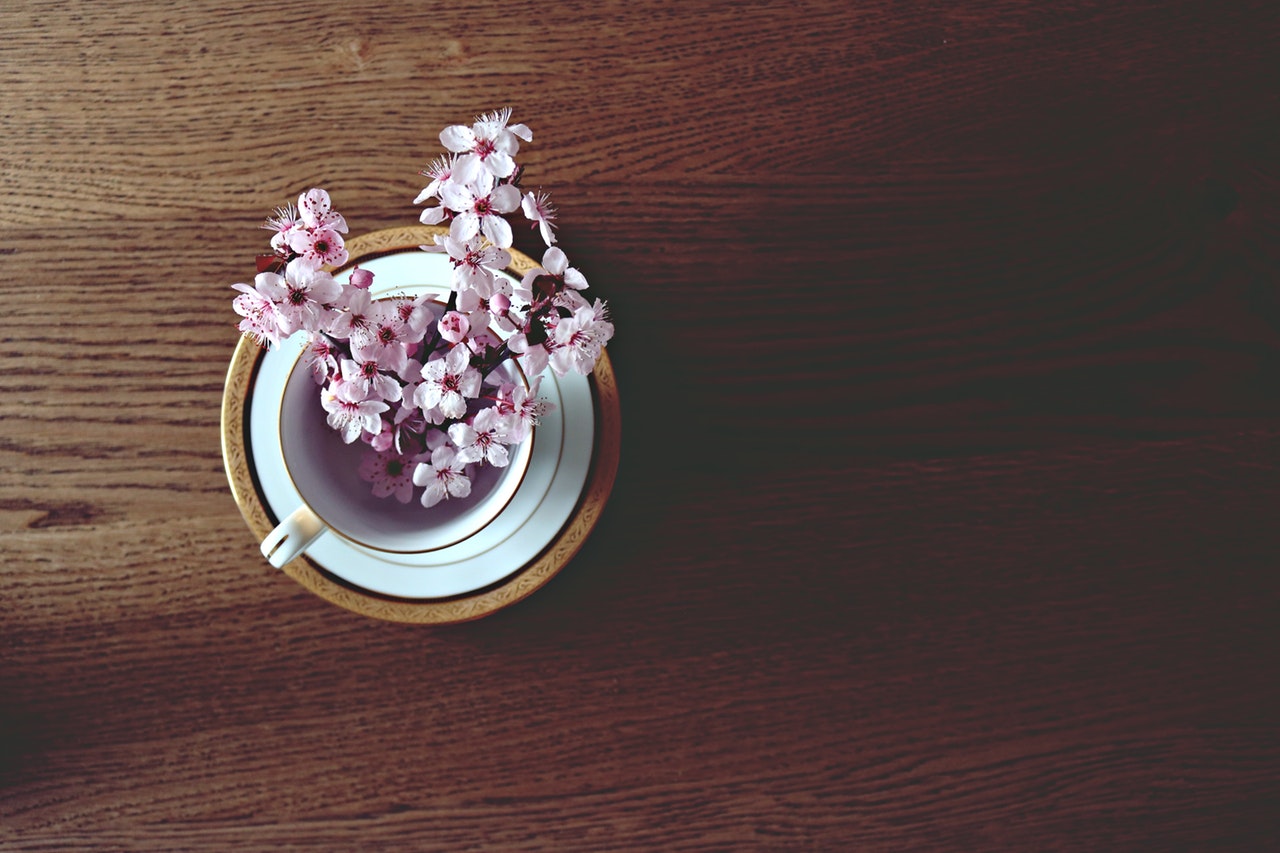 Flowers
Using flowers to decorate your house is far from a revolutionary idea. But, there are dozens of ways to use different types of flowers, vases, and colors to tie it all in and make your house look as bright and happy as you want to feel. The usual is simply picking up your favorite flowers from the grocery store and putting them in your go-to vase. A really cute and easy idea that is an extension of that is to put your flowers in smaller mason jars in more places around the house. You would use the same bouquet of flowers, split into smaller groups, and put into cute jars. To take it a step further, you can paint the mason jars to create a lovely color combination with the flowers that you have chosen. Putting a little color in more of the house can go a lot further than bulky color in only one room.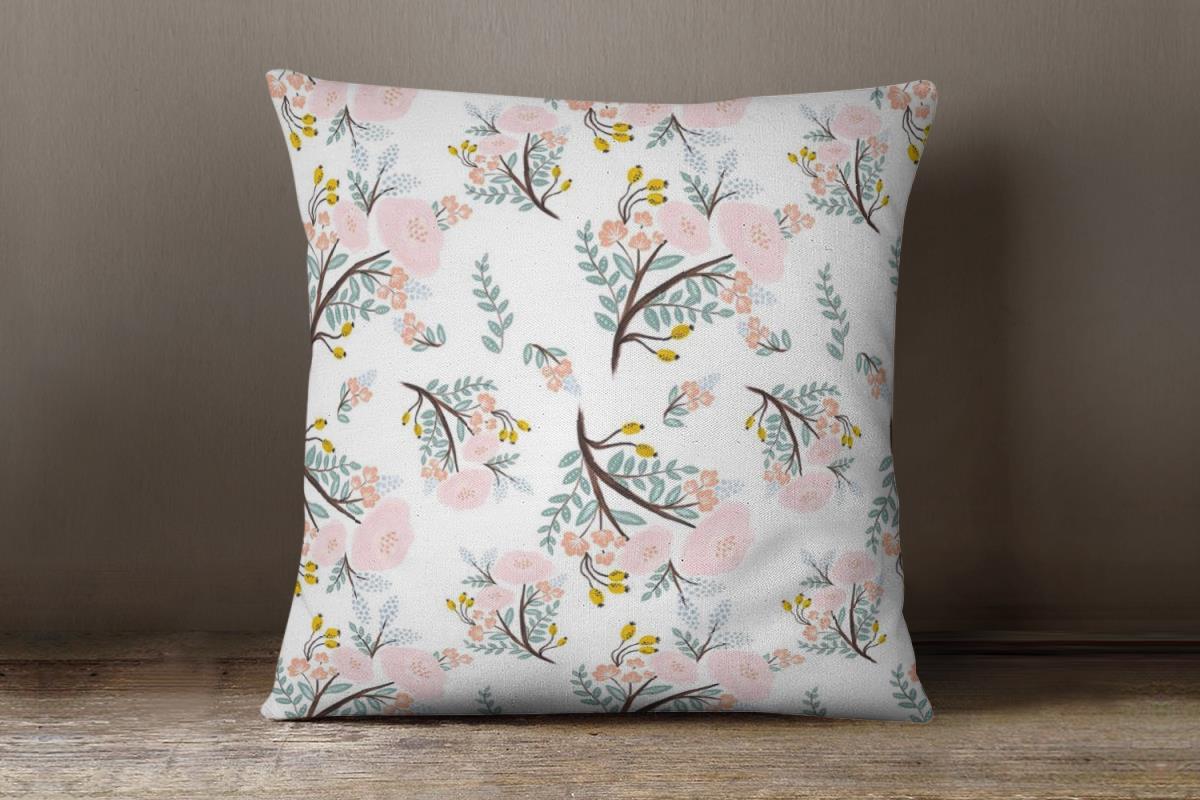 Pillows
Throw pillows are both affordable and completely adorable. There are wonderful choices of colors, styles, and patterns, especially if you are designing your own custom photo pillow! The great thing about pillows is that you can find the right set to fit your home and your personality. Plus, they're cheap, and they look good everywhere. Put them in your living room, your bedroom, and even your guestroom. Perhaps the coolest thing about throw pillows specifically is that they are easily customizable. You can have your favorite child, memory, or quote put onto the pillow, and then it can be used as an even more special decoration.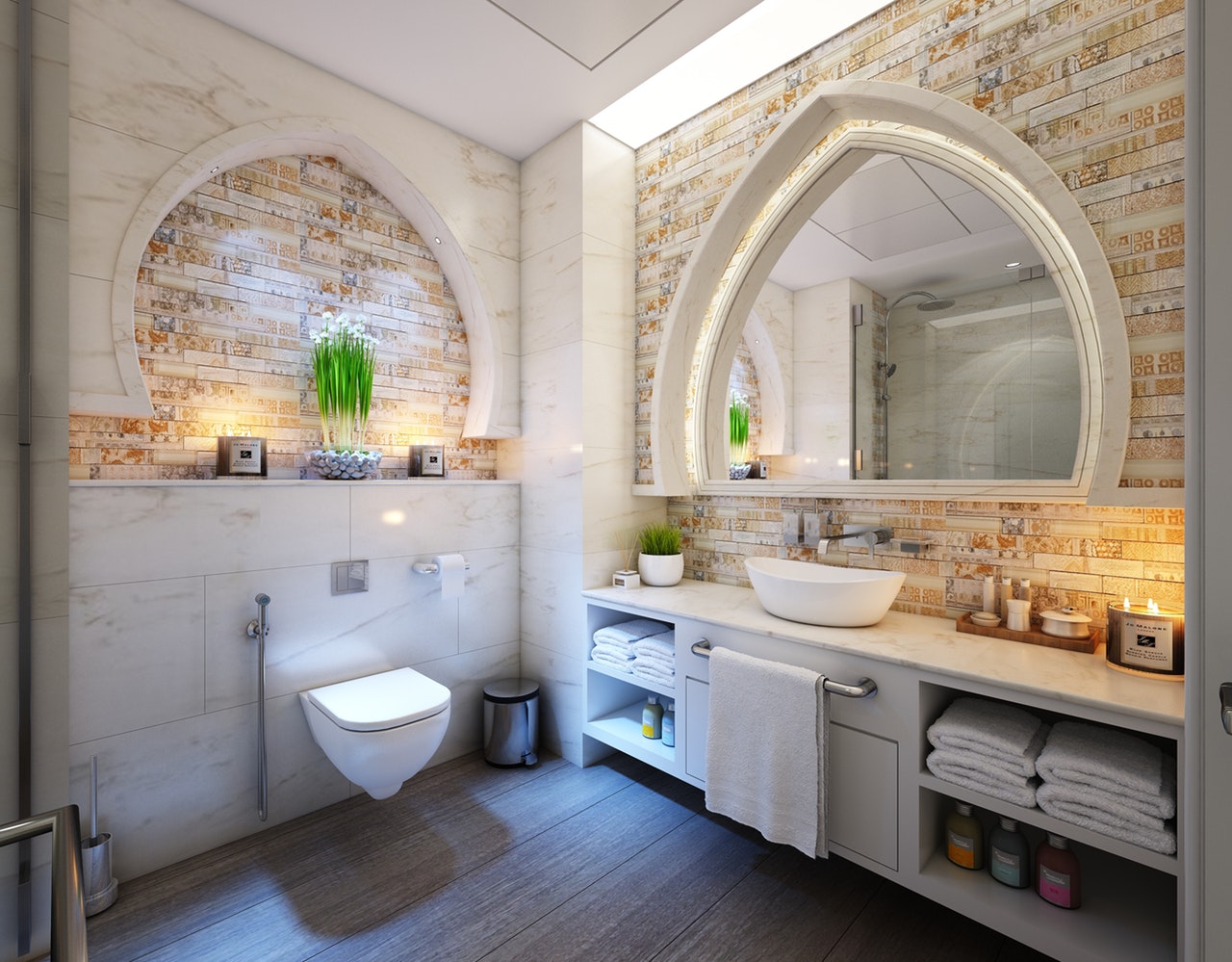 Decorate One Room
If you don't want to completely upset the current decorations and style you have going for you in the main parts of your house, sometimes it can be fun to dedicate all of your seasonal spunk to one specific room. Bathrooms are great for this because there are so many options for using lots of colors, to begin with. Changing out just the towels, shower curtain, and floor mats and adding a little bit of spring flair is a relatively inexpensive way to get all of your decorative juices flowing.
Fighting the spring blues can actually be a bigger deal than we realize, and using all of that pent-up energy to do something productive is a great goal. Decorating is a wonderful way to simultaneously use that energy, and cheer yourself up. The best part is that it does not have to cost a lot of money either. Just the simple tips described here are more than enough to brighten up your home and your spirits. A mason jar of tulips here and a yellow throw pillow there and suddenly the grey skies and impending rainfall do not seem to matter as much.
HD Acrylic Prints to Make a Statement
Introduce the ultimate WOW factor into your home decor with our pro-quality HD Acrylic Prints.