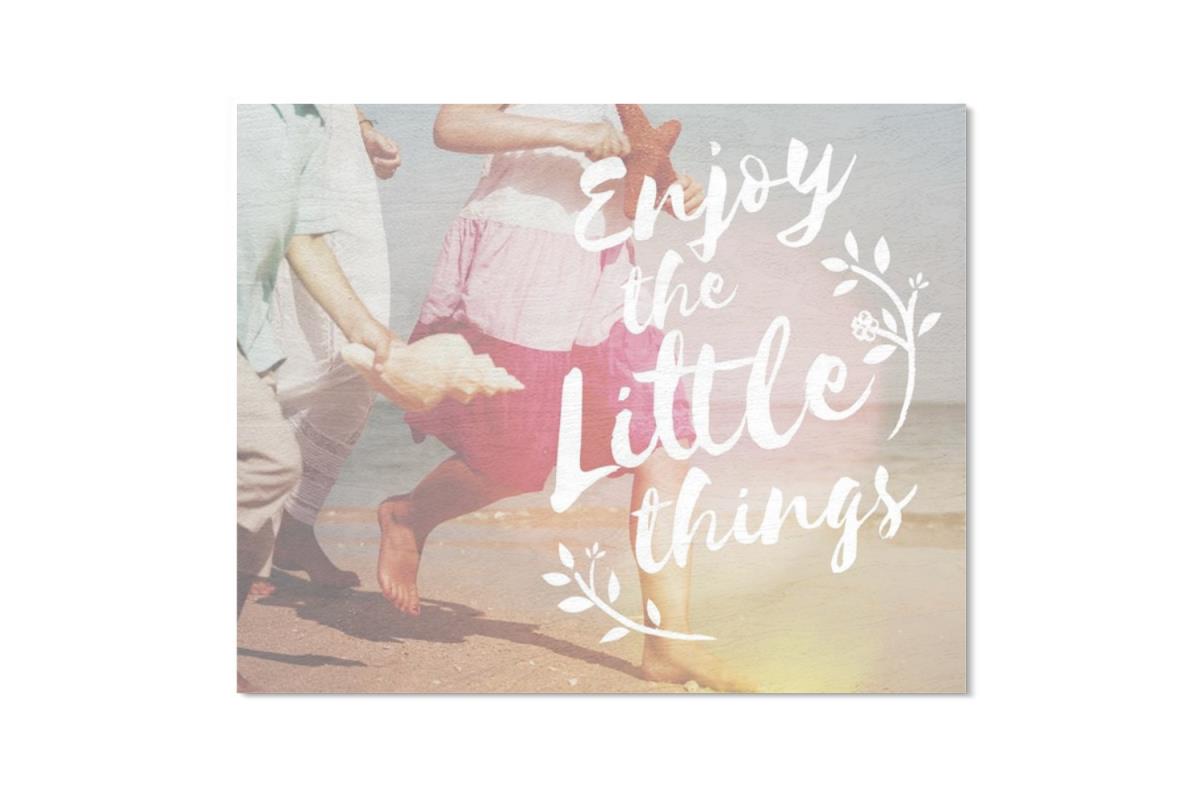 Deciding what to get for the woman who loves you the most is probably one of the harder tasks you'll have during the holiday season. Moms are the ones who are your doctor, chef, teacher, personal driver, house cleaner, and someone who always has your back no matter what. So what unique, one-of-a=kind gift do you get for the woman who juggles so many important jobs?
Instead of shopping in a department store or your local boutique, check out our personalized photo products here at GoodPrints. Surprise mom with a custom duvet cover or a new, personalized phone case with photos of her favorite people in her life printed right on them! Remind your mom of all the fun memories you've created with her by displaying them on something that you know she will use and enjoy in her day-to-day life. Here are 5 of our favorite personalized photo gifts at GoodPrints that we think will melt your mom's heart.
Photo Ornament
What better gift to get mom for Christmas than a custom holiday ornament to add to her collection! This is a fun surprise to leave hanging on the tree for her to find, or a creative stocking stuffer. Find a picture that you think she'll love the most and enjoy having on the family Christmas tree. Maybe it's your family Christmas photo or a picture of her and her children. Either way, she'll love seeing her and her family twinkling amongst the Christmas tree lights this holiday season.
Phone Case
Get mom a new phone case that has her favorite memory printed onto it. You can print a few photos onto the case or just a single image that you feel she loves the most. This is a great way for her to show off her family to her co-workers and friends without even having to slide her screen open!
Tote Bag
Since mom is always out and about running errands or attending school sports games, create a custom tote bag for her to carry all of her stuff in. Tote bags are great grab-and-go items that can hold an entire day's worth of supplies. Have a photo of her favorite pet printed onto it, or a picture of her family. This tote won't just be a go-to bag because of it's convenience, it'll be her go-to bag because it was created especially for her.
Duvet Covers
Mom's are great about always making sure the beds are made in the mornings. Why not give her a duvet cover that displays a memory that she's made in the past? Consider a photo from a family vacation or a collage of photos of her kids. With a duvet cover covered with images of her favorite people, there's no wrong side of the bed to wake up on!
Hardwood Print
Surprise your mom with a beautiful portrait of the family on a wood print. These rustic looking prints are great additions to the living room or her bedroom. Mom will be thrilled to have a unique piece to hang on a wall that's eye catching and something that will last for years and years to come.