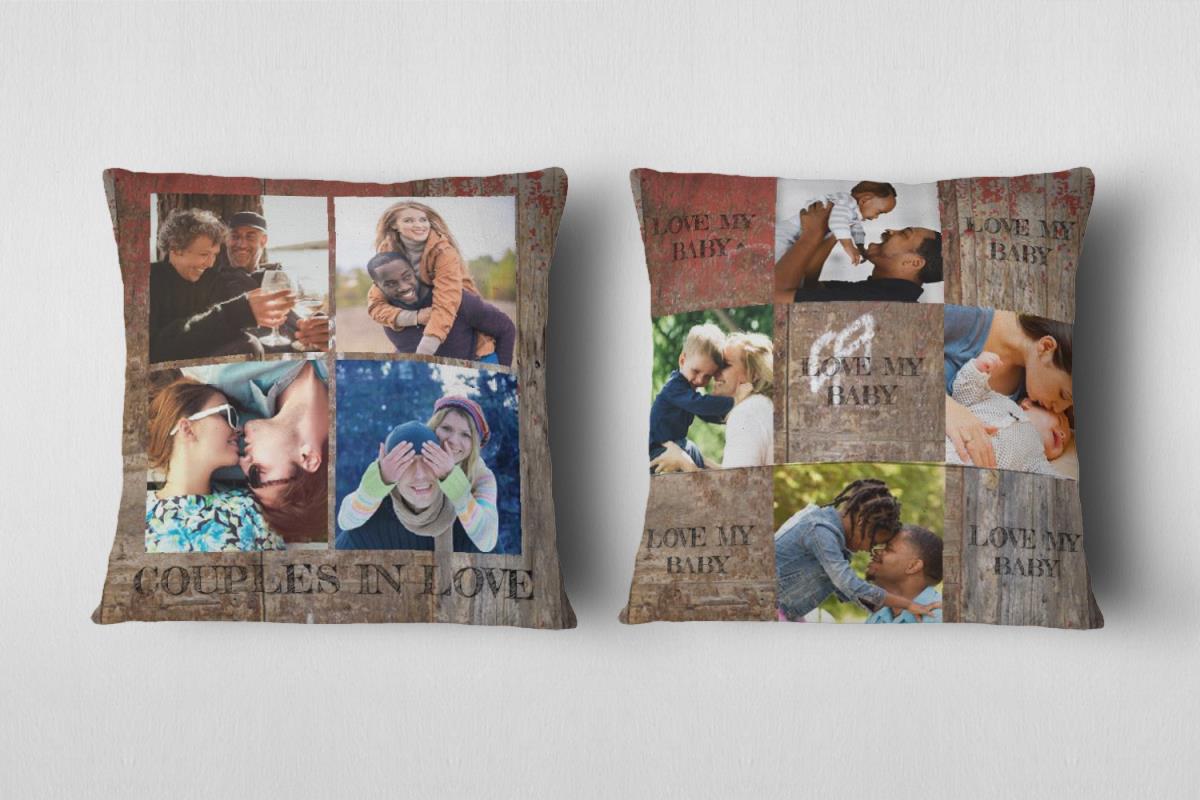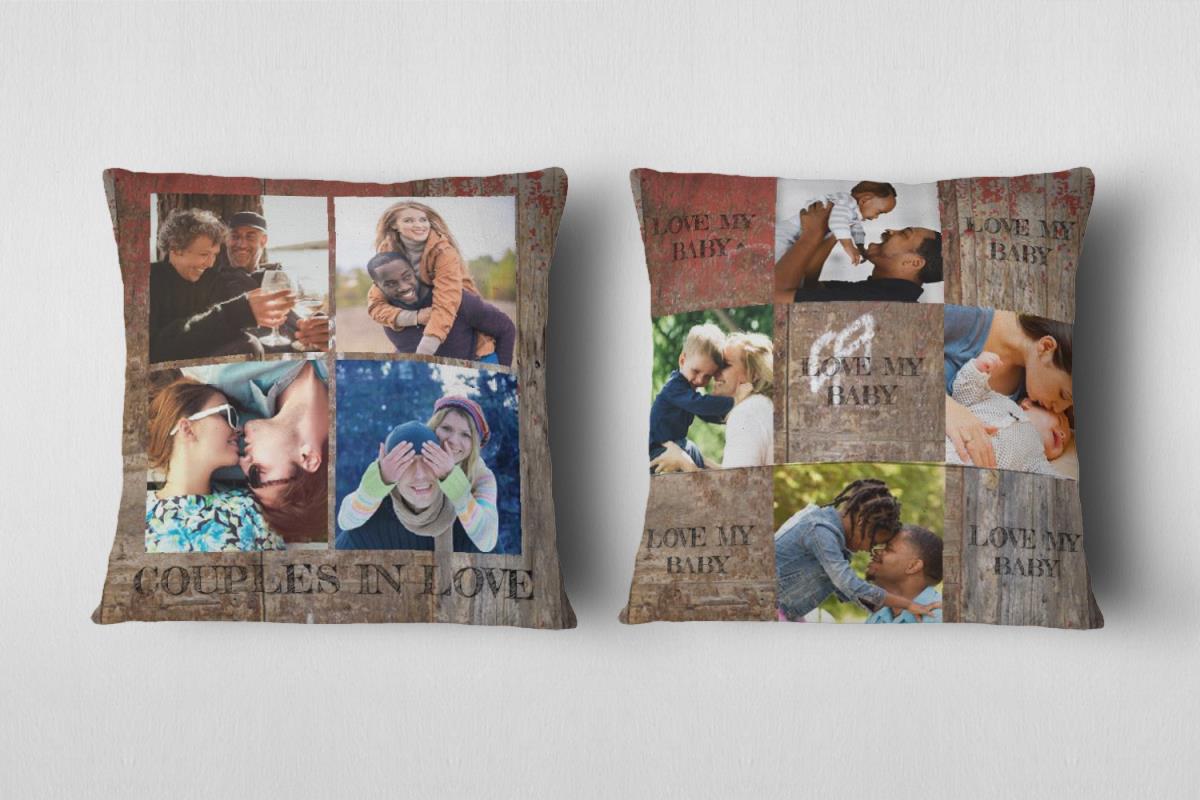 While store bought items can be exciting for friends and family to receive, the most genuine and unique gifts come from our own creativity and ideas that we believe will best express our gratitude towards our loved ones. Photos make excellent gifts, especially when we transform them into something that's more than just the photo print itself. Here are a few personalized photo gift ideas that may be the perfect way to show your appreciation and love to someone close to you.
For Mom
Every time Mom pulls her phone out of her purse, make sure she has a few photos to look at without having to slide open her screen. Getting her a custom phone case with pictures of her favorite memories on it is a great gift. Choose photos from Christmas, Halloween, or New Year's so she can swap out her case depending on the time of year.
For Dad
Give him the chance to always keep his loved ones in his pocket with a keychain photo. Whether it's a picture of his family or his furry best friend, Dad will appreciate the everyday reminder of someone whom he loves.
For Grandma
An ideal gift for Grandma would be something soft, cozy, and warm. Choose a variety of photos with her grandchildren in them and have them printed onto a blanket for her. You can have them arranged into a collage or just choose one image that you want to cover the entire surface of the blanket. This is perfect for her to curl up on the couch with and be reminded of all the people who love her.
For Grandpa
Give Grandpa the warmest of coffee mugs with a personalized photo printed on it. Every morning he can sip on his coffee with a visual reminder of his family.
For Your Aunt
Have a custom pillow case made with family photos printed on either side. Whether it's a throw pillow for her couch or a decorative bed pillow, she can rest her head and have sweet dreams on top of her favorite family memories.
For Your Uncle
Give your favorite uncle a poster of a fun family outing. Choose a photo from a baseball game or a trip to the beach to remind him of the fun times had together and all that's to come. This is great not only to decorate a game room but also an outdoor BBQ area.
For Your Children
Customize a notepad to give to your children. The pages can feature a photo of them playing their favorite sport or a landscape that's a favorite hangout spot for them. This is a fun way to write down their chore list or a unique school supply for them to write notes in.
Visit our shop to order a personalized photo gift for your family member today.