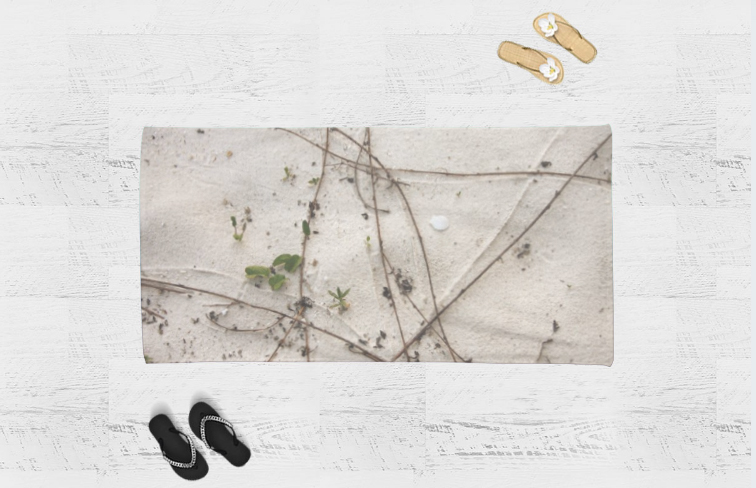 Earth Day is officially April 22nd, but isn't every day Earth Day? We live, play, work, and celebrate on this planet spinning through space every day. And we are documenting people, capturing the life that happens here, whether it is of you and your favorite fellow earthlings, or picturesque locations you visit or live on Earth! And we can gift those memorable Earth images, too.
Possible Reasons to Gift Pictures of Nature
There are all sorts of reasons to possibly gift a beautiful nature image, especially one you take!
Birthdays
Weddings
Anniversaries
Housewarmings
Baby showers
Valentine's Day
Easter
Earth Day
Mother's Day
Graduations
Father's Day
Thanksgiving
Christmas
9 Ways to Gift Nature
Being in nature is very therapeutic and so it can be said that the act of taking pictures in nature is a gift in and of itself. Wander around quietly and snap pictures of natural things that make your heart sing. John Burroughs wrote, "I go to nature to be soothed and healed, and to have my senses put in order." Oh, how I need to do that more often!
Nature is so inspiring and it's a contagious thing to share! Here are some nature-inspired photo gift ideas for those you love.
Pillows
Ralph Waldo Emerson wrote, "The Earth laughs in flowers."
I'm working on creating several flower pillows for my daughter's reading nook. The pictures are meaningful to me since I have experienced them. And who wouldn't want to read, relax, and imagine in a cozy figurative bed of flowers?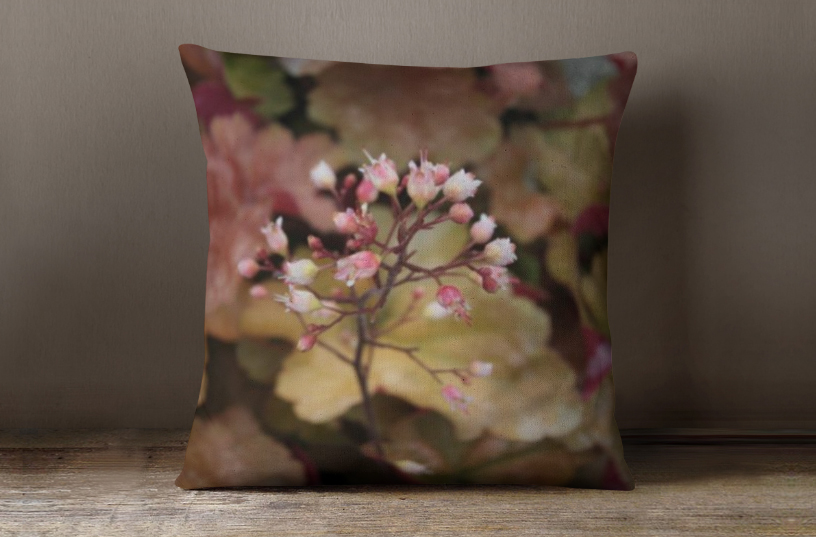 Mugs
How cool would it be to design a mug collection of favorite nature moments, maybe in a specific color scheme—either a variety of shades of one color or one of every color in the rainbow. I love this idea for a college student, a graduate, a new home-owner, or newly-weds.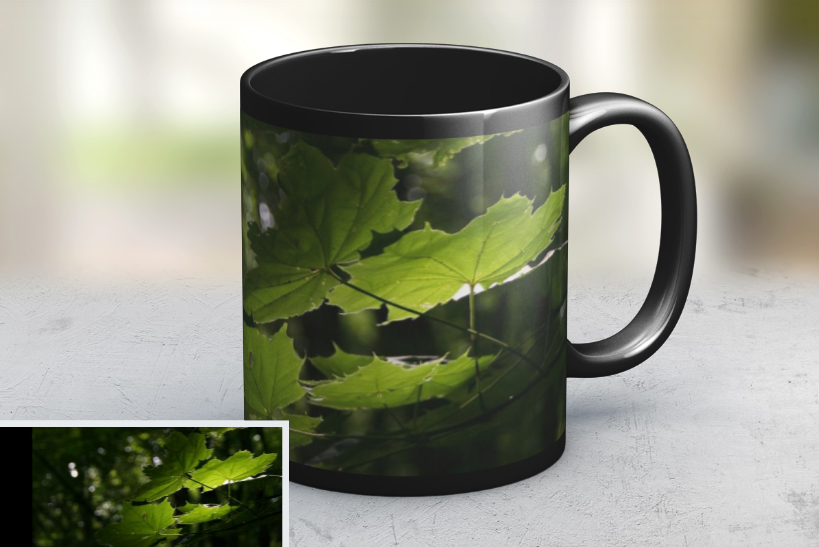 Blankets
We were hiking through a national park in Illinois when we came across these giant leaves that canopied above me. I wouldn't mind wrapping up in some huge leaves and so here's a blanket that will help me believe I am back in the forest where I saw them.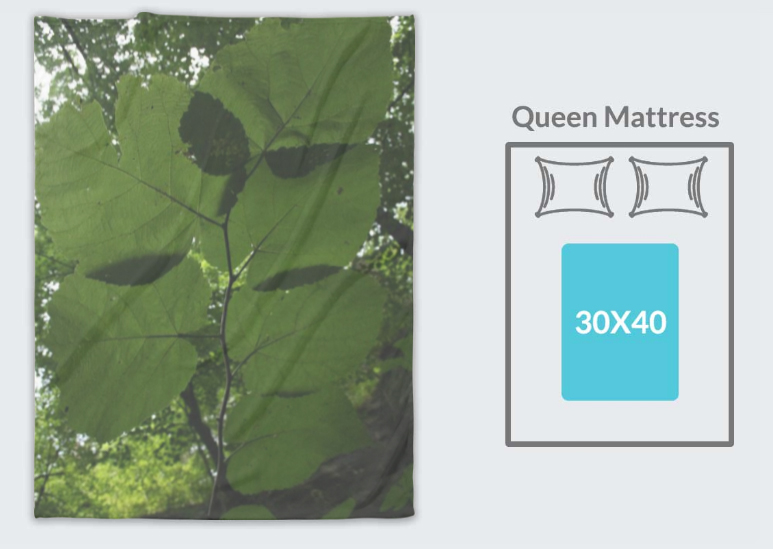 Ceramic Photo Tile with Stand
John Muir wrote, "In every walk with nature one receives far more than one seeks." That is always true for me. Why not keep a bit of nature display on your mantle?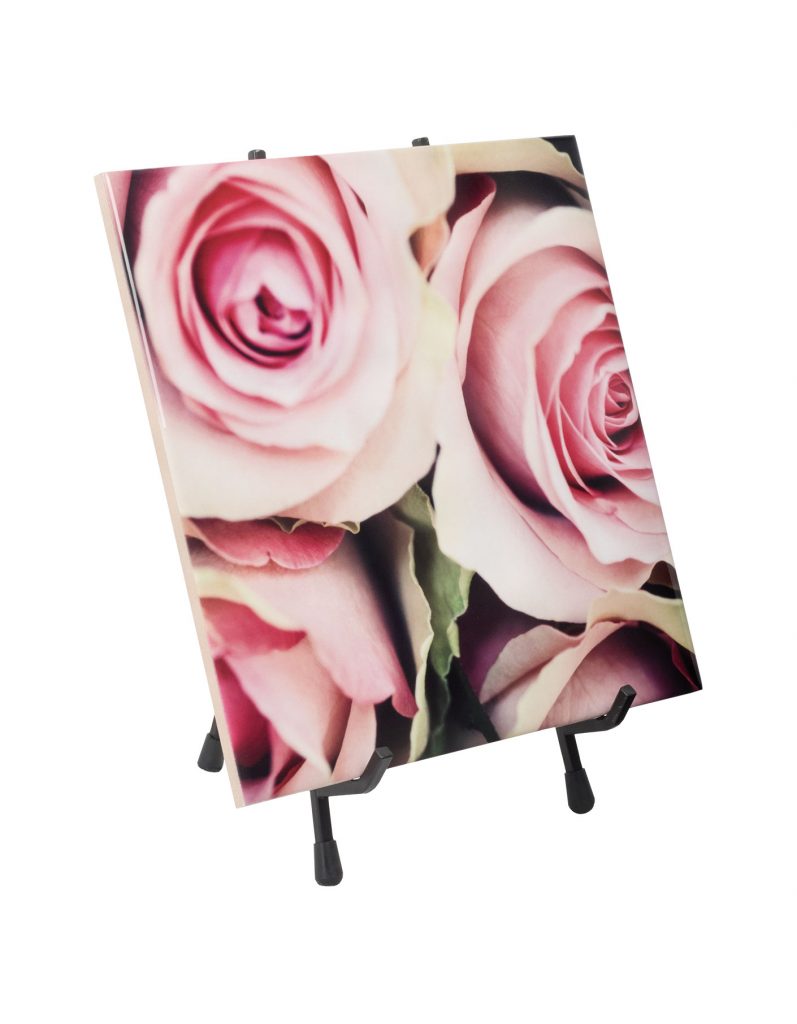 Keepsake Boxes
Photographing nature has given me some of my most giddy moments. It's about being in the right place at the right time and having a camera ready so you can capture what you don't know may come in front of you. Customize yours now.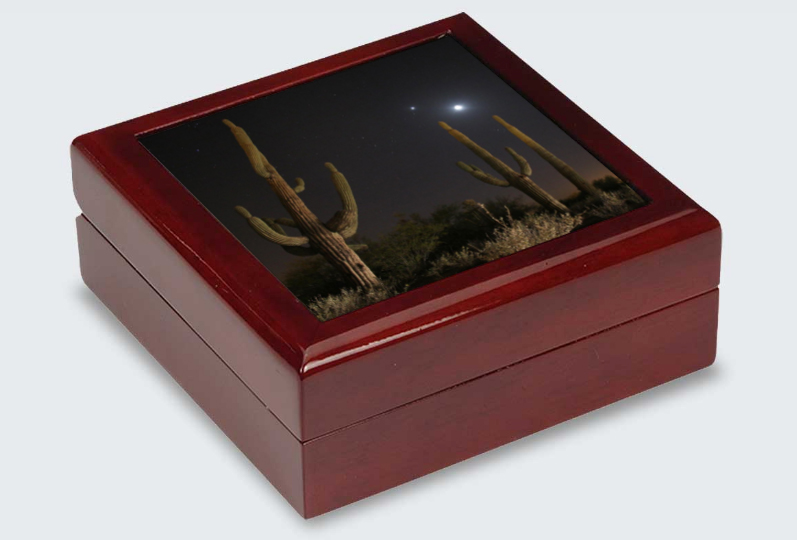 I happened to have my camera with me the day I was driving and saw the moon and Venus hovering over the tops of several saguaro cacti. If I would have had to go home for my camera, it would have been too late.
I had to crouch by the side of a road to fit the giant saguaros in the camera frame, but since it was dark, I was able to utilize the light provided by several cars' headlights as they passed. I snapped away, giggling to myself at the awesome nighttime spectacle before me.
Phone Cases
My parents took a picture of my first dawn (so cute since that's my name), and so I took a picture of my 30th dawn (almost a decade ago already). As one who is seldom up with the sun, I remember having a great time experiencing nature this early—just me, my camera, and the morning light in nature. I love seeing this picture on a phone case!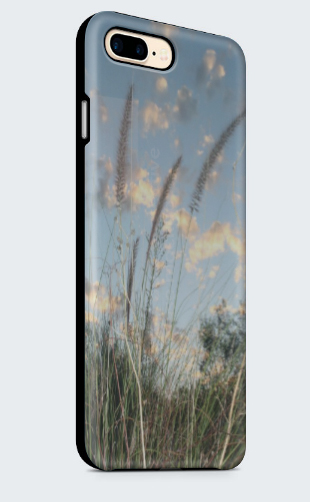 Tote Bags
With nature, come the bugs! And a big bag could have so many uses. Whether it's a gift bag for a nature lover or a storage bag for your child's rubber creepy-crawly toy collection, the bag will bring smiles…and maybe the heebie-jeebies!
Towels
Oh, the wonderful irony of wrapping yourself in a beach towel that looks like the beach!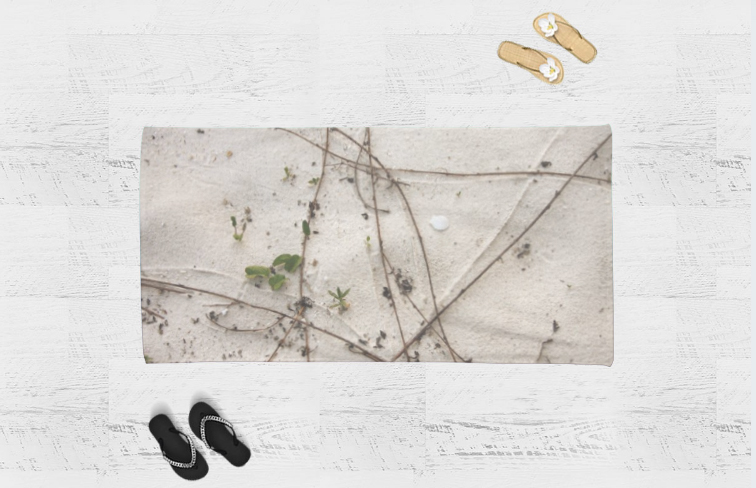 Wall Hangings
John Muir wrote, "I went out for a walk and finally concluded to stay out till sundown, for going out, I found, was really going in."
One night a year in the Sonoran desert, the night-blooming cereus, a seemingly drab stick of a cactus, blooms a lovely, fragrant blossom called The Queen of the Night. A nature park called Tohono Chul announces the night they predict the most blooms, and crowds come to witness its splendor by luminarias and flashlights. I love to wander around the park with my camera and capture this beautiful flower!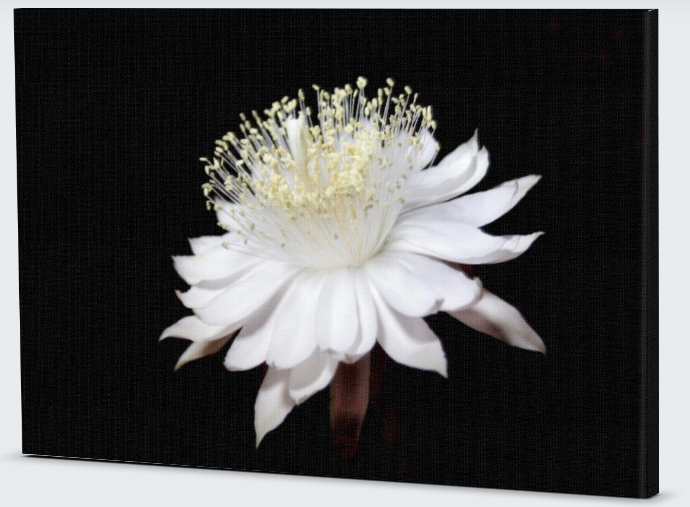 "You Were There" Photos
Being all those places fed my spirit joy. What gifts might you find as you wander around Earth any given day?
We all have purchased pictures and posters of beautiful places, but there's something pretty special about creating something with an image of someplace you've experienced – a moment in time that you witnessed firsthand so glorious that it needs to be displayed or gifted.
So, take time to go in nature and take a camera with you on your many adventures so you can prove you were there. Celebrate your moments on Earth in your home and with those you love.