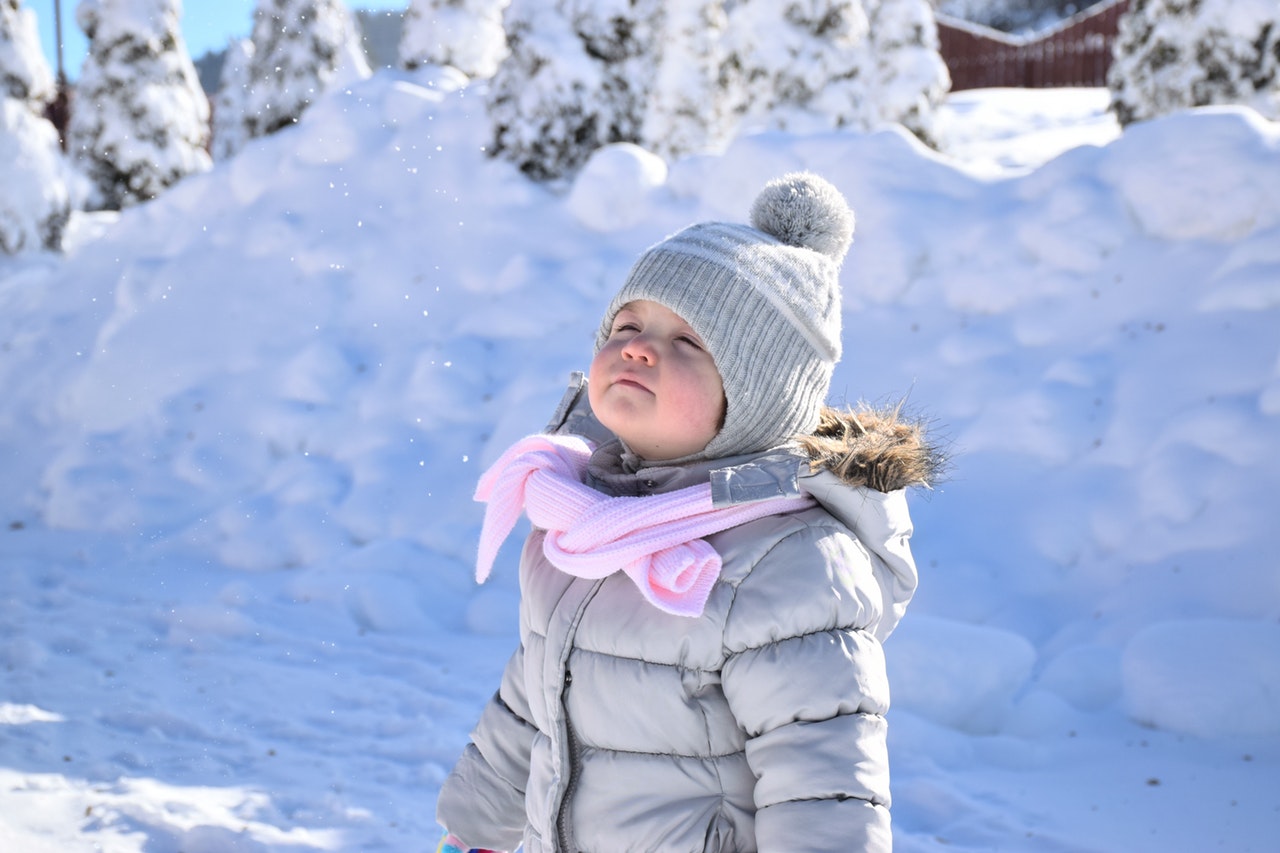 Capturing photos of your baby isn't always the easiest task, especially when you're trying to take portraits with a more natural look instead of a posed one. It's important to get your little one familiar with a camera, because the more comfortable they are with being photographed, the more natural your pictures will be. Here are 10 cute baby portraits that have more of a lifestyle feel to them, and hopefully will inspire a few ideas of your own.
Baby Portrait Ideas
This little girl is looking nice and comfy in her daddy's arms. Taking photos of your little one with someone they love helps give the picture a more natural look and brings out the authentic personality of your child.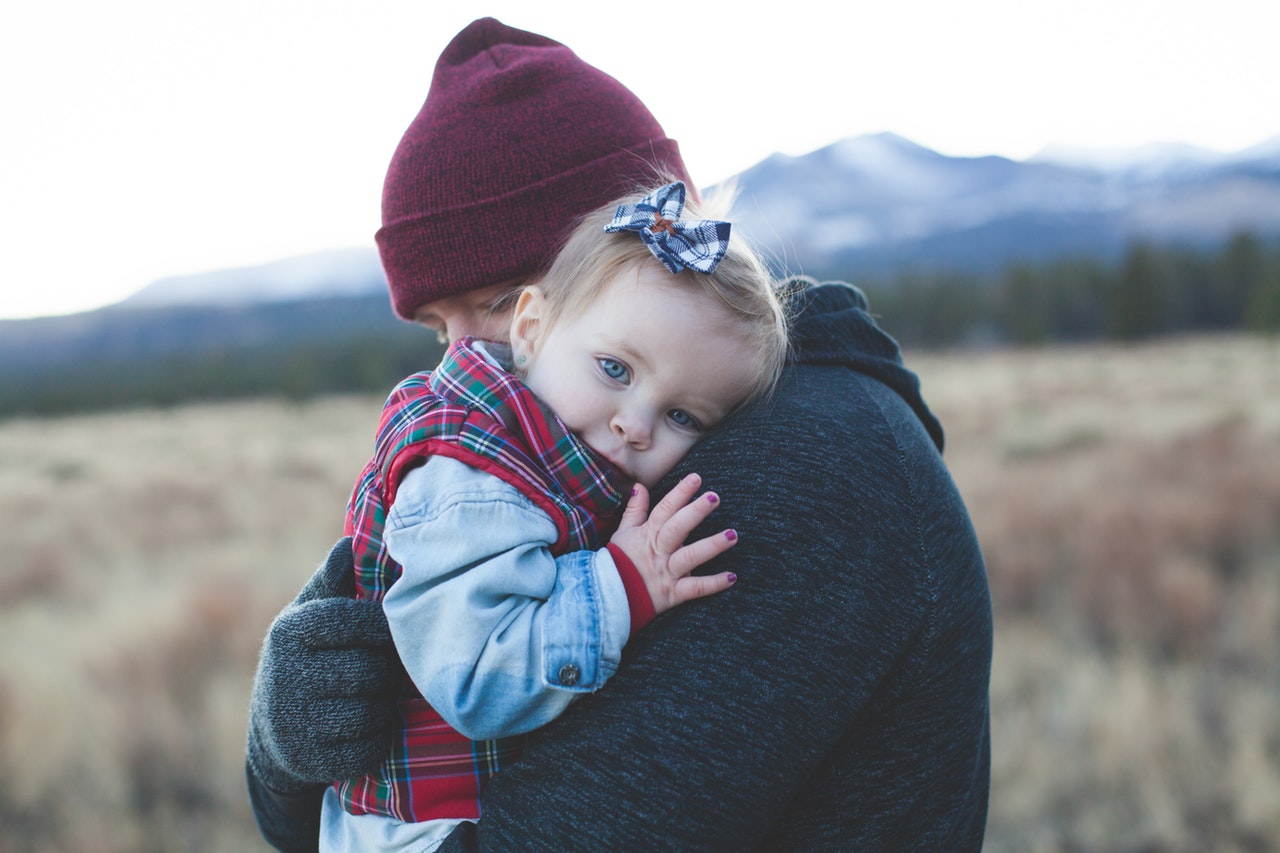 Photographing your baby in their nursery showcases them in their natural environment, showing off their most playful self.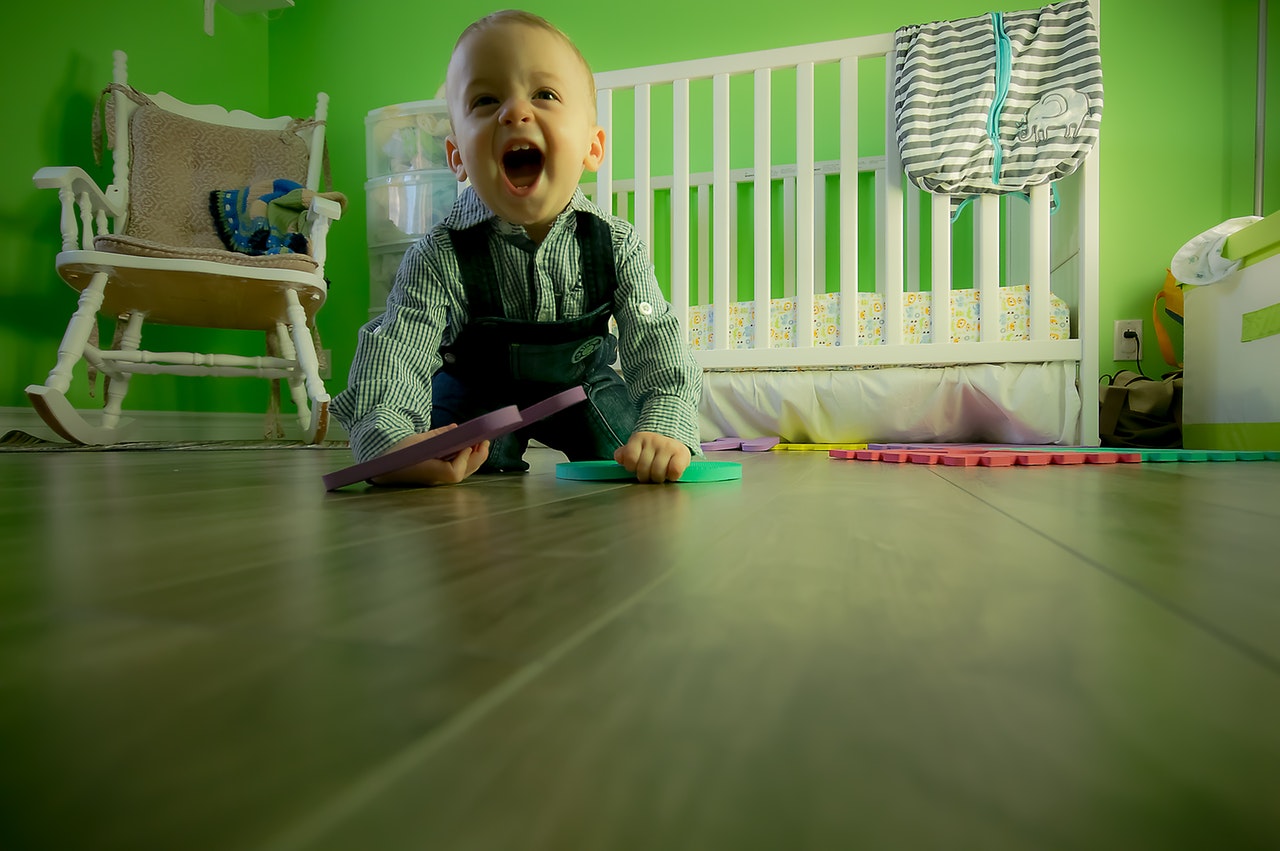 Realistically, having a photoshoot with your infant won't always go as planned. Embrace their emotion and take a photo of them letting you know how they feel. These types of portraits also make for unique, sentimental memories later in life.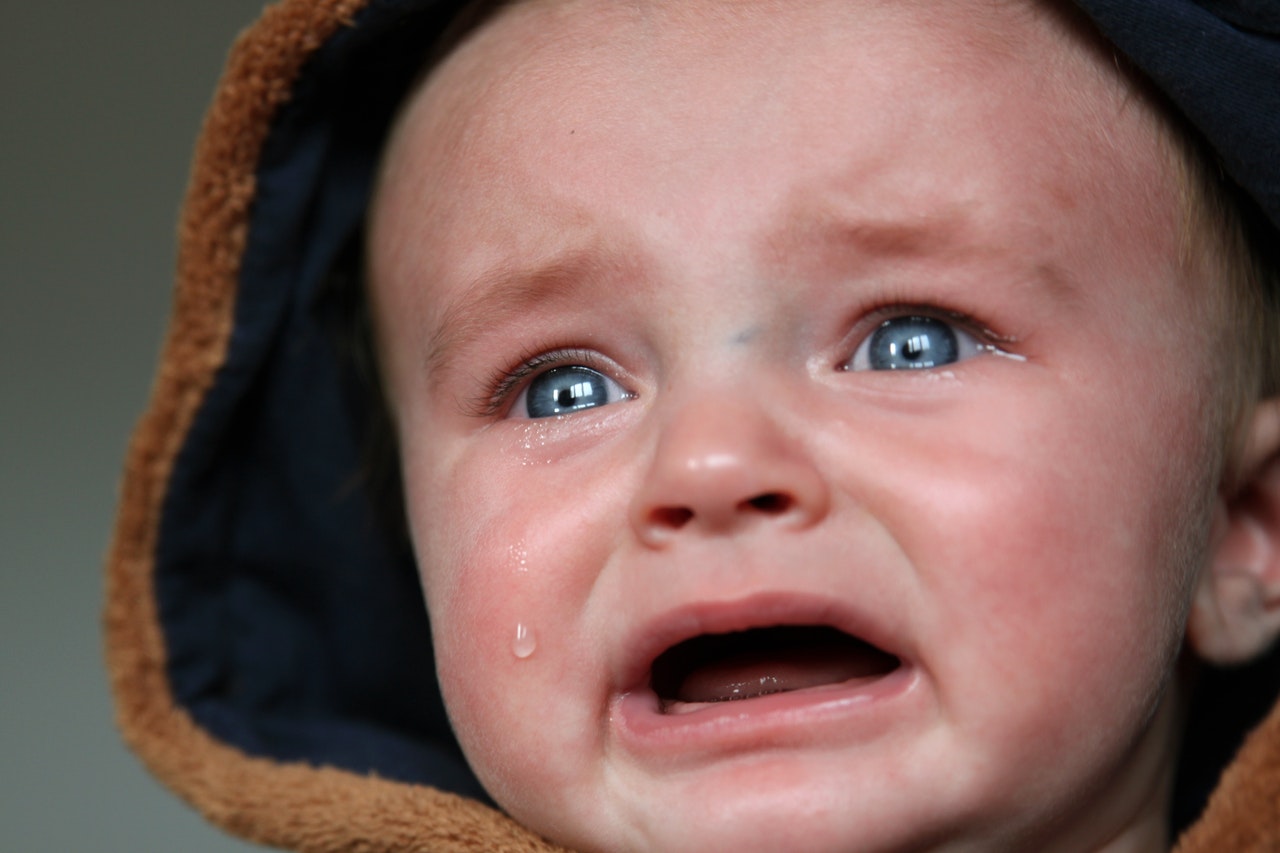 Capturing a coming of age of your child is always special. Instead of posing your child with props and stuffed animals, do something unique with displaying their age and let the birthday boy or girl show the camera just how they feel about it.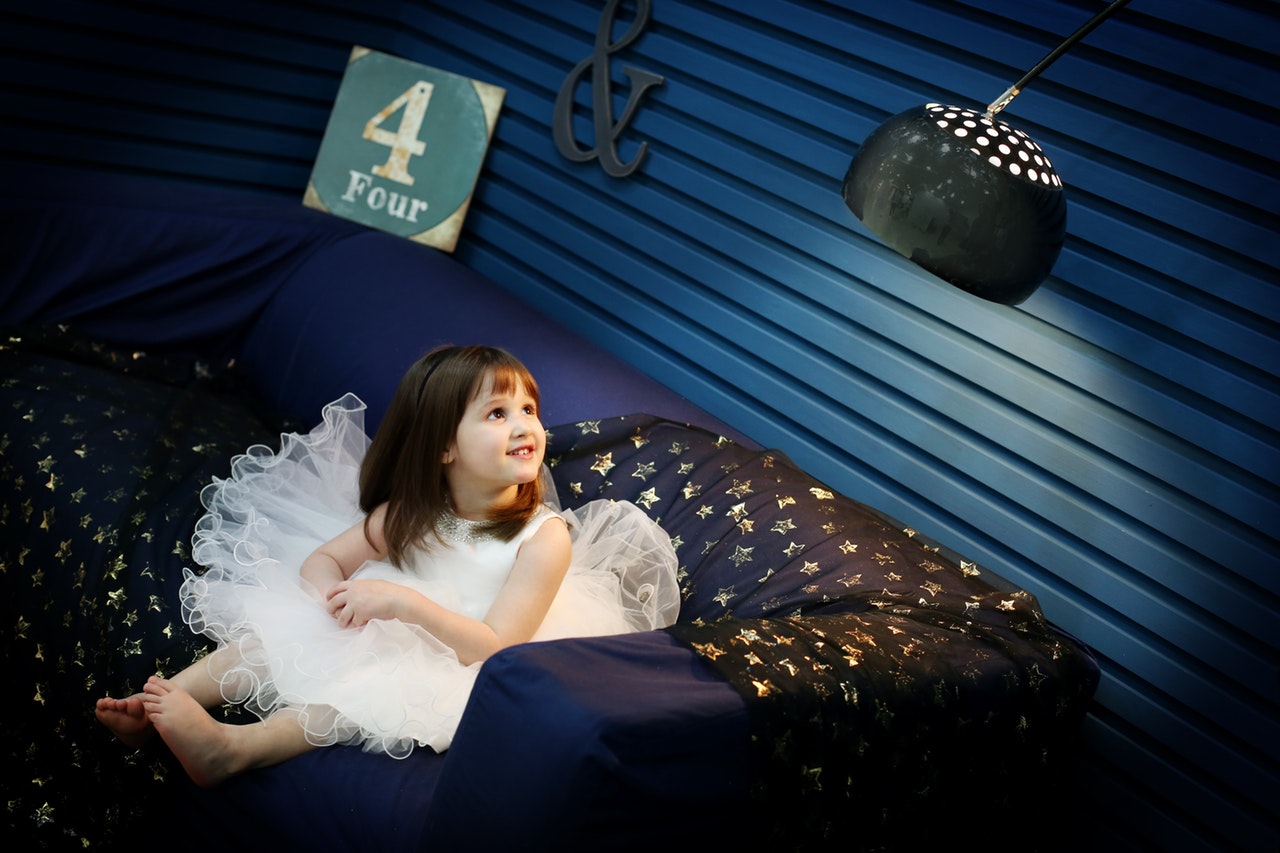 Sometimes you won't be able to get your toddler to sit still for a picture. That's okay! Capture photos of them just being a kid. Playtime pictures make for excellent wall hangers and conversation starters.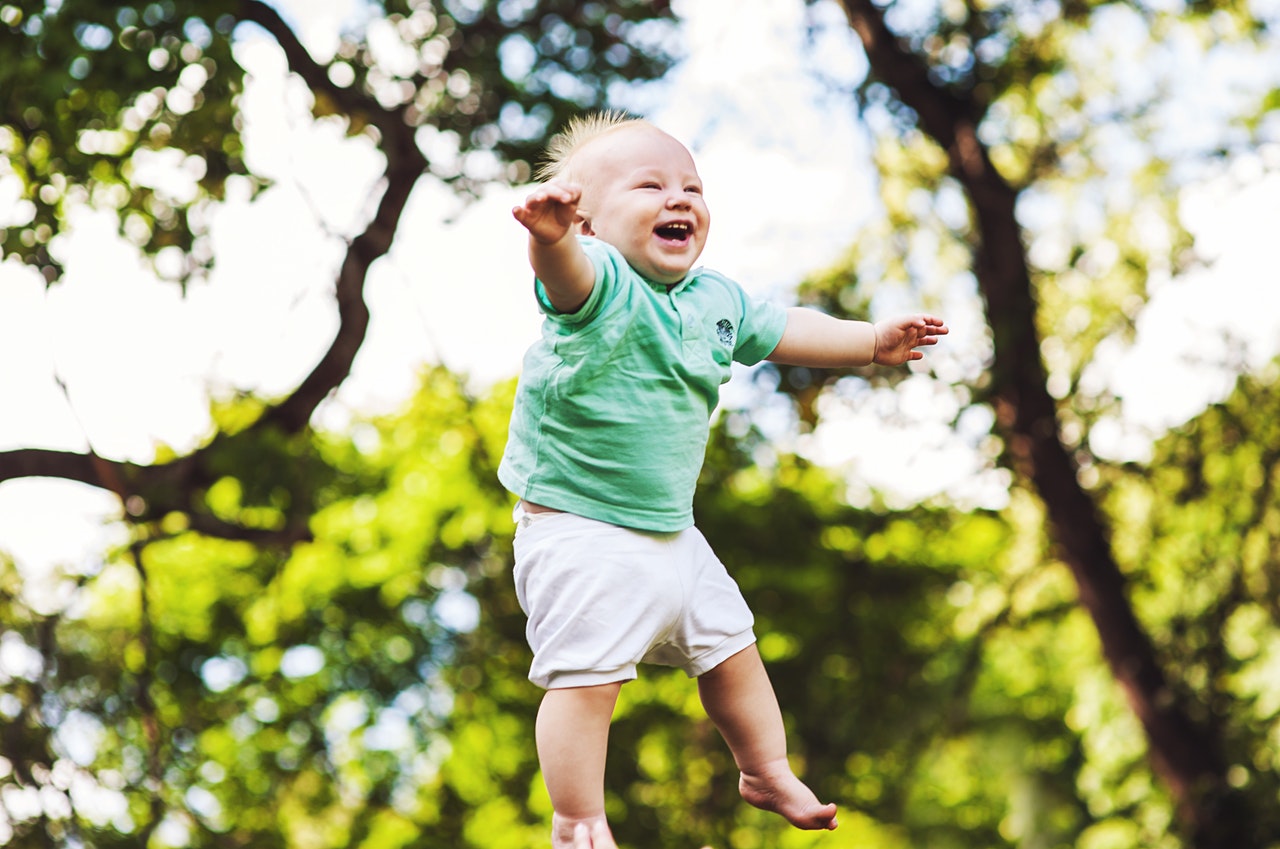 Having both mom and dad in the photo not only makes for a great family portrait but it also helps capture the unique chemistry your family has.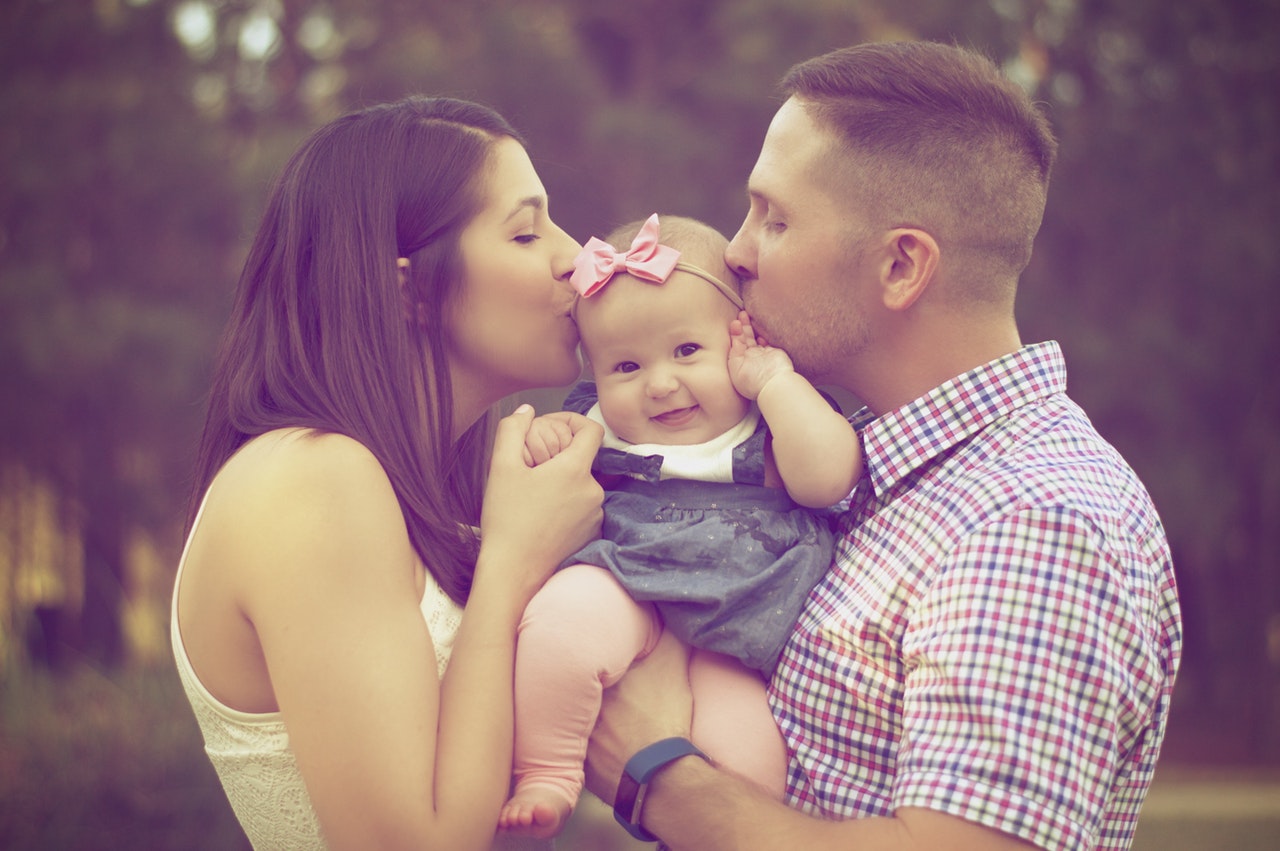 If you have more than one, be sure to get a photograph of both of your little ones displaying their cuteness for the camera.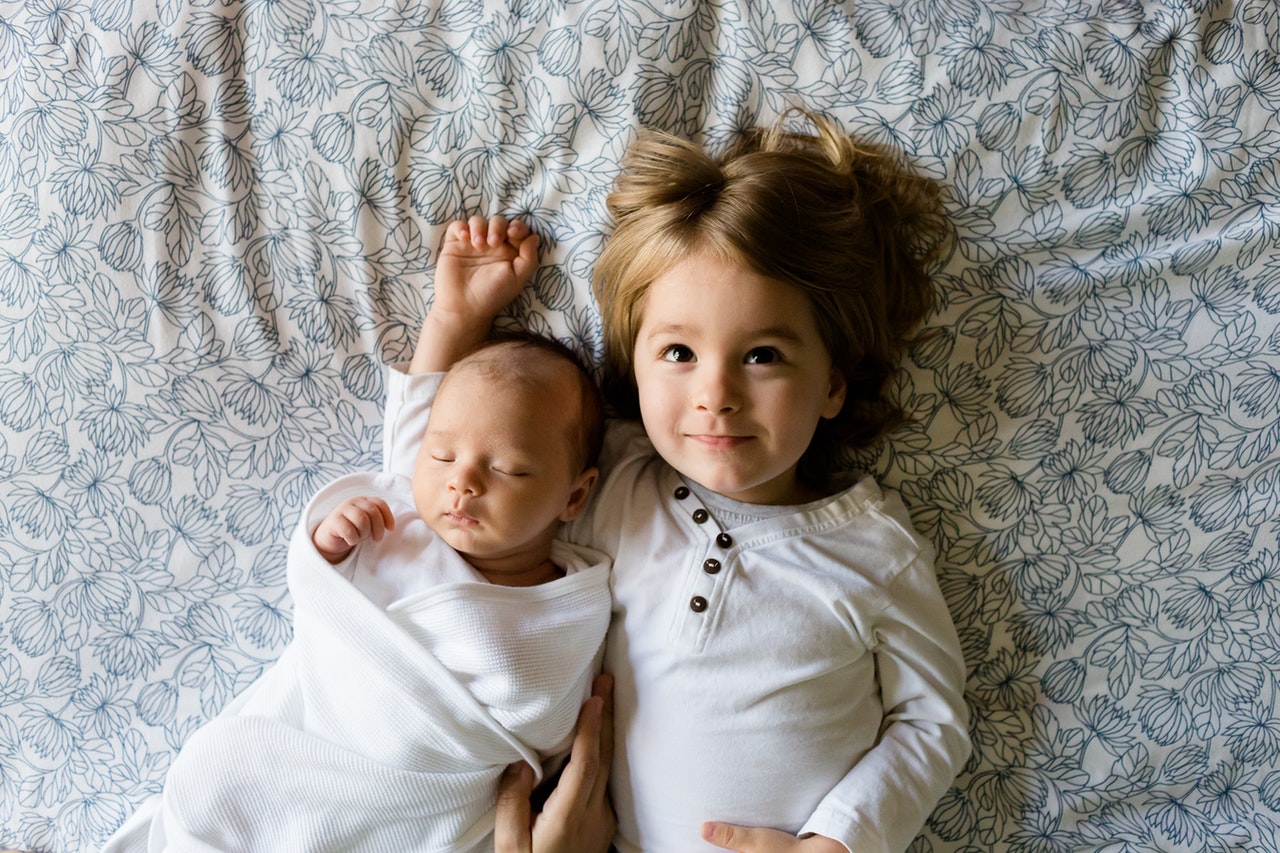 Show just how tiny your brand-new baby is by capturing a photo of them "holding hands" with mom or dad.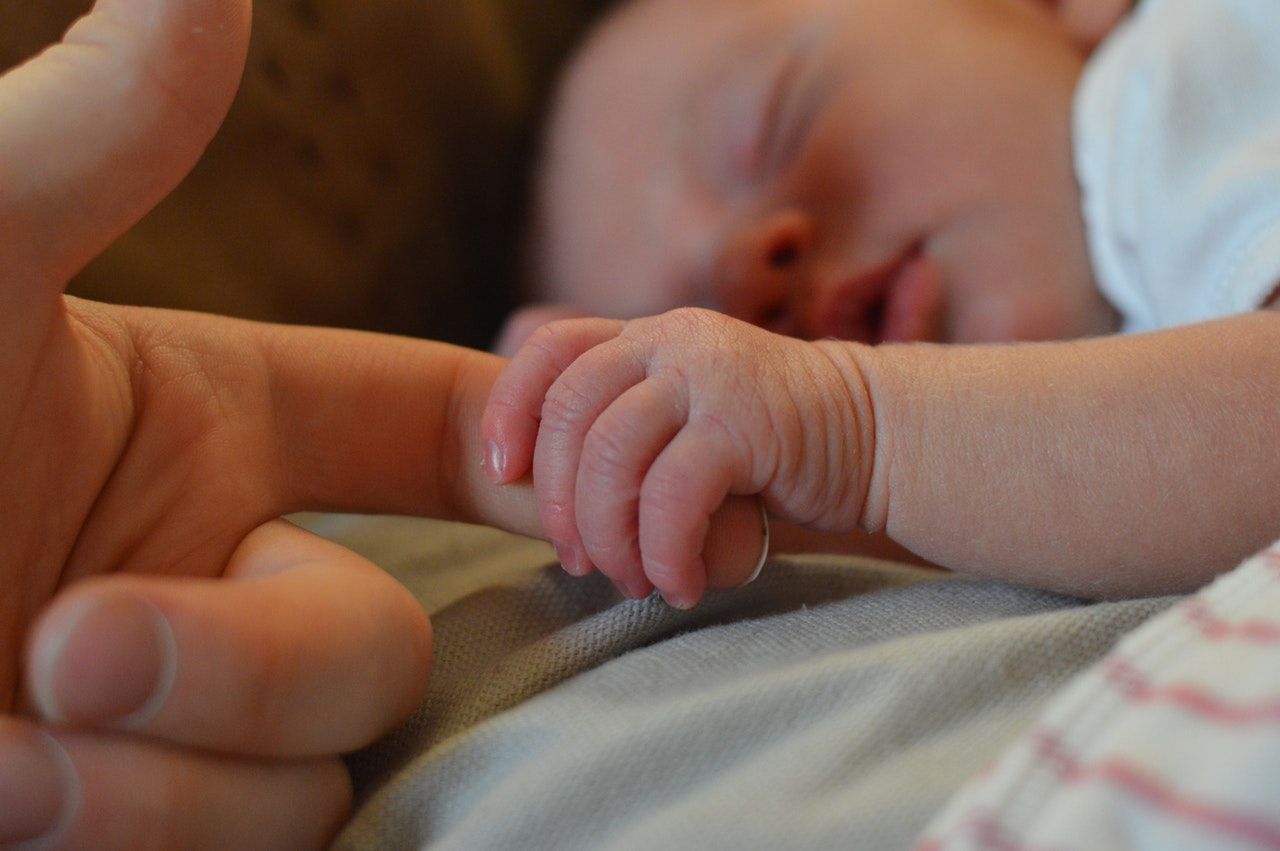 Sometimes, pointing your camera directly down at your baby captures their attention and helps create a great picture.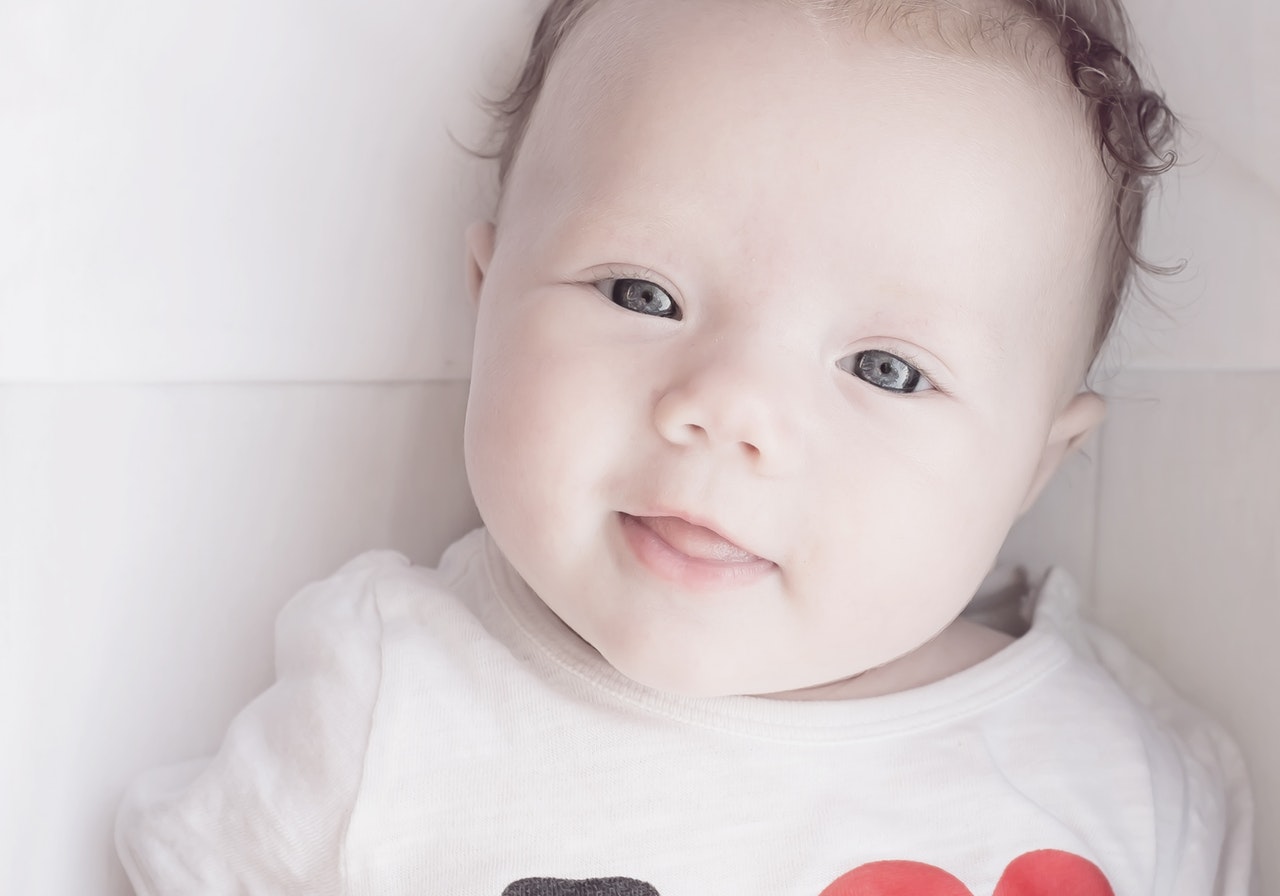 Capture your little ones childhood by taking photos of them outside, showing off their love for life.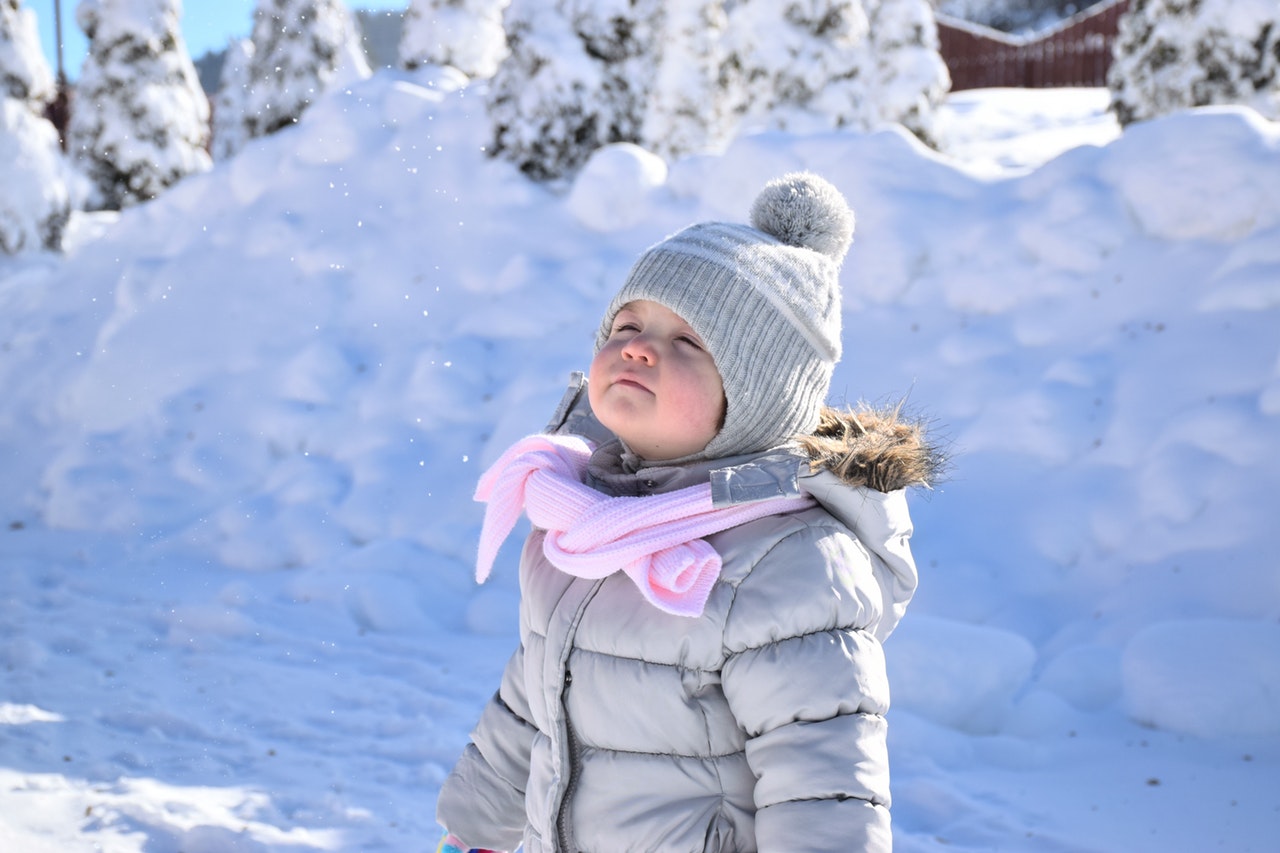 All images are sourced from pexels.com