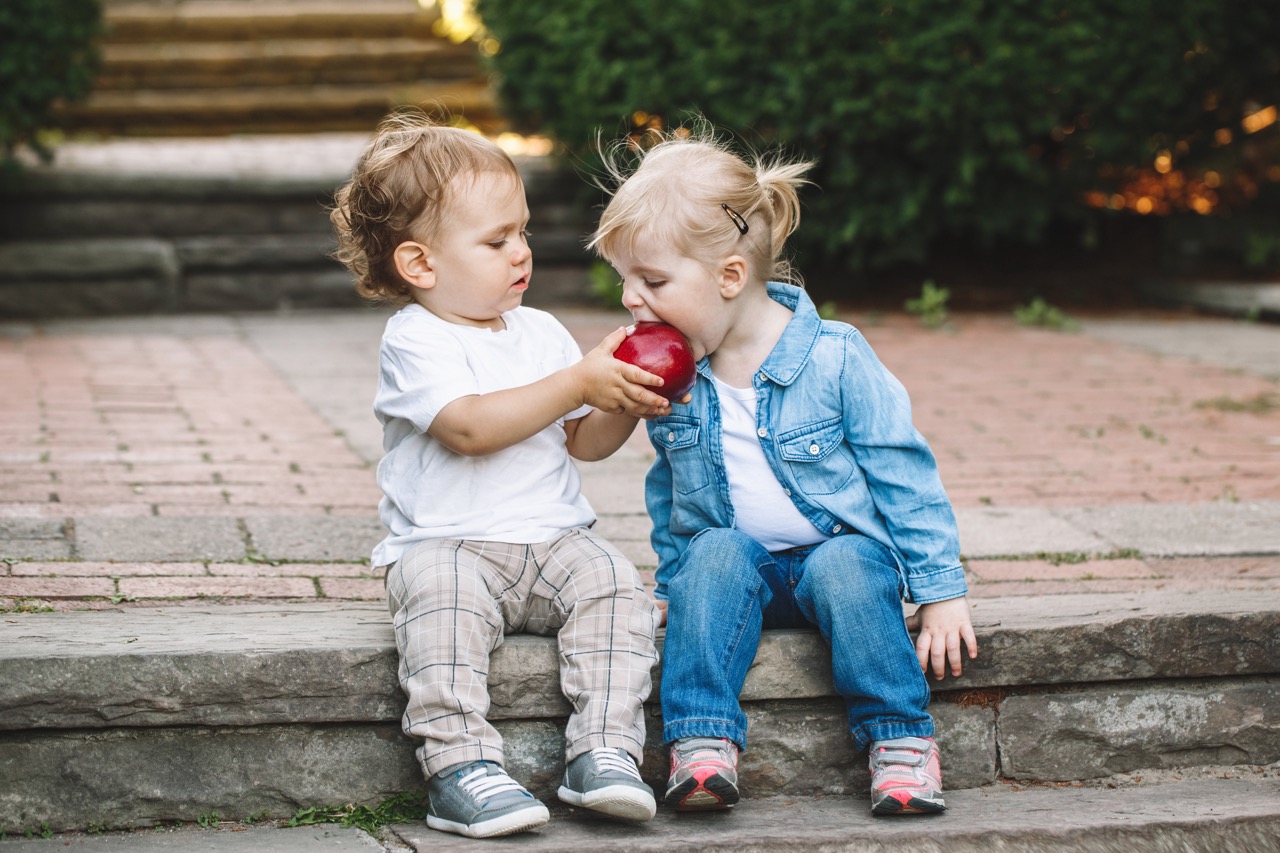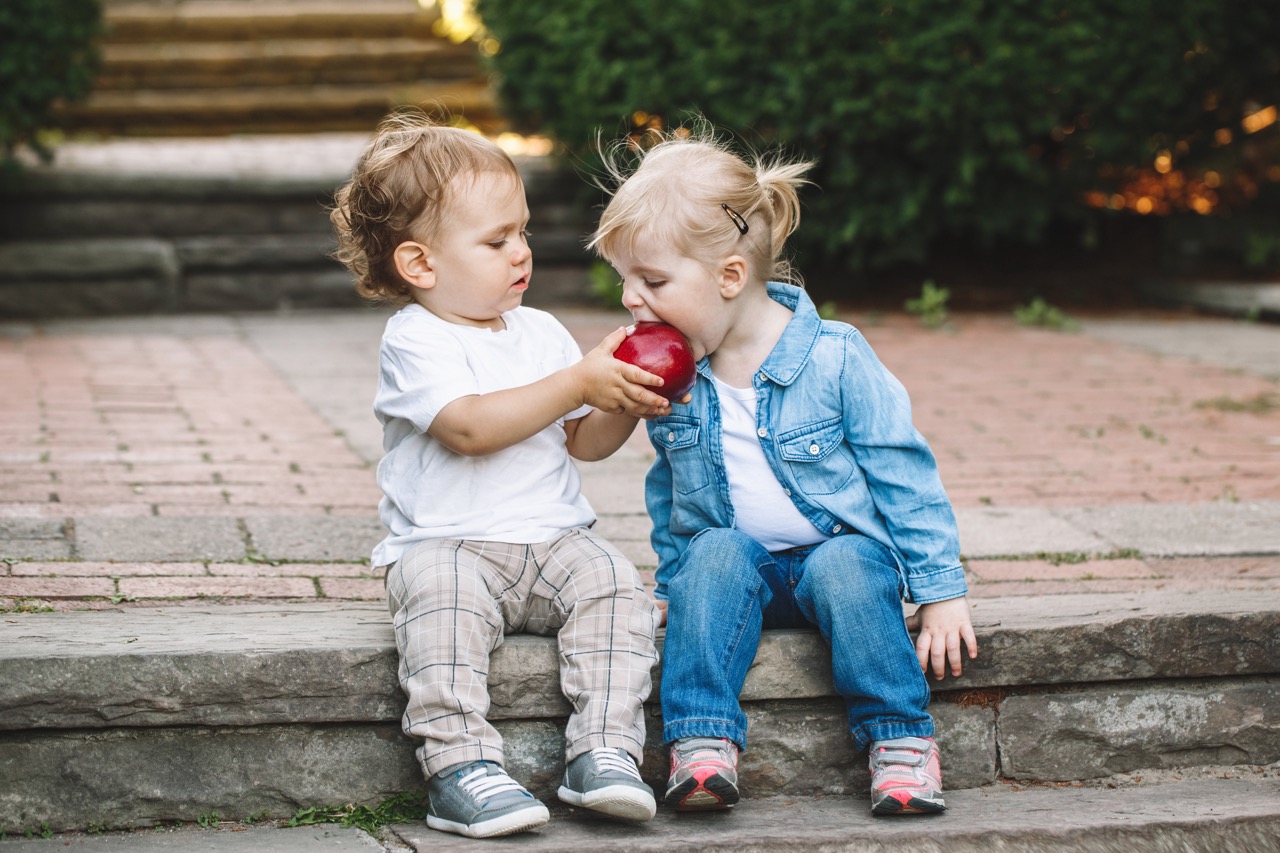 Photographing kids can be a very challenging task. Their attention span is short, they can be difficult to pose, and standing still might be an impossible task at times. It's important to know how to capture photos of your children during their most candid moments, because after all, having photos of your kids being kids is what you'll cherish the most. Here are 7 tips to help you capture better photos of your children with your iPhone.
Get Down to Their Level
It's important to capture photos of your kids while down at their level, especially with toddlers. If you're towering above them while they're playing in the grass, not only will your backdrop be of just grass, but it gives your photo a distorted view from above. Crouching down to their eye level allows your iPhone's camera to not only frame your child better, but it also includes the area that's around them, giving the viewer a chance to see the world from a child's point of view.
Use Burst Mode
Kids are always on the move and that makes it difficult to get them to cooperate for the photo that you want to take, especially action shots. Use the burst mode by holding down the shutter button and your camera will take continuous pictures until you lift your finger. This allows your children to play as they please while you shoot the whole scene using only burst mode. You'll go home with a sequence of pictures of them running, jumping, and playing with their friends and you can sort through all of them to select your favorites.
Know How to Quickly Access Your Camera
Many people don't know that they can quickly access their iPhone camera by swiping their home screen to the left. Doing this instantly opens your camera and you're able take photos right away. You'll always be able to snap those spontaneous moments of your kids without wasting time typing in your password or searching for the camera app.
Use Your Camera Filters
Adjusting your camera filters is a great way to change the mood of your photo. For example, using a black and white filter can provide your picture with some very dramatic results, especially when you're shooting landscape photos of your children. Your iPhone also provides a filter called "instant" which gives your photo a faded and rustic look, giving your photo a more sentimental feel.
Look for Natural Light
Since iPhones don't adjust to low lighting and shadows as well as a normal DSLR camera does, it's important to find great natural light when trying to take pictures of your kids. Early morning light and evening light usually make for the best pictures as the midday sun creates a lot of harsh, bright light. If you'd like to add a bit of creativity to your images, iPhones generate a nice lens flare if you aim your phone correctly into the sunlight.
Get in the Photo
You may not always have the opportunity to hand your iPhone to someone to take pictures of you and your children. But thanks to recent updates, you can set your front-facing camera on a timer allowing you to prop your iPhone up and get in the picture with your kids. And you don't always have to pose in that 5 to 10 second period that you have to make it from your iPhone to wherever your children are; you can join the fun and get candid photos of yourself playing with your little ones.
Use Your Panoramic Feature
When your kids are scattered around the playground and you're trying your hardest to take a photo of them all together, your panoramic setting is what's going to help you accomplish that. Scan your phone from left to right or vice versa to get the scenario all in one shot. This is also a great way to capture a vast backdrop like the beach or the woods while having your kids in the shot.