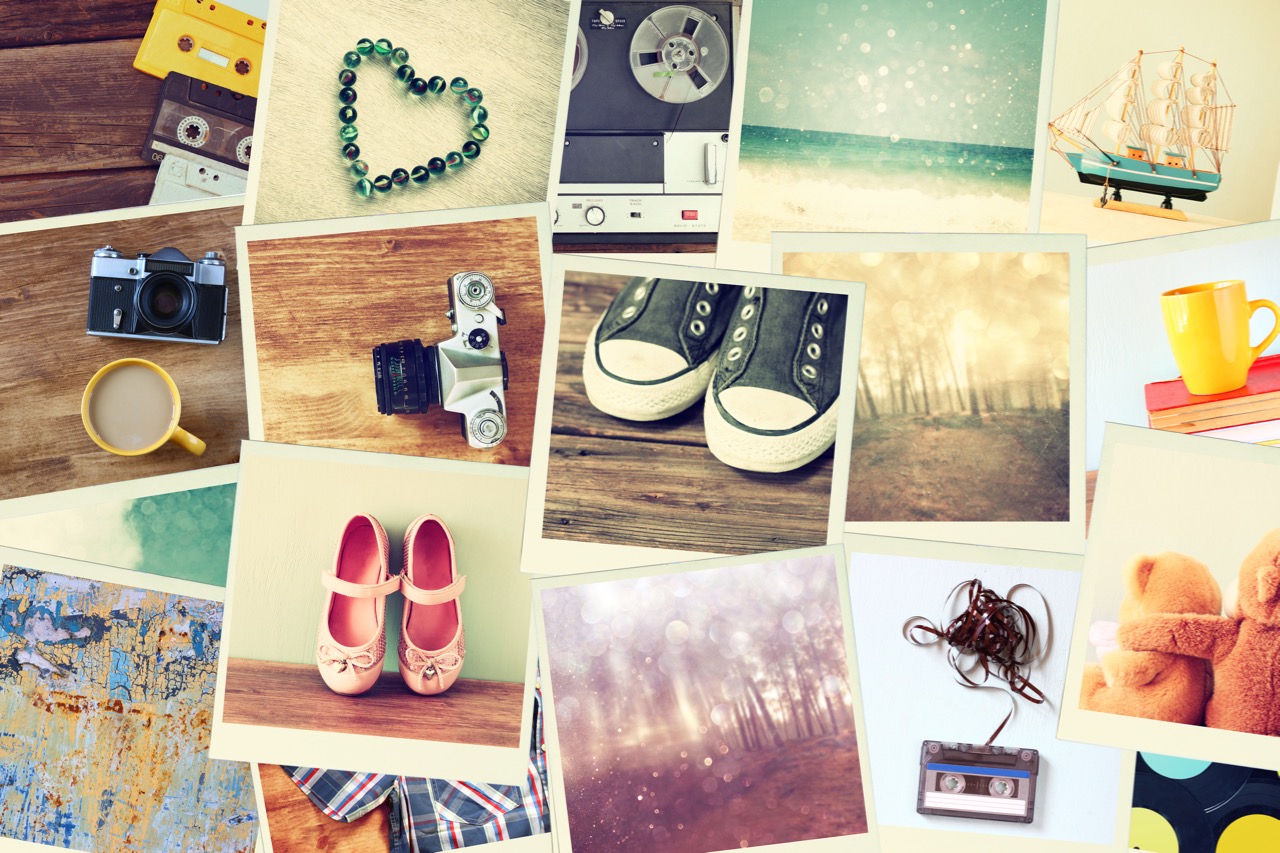 A Goal to run a business that stands for more.
Time should have a pause button. A break from all the busyness and chaos so we can quickly recap how powerfully moving life can be.
The fact that we can capture the essence of a moment on our phones anywhere is a phenomenon in itself. We can relive days, weeks, months, years in a swipe of a finger scrolling through our photo gallery. Our most cherished memories carried around in our pocket or purse. That's what brings us joy. Having these memories so close we can feel and taste them all over again.
Agreed, Coffee tastes much better in a customized photo mug with a picture of my cupcake frosting covered daughter on her 3-year-old birthday staring at me. To others, they are just photos but to you, that photo brings out a replay of that time you laughed so hard you couldn't breathe. It's okay, it probably was that funny. Our goal at GoodPrints.com is dedicated to preserving life's most extraordinary moments. We want to create an exceptional experience for our customers making capturing life's most extraordinary moments on beautiful custom photo products more rewarding than ever. Live, Capture, Give. Your job is the first two, living beautifully and capturing heartwarming photos, while we give 10% of EVERY sale to worthy causes.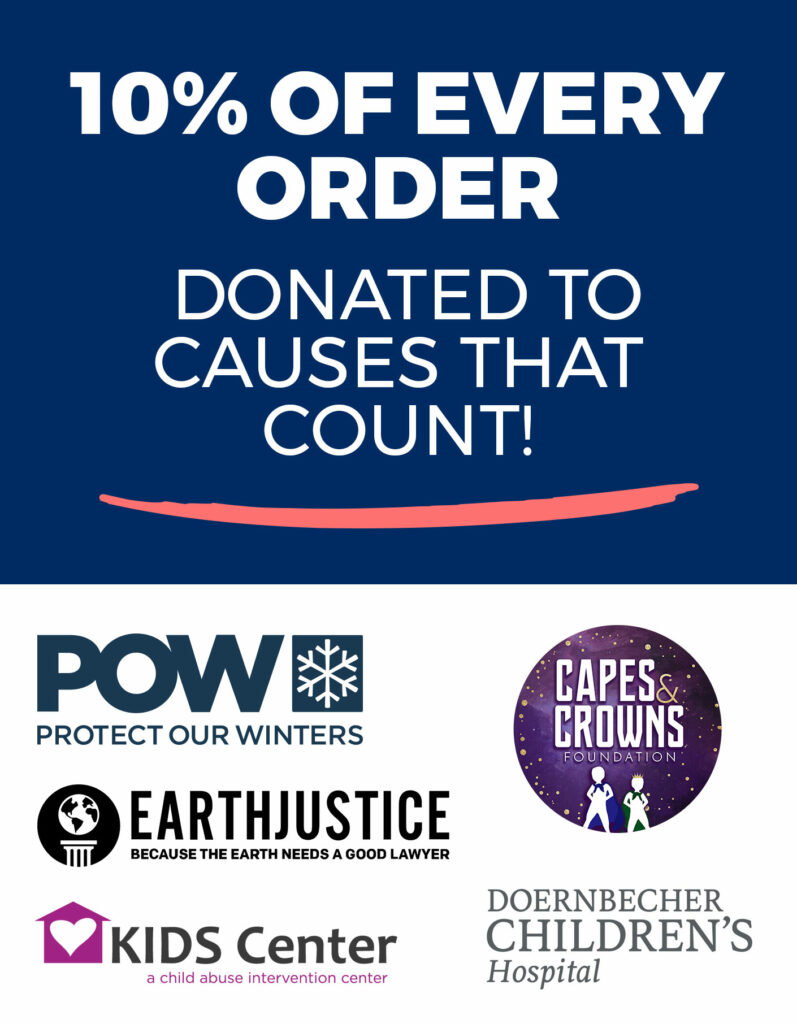 Our Difference
We support purposes that matter and that truly make a difference by giving back 10% of EVERY sale back to worthy causes. By giving a memory back and giving back we provide gifts in two directions that can convey the tender emotions of love and care
GoodPrints has products that can help you relive a precious moment or memory. Give a gift to a loved one or friend that holds a special significance, that is unique and memorable. Your family member or friend would cherish something like a photo blanket, canvas print, or a personalized pillow that evokes a personal connection with your recipient.
Giving a gift that makes a strong impact in the mind of a person and expresses your heartfelt emotion in a wonderful way will be cherished by that person for a long time. Selecting a gift at GoodPrints not only cements your place into the hearts of your loved ones but helps express your caring for those in need.
Click here to learn more about who we support.