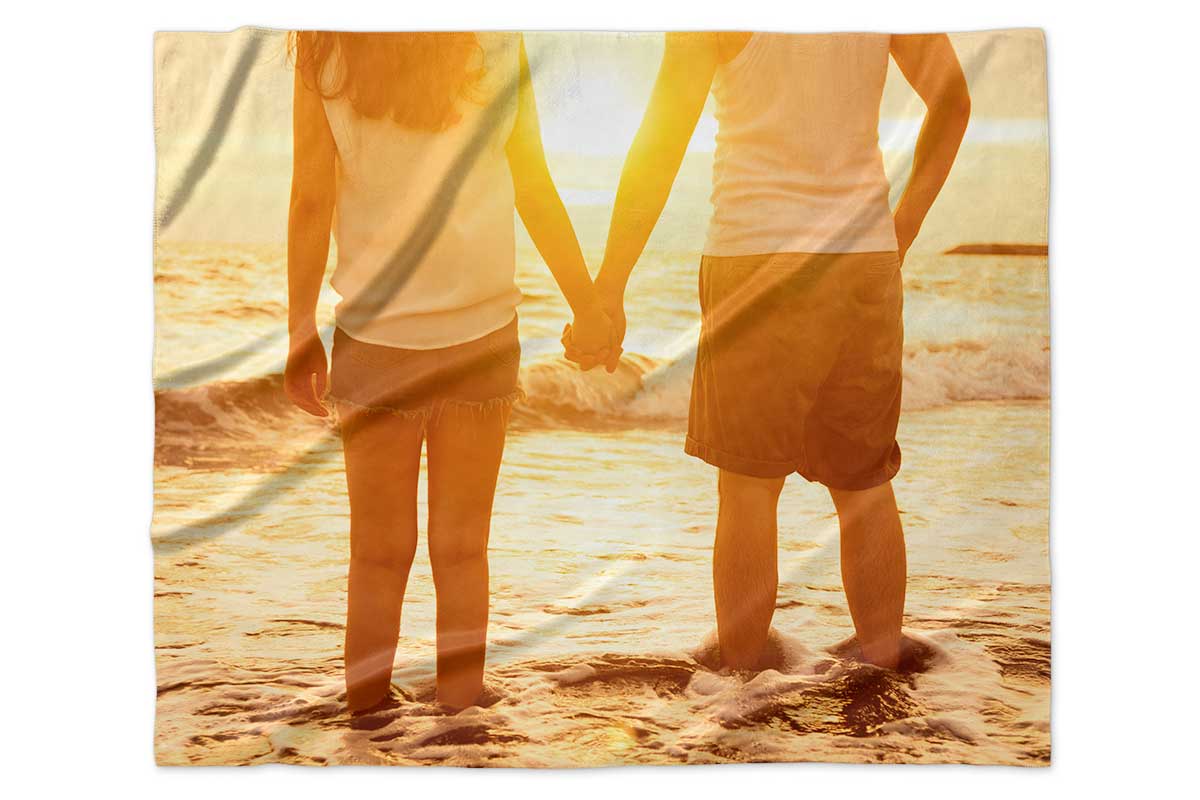 Graduation is a bitter-sweet and emotional time of year, for all parties involved. Parents, grandparents, best friends and the graduates themselves are all excited and nervous about the future opportunities. Finding the right gift for your favorite or fellow graduate this spring can be a real challenge. It's hard to find a unique and meaningful gift without destroying your bank account or being unable to find one that isn't cheesy. Below, you will find several ideas for individualized and touching gifts for your graduate.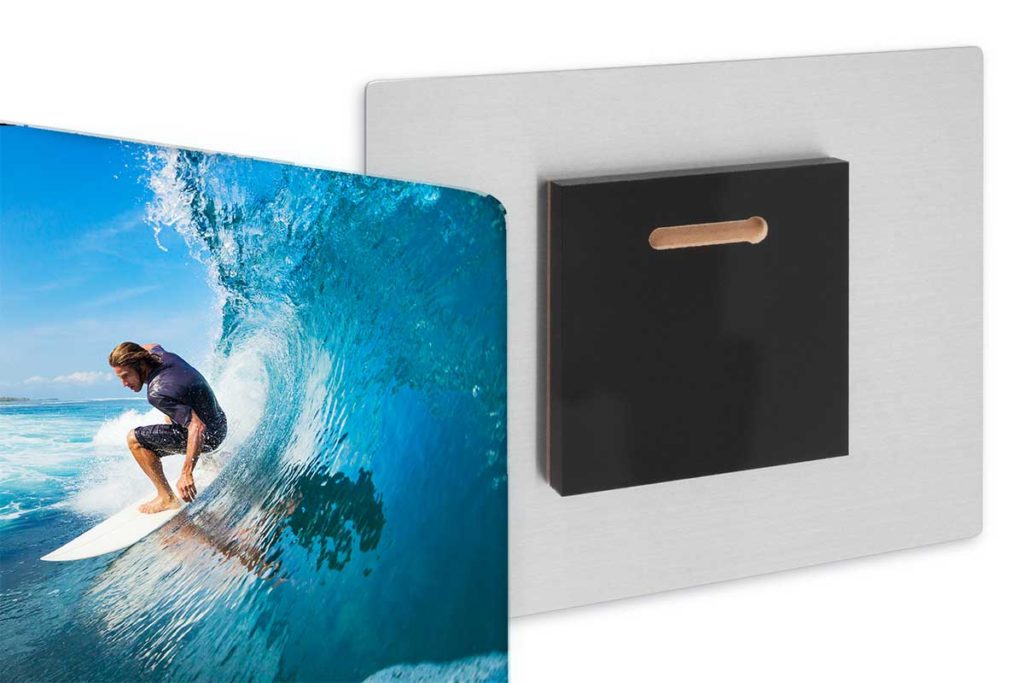 For the Wall
Buying a graduating relative or friend a photo is not a brand-new idea. There are however lots of unique ideas for putting the latest item up on the wall. For example, instead of the standard canvas, try something new such as a metal print or a wood panel photo print. The metal print is just as it sounds—your favorite photo of you and the graduate printed onto sleek and modern metal—perfect for their first apartment or college dorm. The wood panel and wood photo prints are fun and rustic ways to brighten up a room in an individualistic way. The great thing about these two is that they are not that common. Every family has a giant canvas on their wall, but you would be hard-pressed to find either a metal or wood print hanging up.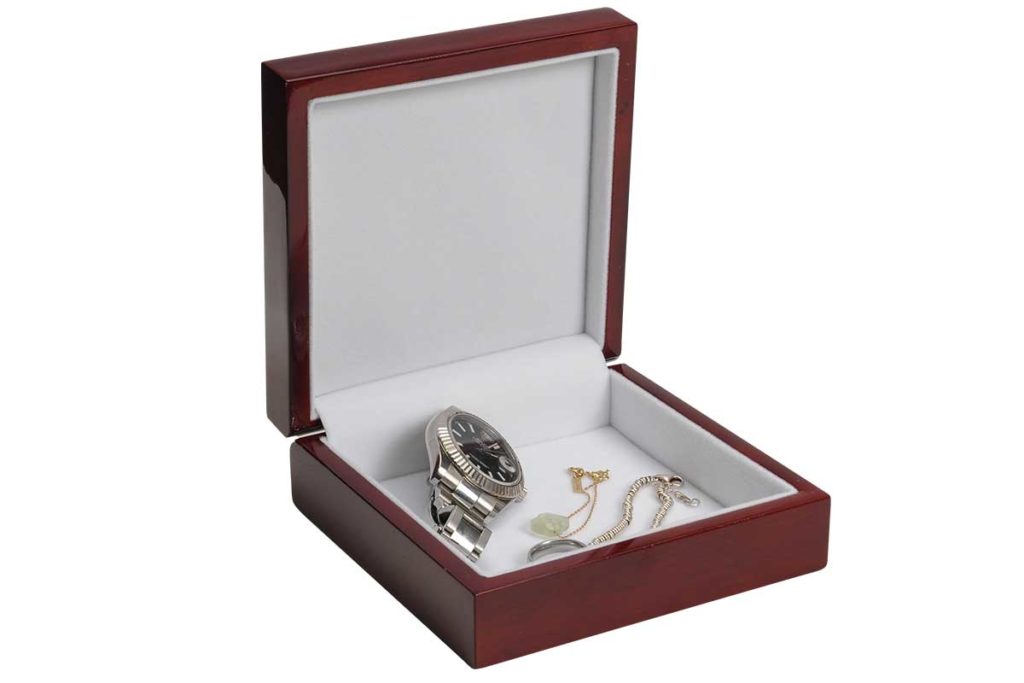 For the Table
Because there is no gift quite like those of the photograph variety, it can be fun to have photos printed on other, more functional things. Creating custom mugs, coasters, ceramics and even jewelry is more fun to give, and a much more fun gift to receive. These items are useful for everyday tasks, making the gift more valuable and something that can be enjoyed at all times of the day. They can see a picture of you and the grad on their coffee mug first thing in the morning—is there a better way to wake up? Perhaps the most unique gift in this batch is the Photo Keepsake Box, which is a box with a photo of your choice on the top of it that is the perfect spot to keep some important things that your graduate has acquired over the years of school.
For the Home
If wall photos and coffee mugs with faces on them don't do it for you, there are still more photo-related choices that can be used as excellent gifts for the happy graduate. Nowadays, you can have photos printed onto living room decorations such as a throw or fleece photo blanket. Pillowcases, pillows, duvet covers, and even beach towels are also an option. The wonderful thing about all of these items is that they are genuinely useful. It can be such a struggle to find presents that aren't just a complete waste of money, and won't be forgotten in a few weeks. Blankets, pillows, and so on are all great choices.
After graduation, there are a lot of changes for you (friend, relative, fellow graduate) and for the graduate. It usually involves moving to a new place—be it the dorm room, new apartment, or even back home. This period of adjustment can be equal parts complicated and awkward. Having a few homey gifts to follow your grad to their new (or old) place can be just what they need to relax and feel a little less on edge. The real world is scary. College, full-time jobs, paying rent, and realizing that bills are an issue are all problems that everyone young person has to face for the first time. But the transition is made less terrifying by thoughtful gifts that have meaning and can be used daily.