Mounted Prints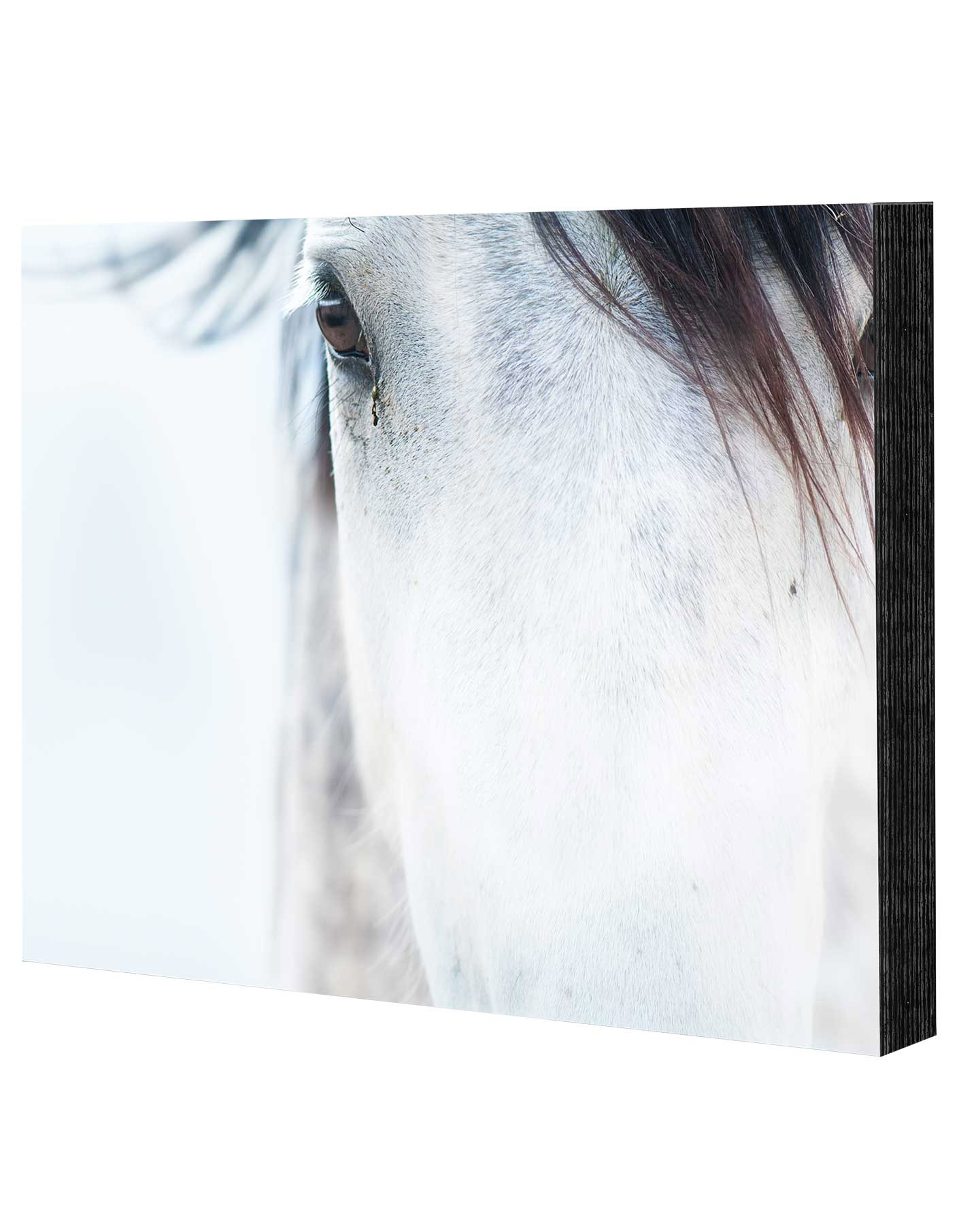 A beautiful photography print on a poor mount just isn't worthy of your wall decor. That's why we love this product by Fujifilm, made in the USA by the best in the business! Mounted prints are produced on Fuji's Crystal Archive matte photo paper which delivers an impressive color accuracy. Your print is then mounted on a lightweight board with a polished black wood textured edge creating a truly stunning display.
Showing the single result
What are Mounted Prints?
Your photo is printed by Fujifilm then mounted on a foam board with a stunning black wood textured edge for that perfectly polished look. Mounted prints are finished on an MDF backing with pre-drilled holes for easy hanging. Choose from .75″, 1", or 1.5″ thickness your photo mount is ready to be displayed anywhere your decor dictates.
11×14 and smaller mounted prints include a peg for mantle or counter display anywhere in your home. Our mounted prints showcase your photography or artwork beautifully. Which is why these prints are quickly becoming one of our favorites!
Looking for a Framed Canvas Print? Order yours here.