Create Your Woven Photo Blanket
These 100% cotton woven photo blankets are amazing and look great too. Easily customize for yourself or a loved one with your favorite photo, design, quote, or photo collage. There are three sizes to choose from that are perfect for a variety of occasions.
Your image is literally woven right into the fabric, so your blanket is unique, durable, and your design is crystal clear.
100% cotton
Photo(s) can be displayed as a single image or collage
Features multi-colored fringe
Machine washable in cold water
Looking for even more softness? Check out our Sherpa Photo Blankets!
We love seeing your custom creations on Instagram!
Tag @goodprintsco for rewards!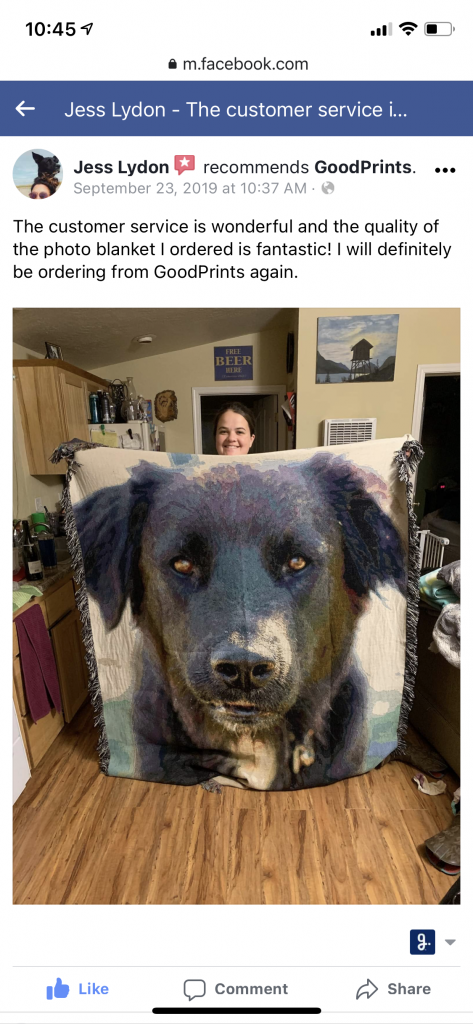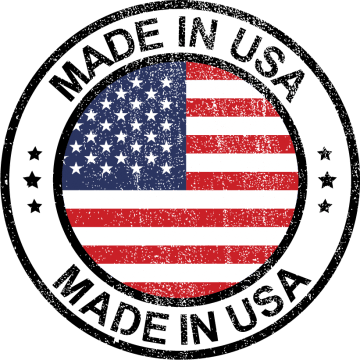 Woven Photo Blankets are our most favorite custom blanket!
They are made by a family-owned and operated company in North Carolina. We respect, recognize, and love their commitment to quality which is why we're incredibly proud to partner with this legendary company. Our partner has been weaving lovely gifts, home décor, and photographic products for over thirty years. As the story goes, their family was one of the first weavers in America. Their weaving roots date back to the time of the American Revolution when we supplied General George Washington with blankets at Valley Forge.
Our craftsmen are textile professionals that ply their trade utilizing knowledge handed down to them from their parents combined with world-class technology and state of the art equipment. The quality and craftsmanship in these woven keepsakes are unsurpassed. You can feel the quality and see the detail and stunning colors. Each product is carefully inspected.
We love what we do and we hope you will enjoy your woven photo blankets for many years to come.