Custom Pillow Cases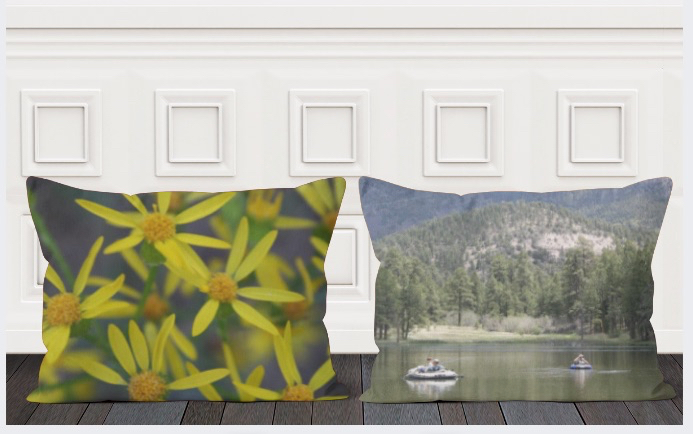 Whether you have a beautiful photo duvet cover or just an ordinary bedspread, a photo pillowcase is a charming detail to add to your bedroom. It's an unexpected, thoughtful touch. Unlike most pillowcases, which look plain and unremarkable, your photo pillowcase will stand apart from any other.
With this strong material, along with our high-quality American printing, you can expect your photo pillowcase to last. It'll keep your best memories fresh in your mind for a long time.
No products were found matching your selection.