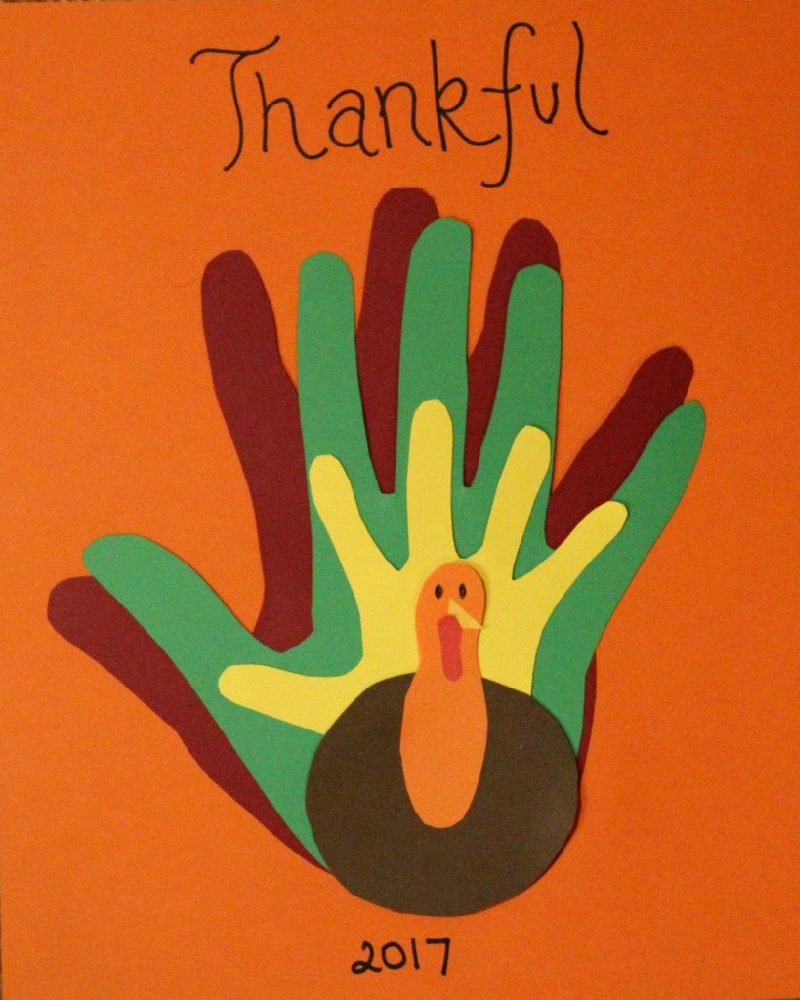 Do you have little finger smudges on your wall, and does a part of you want to keep them there? You probably wash off the smudges even if your heart winces a bit at losing the evidence of those little hands. But what if you didn't have to?
You have that first footprint on the day of your baby's birth and your child's hand and foot size has grown bigger before your eyes! Why not get creative with handprint and footprint art throughout your child's life? You can make prints for different times of the year to hang in your home. There are a lot of ways to make those pieces of art endearing and decorative! I love how paint can preserve a moment in time, like a photograph does.
Handprint and Footprint Art Ideas
Two Christmas ago we made a gift for each of my daughter's two sets of grandparents. She and all of her cousins made hand- or foot-inspired pictures, one for each month of the year. Here are some of those we made, which hopefully gives you some great ideas to do with your own kids!
Ninja (handprint)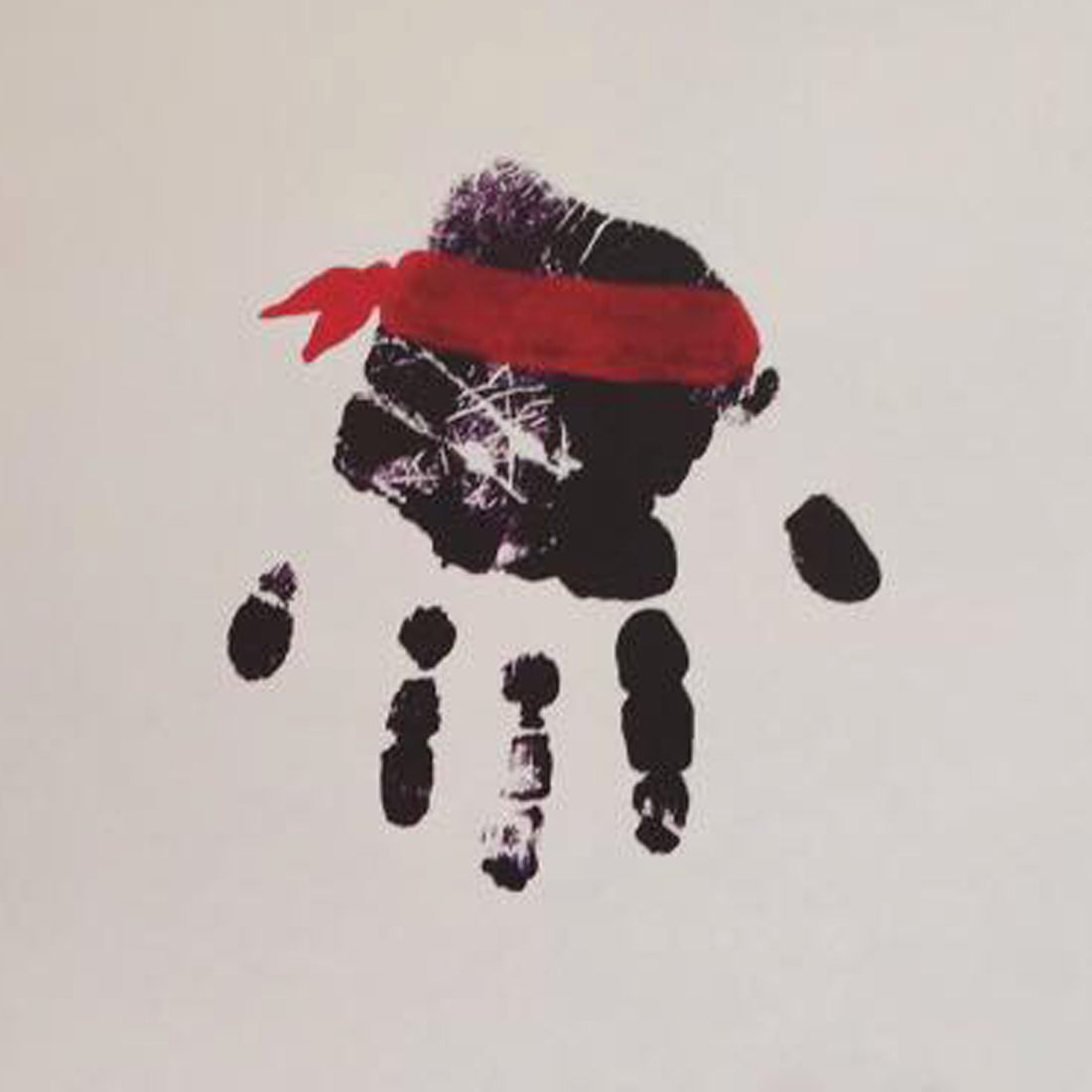 Flamingo (handprint)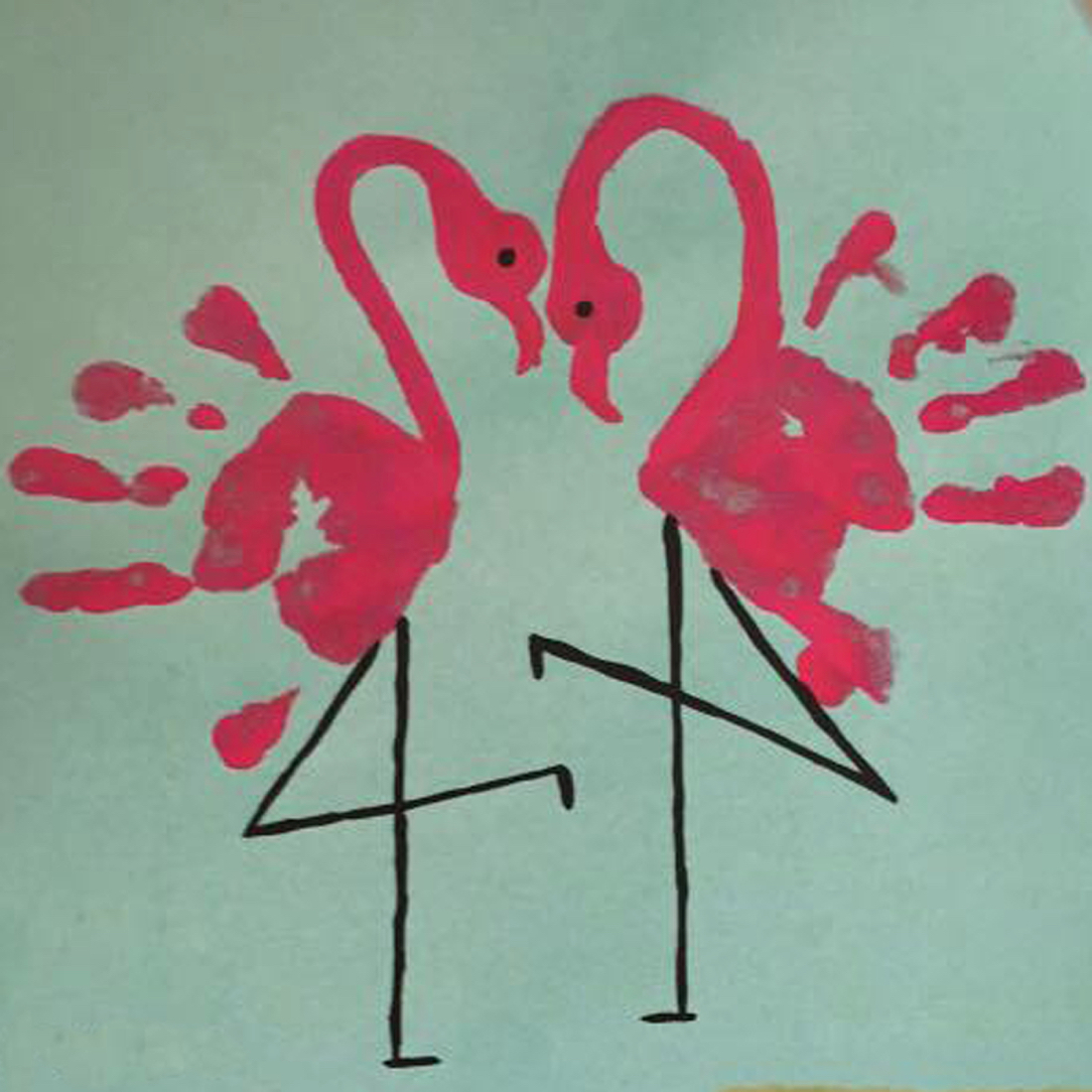 Cactus (handprint)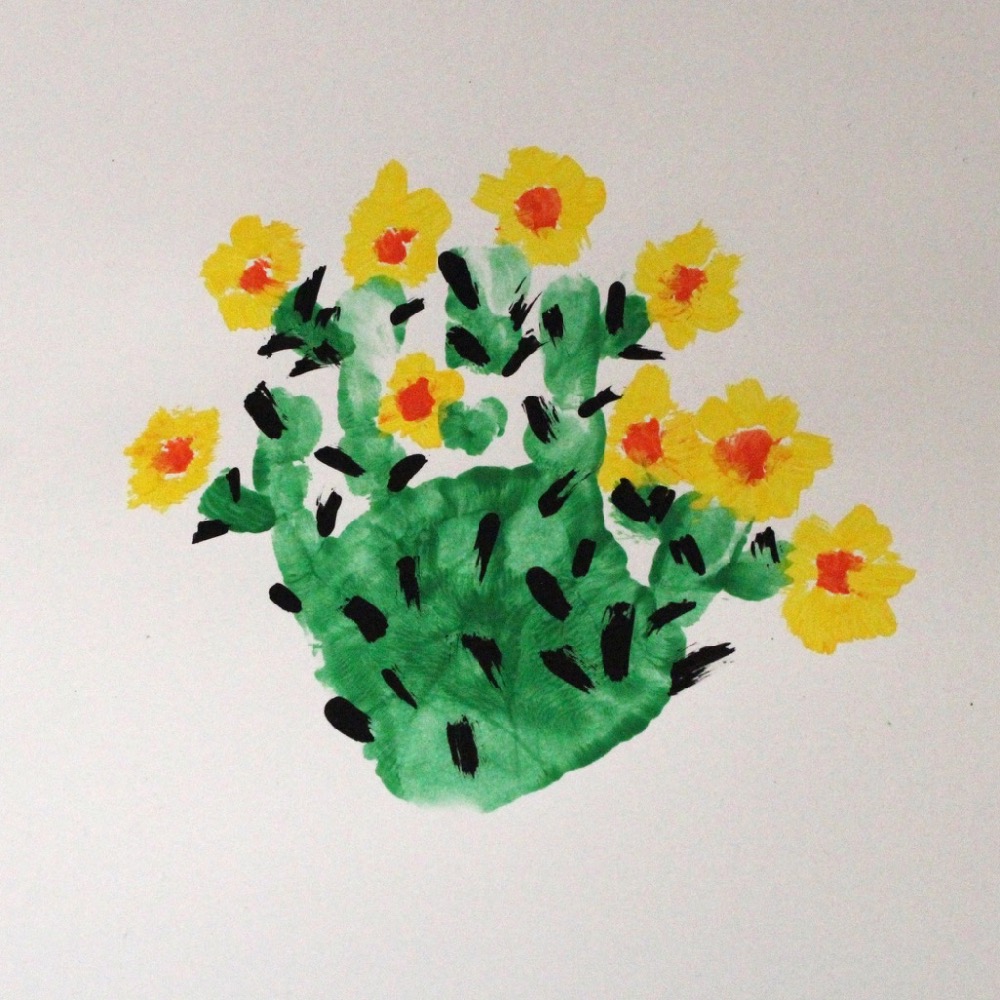 Firetruck (footprint)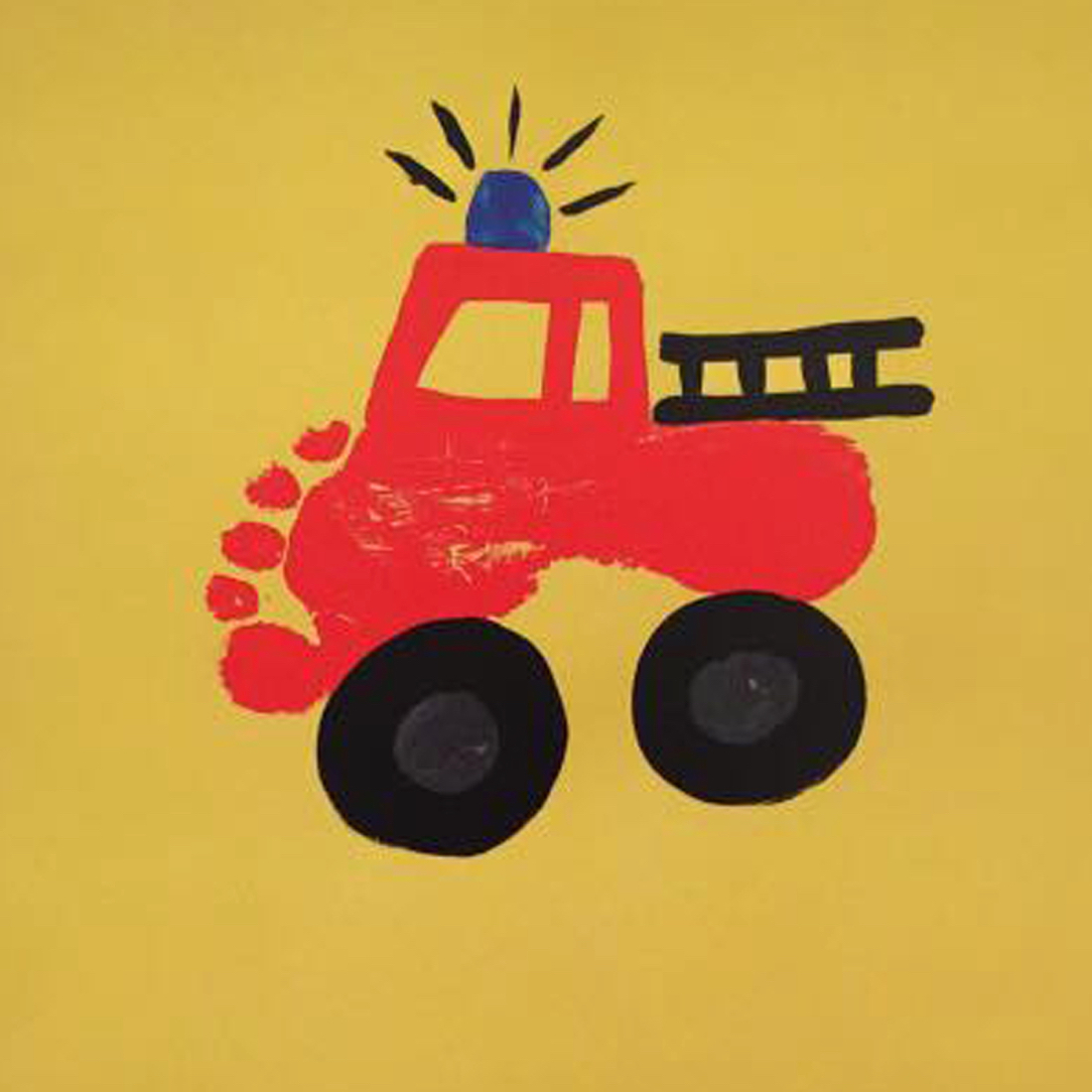 Mice (footprint)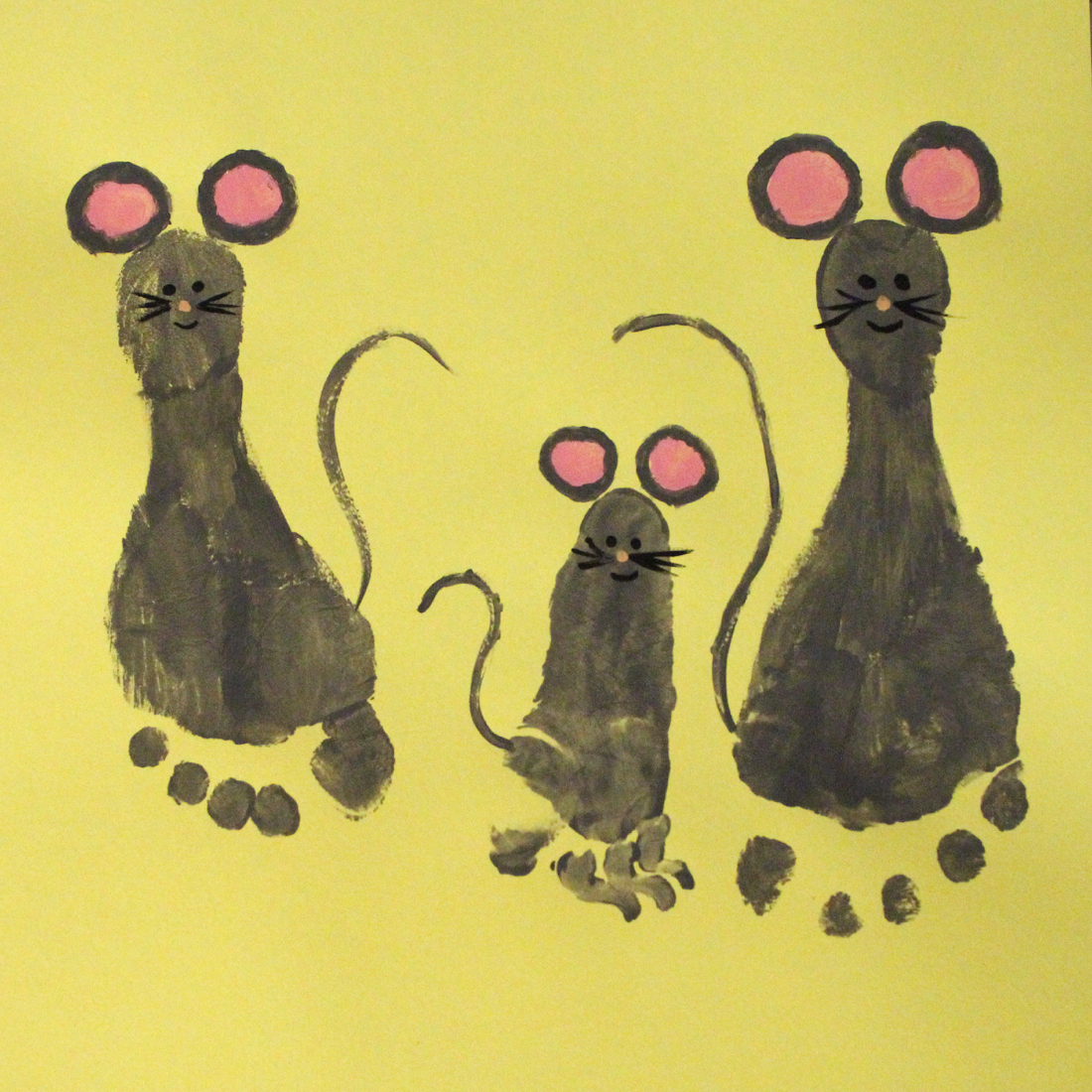 Now that the year has passed, there are favorites that I want to put up for different seasons each year.
Fourth of July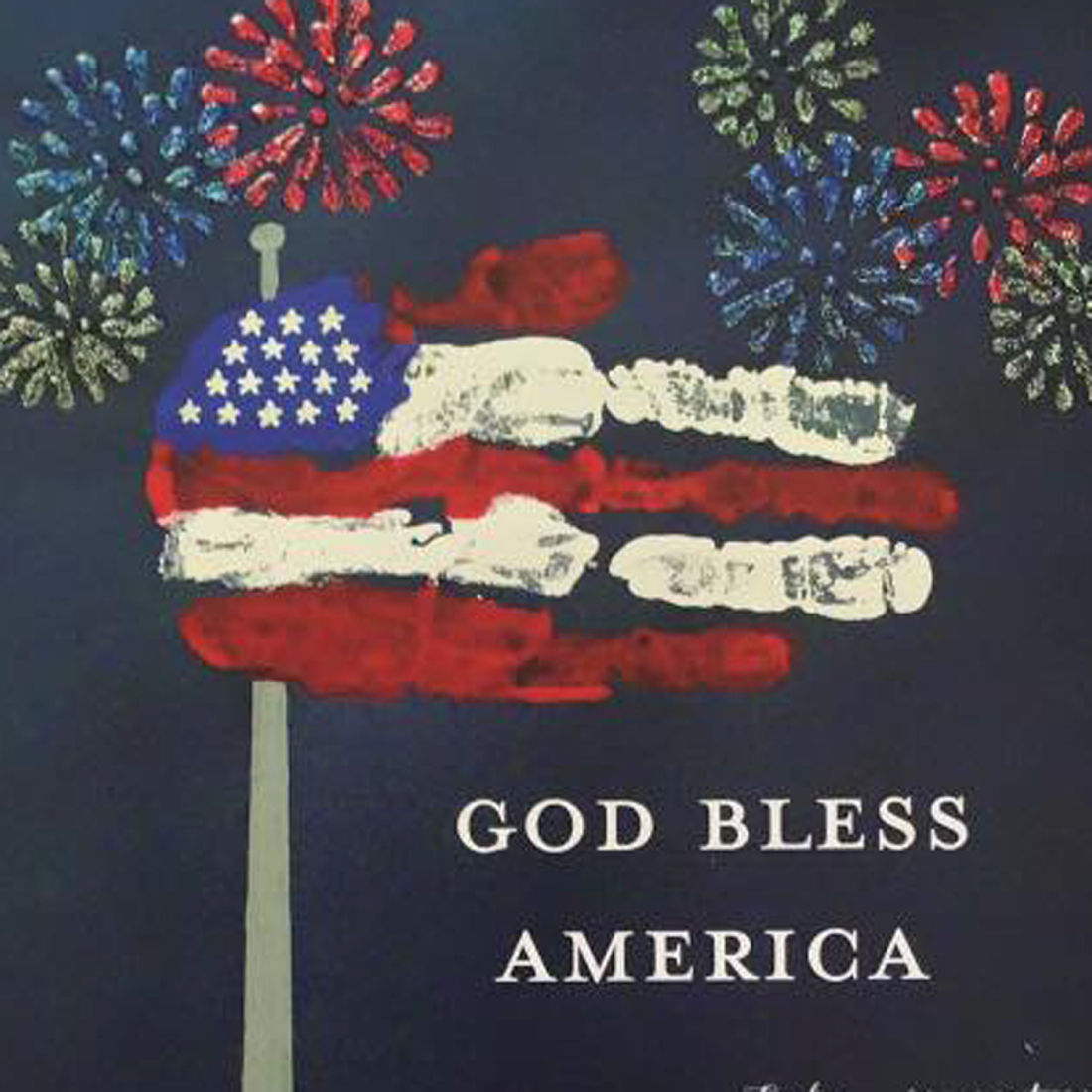 Halloween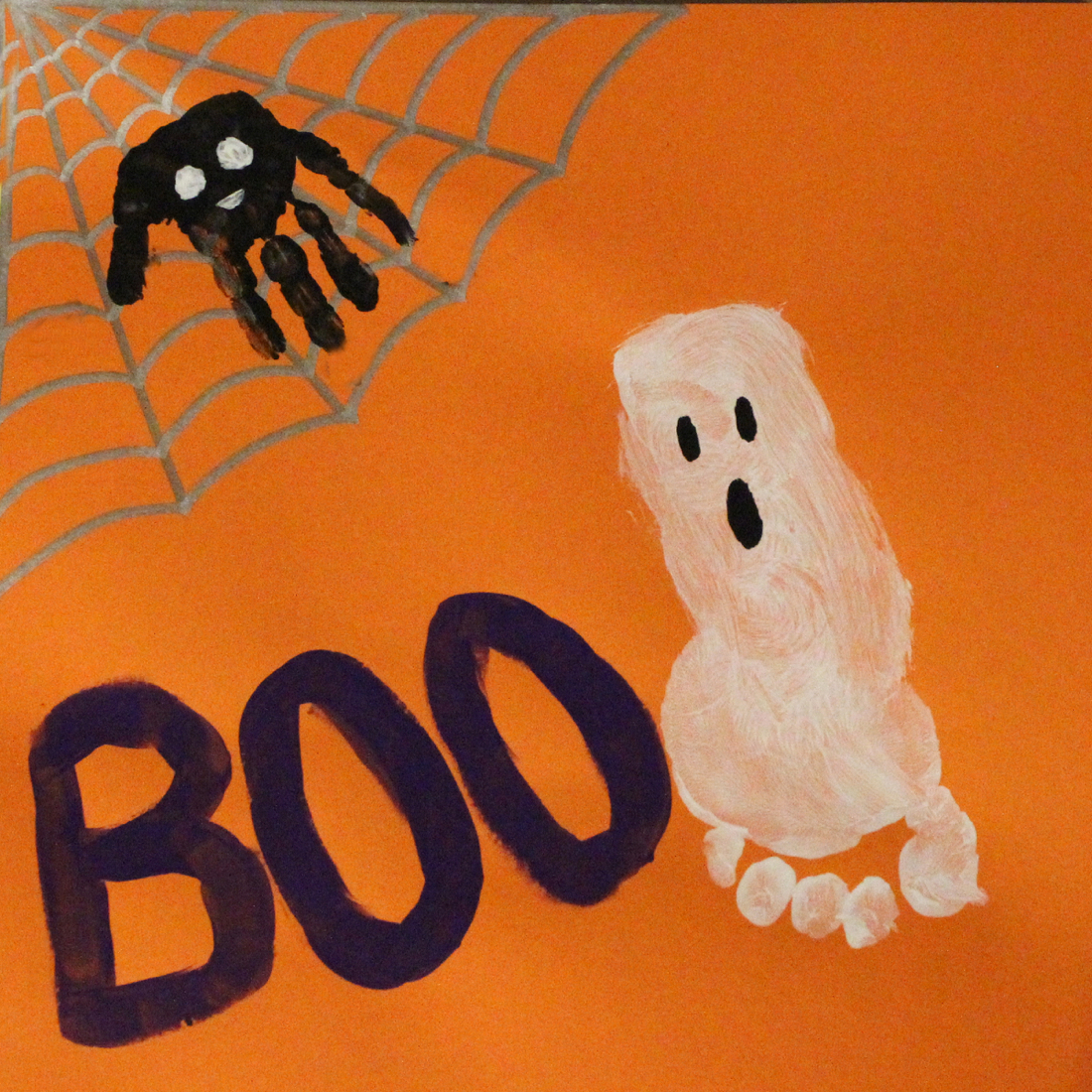 Thanksgiving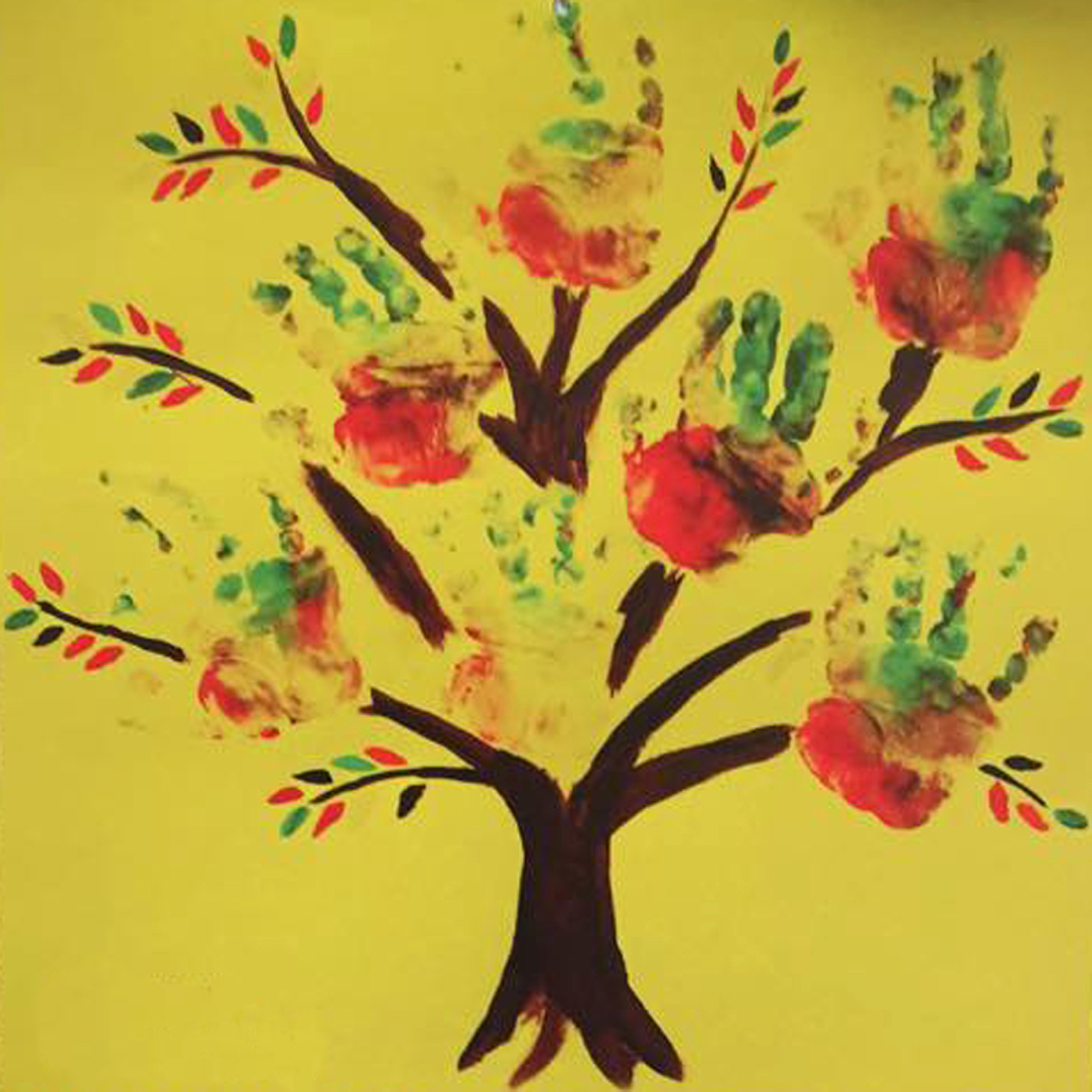 I keep one of both of our hands as elephants up all year.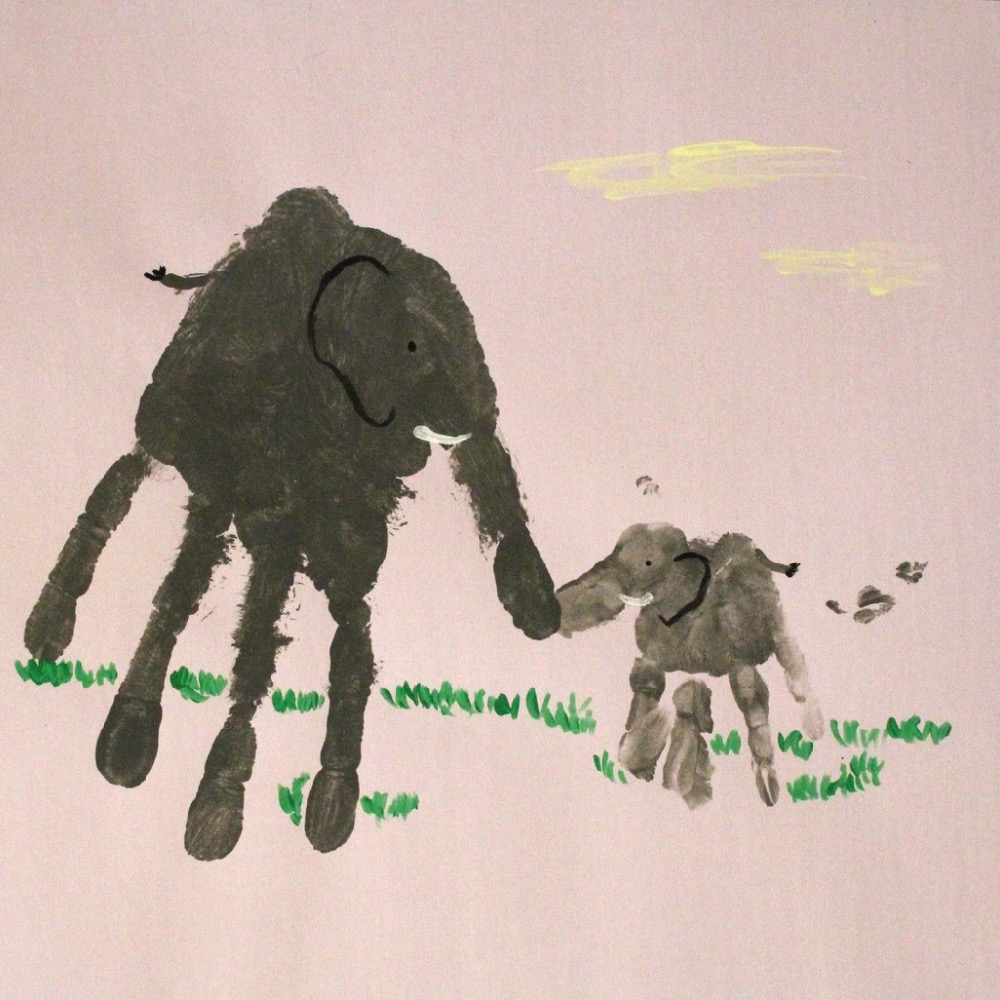 This is what it would be like as a nice little 30 x 40 lap blanket, which GoodPrints can create: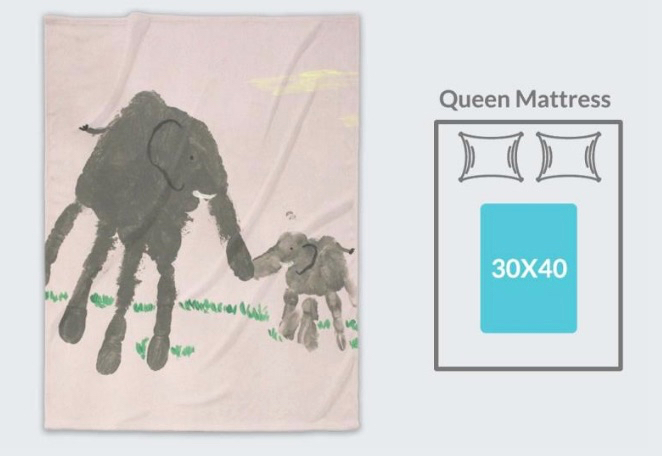 How to Make Handprint and Footprint Art
1. Have a plan. We found a lot of ideas on Pinterest for hand- and footprint pictures, then we had the paper and paint colors ready, and the hand or foot positions in mind.
2. Get your materials ready. You will need:
Paper – We used 12×12 inch square sheets.
Paint – We used washable acrylic paint.
Paintbrushes at a variety of sizes.
Water cups for rinsing paint brushes.
A bib or apron to protect your child's clothing.
Paper towels for paint brush rinsing absorption.
Baby wipes for quick and easy hand and foot clean up.
An area to lay wet paintings so they can dry.
A camera to photograph or scanner to get a digital file of your paintings.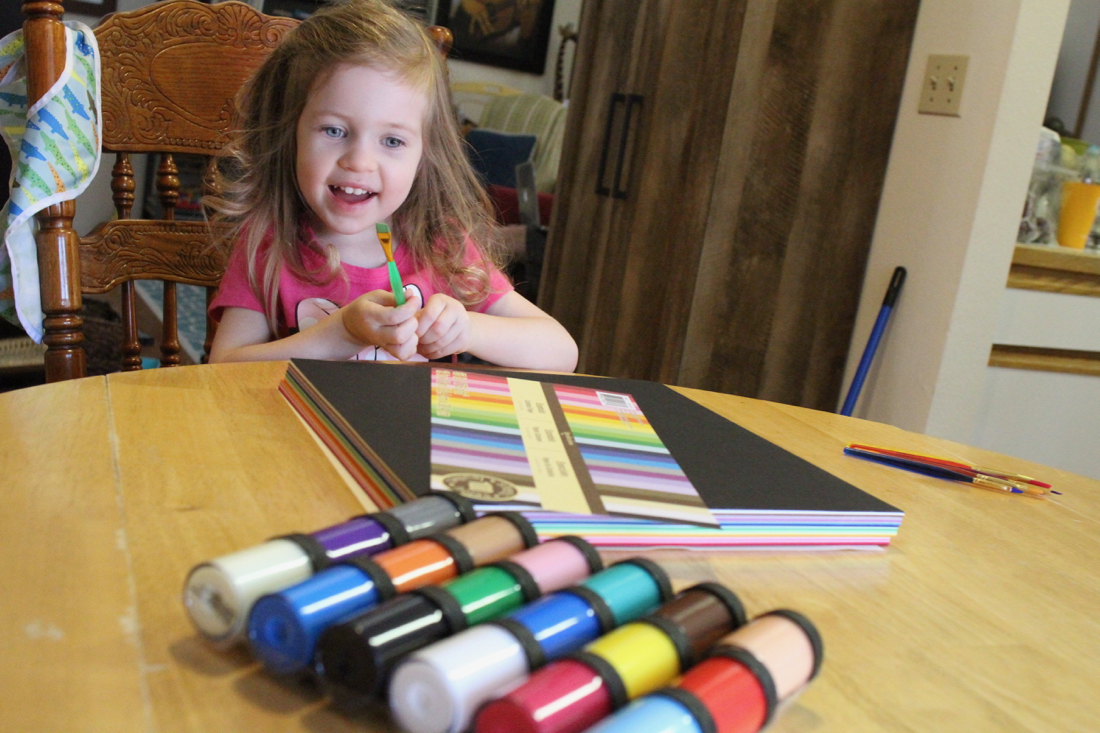 3. Coat your child's hand or foot in the color(s) of paint you want your picture to be.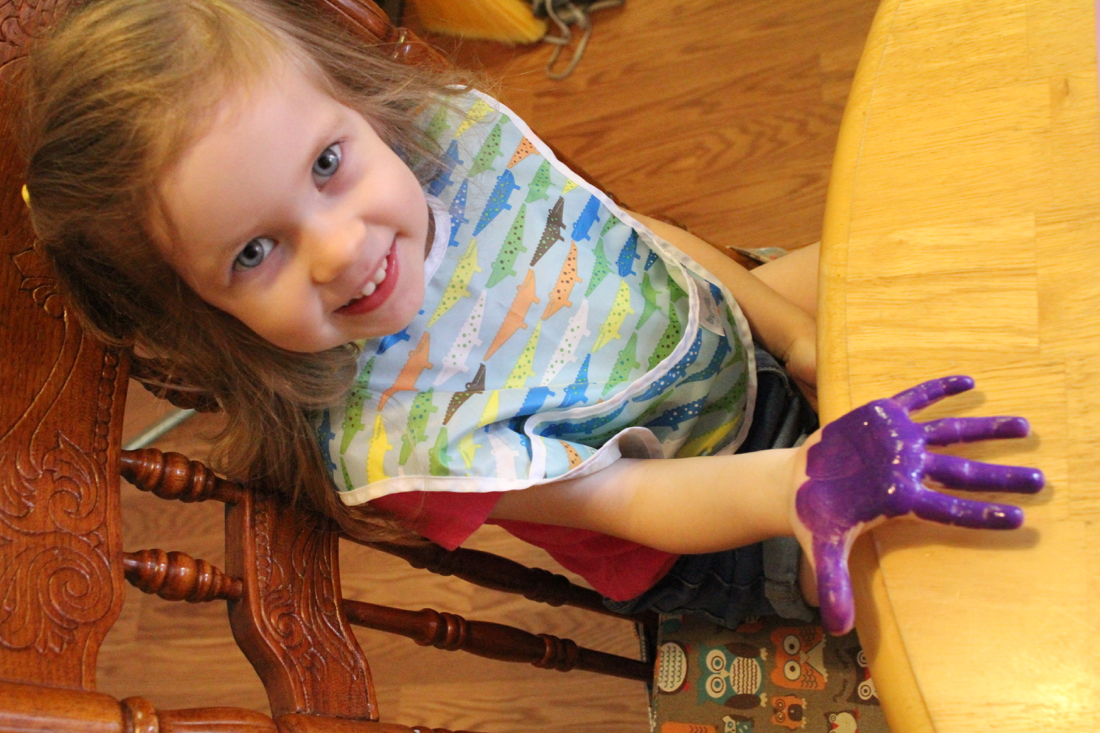 4. Press your child's hand or foot down fully on the paper.
5. Immediately clean up the painted hand or foot and rinse out the paint brush.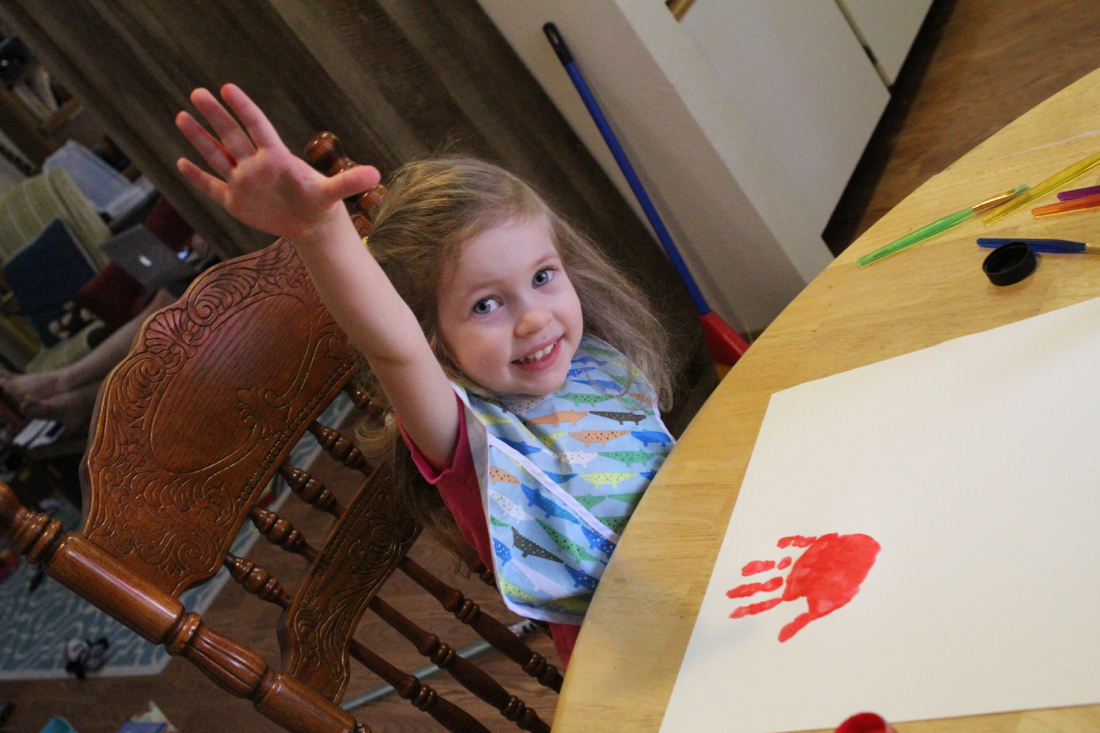 6. Fill in the little details to complete the picture. (The above picture is part of a crab.)
7. Allow the paintings to dry.
How to Print
1. Photograph or scan the picture in a bright room.
2. Upload the image to GoodPrints and insert it into a product of your choice.
Other Hand Painting Ideas
Many of these were made when my daughter was younger, who wasn't very cooperative when I painted her hands then. Now that she's older, she loves it! What a difference a year-and-a-half makes! Here are a few more ideas we just created.
Here's the crab we created for next summer's decor: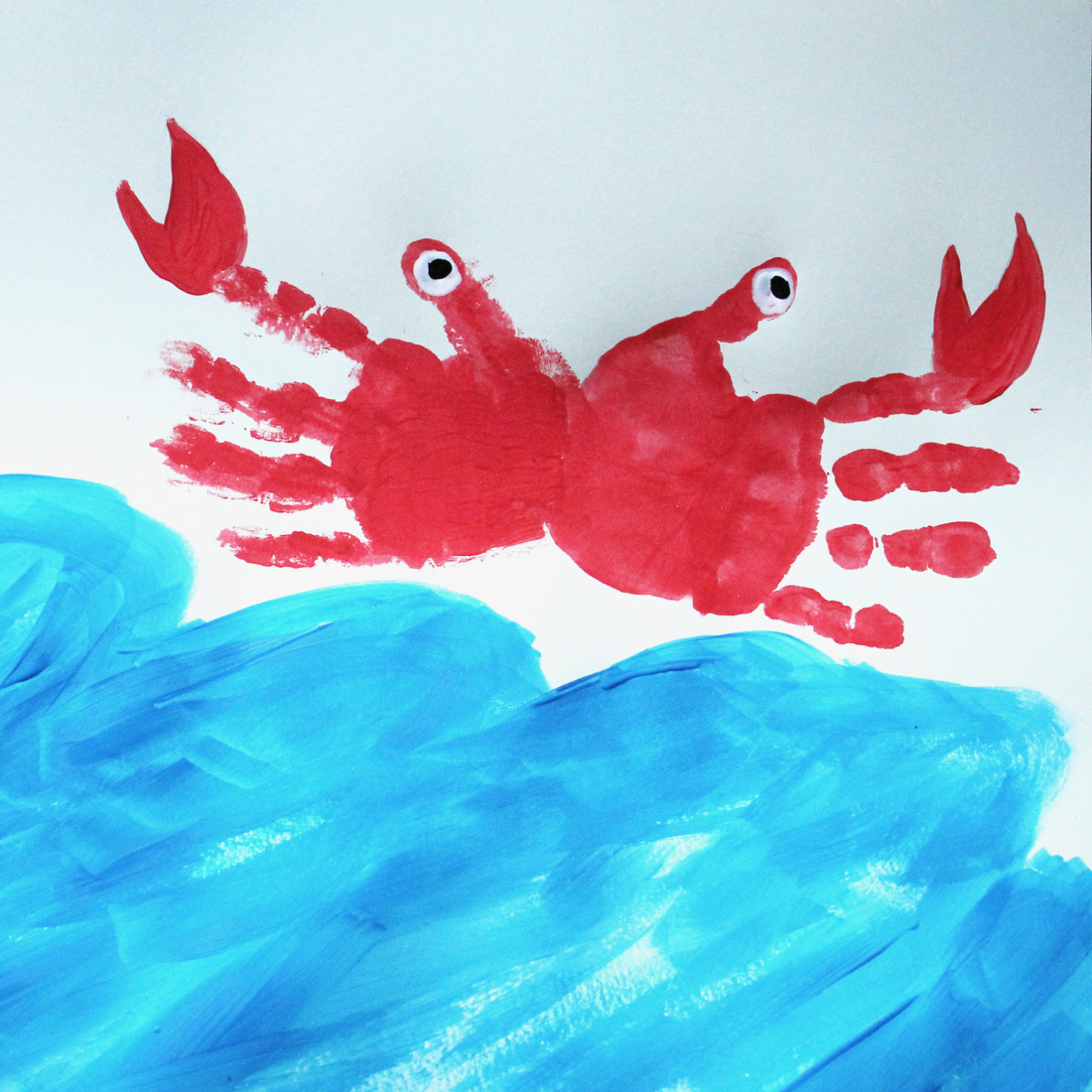 And a fish: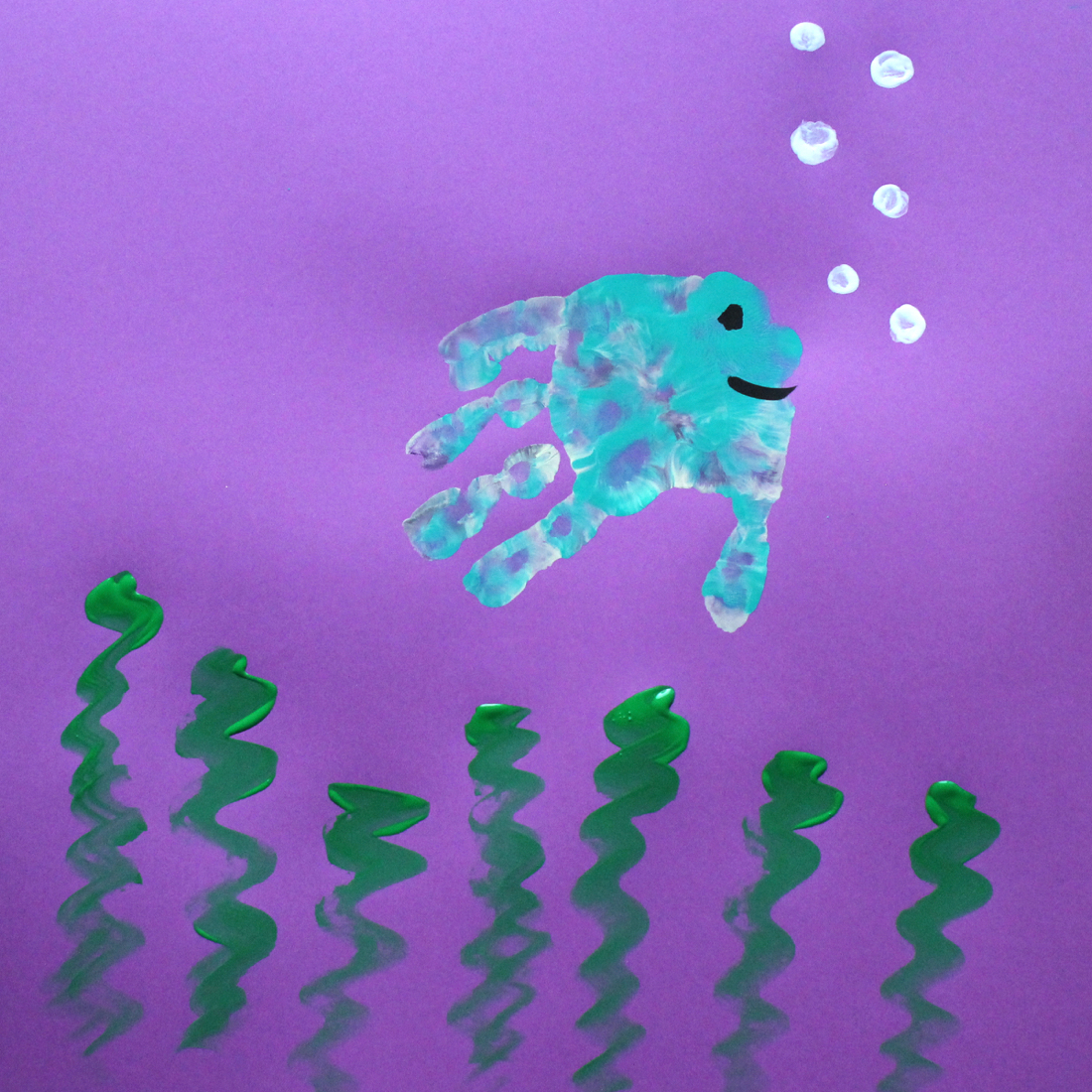 Using the two sea creatures, we made a cat bowl, since GoodPrints offers a pet bowl product!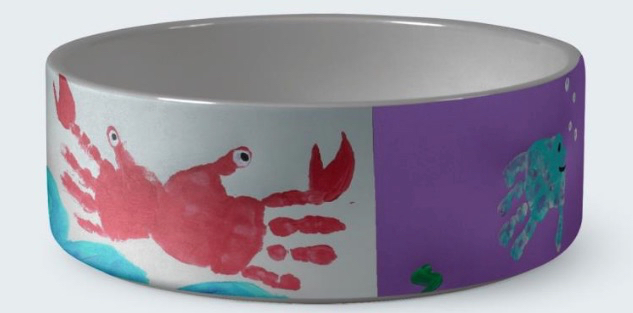 And I love the giant sphinx moth, so we recreated our own moth picture with Eloise's hands and one of her feet put together: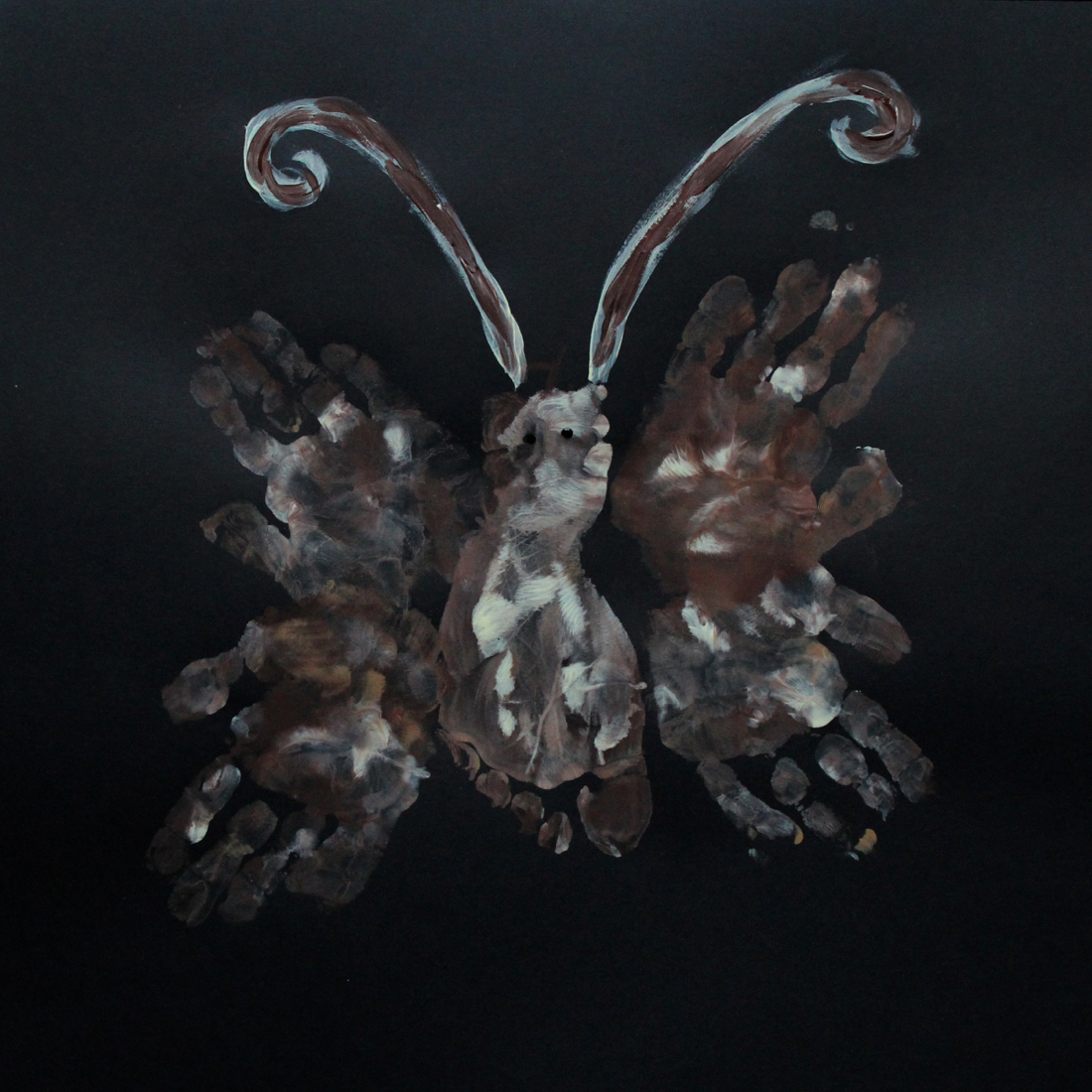 Check out the GoodPrints Pinterest board for ideas for your own hand and foot creations!