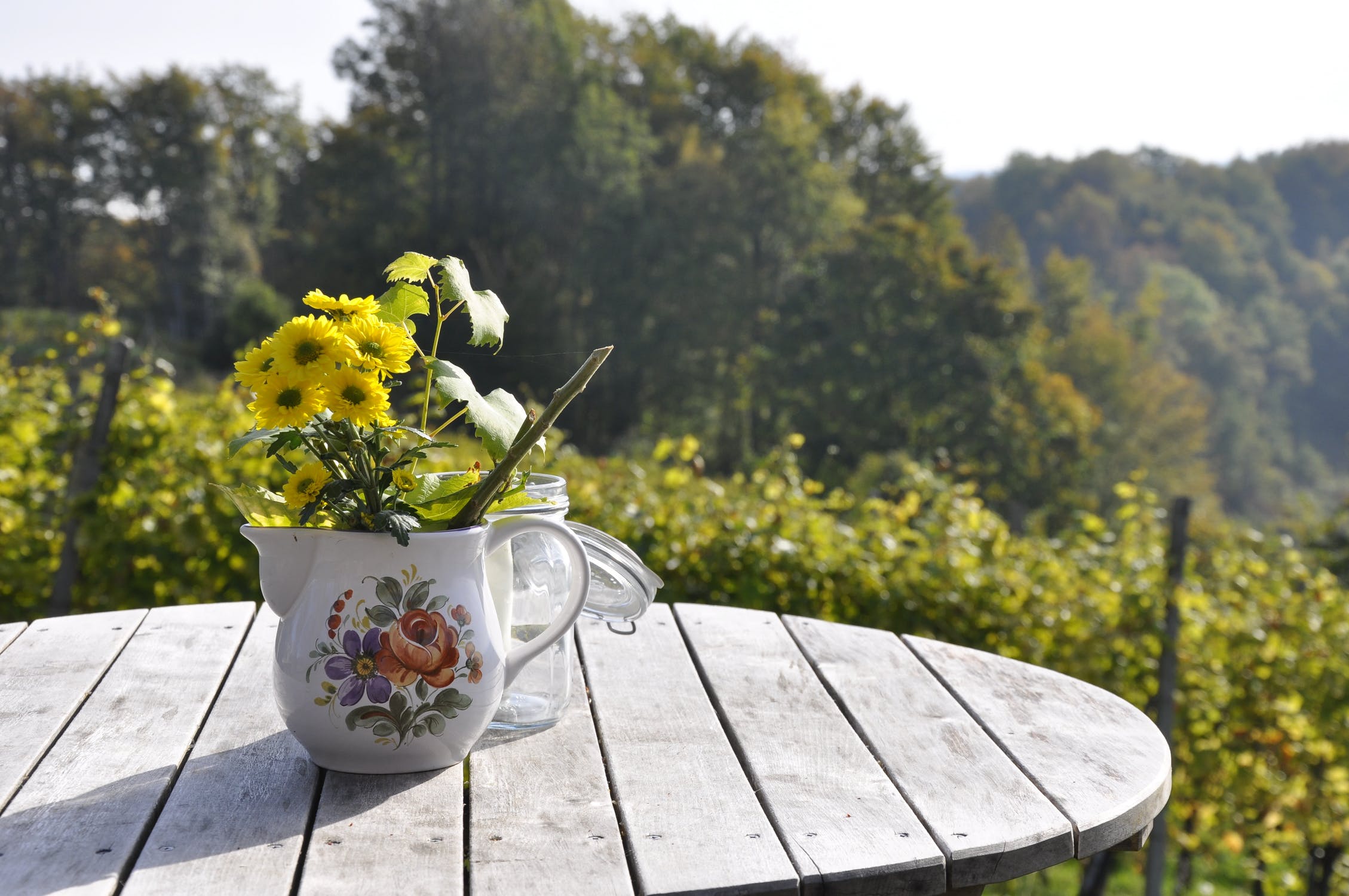 Oh, summer. What's supposed to be the most relaxed season of all more often than not turns into three solid months of heat, crazy schedules, and a serious lack of air conditioning! Decorating your house this time of year probably doesn't fall at the top of your priority list. Despite all of that, there are some really fun and creative ways to keep your house as light and fresh as you wish you felt.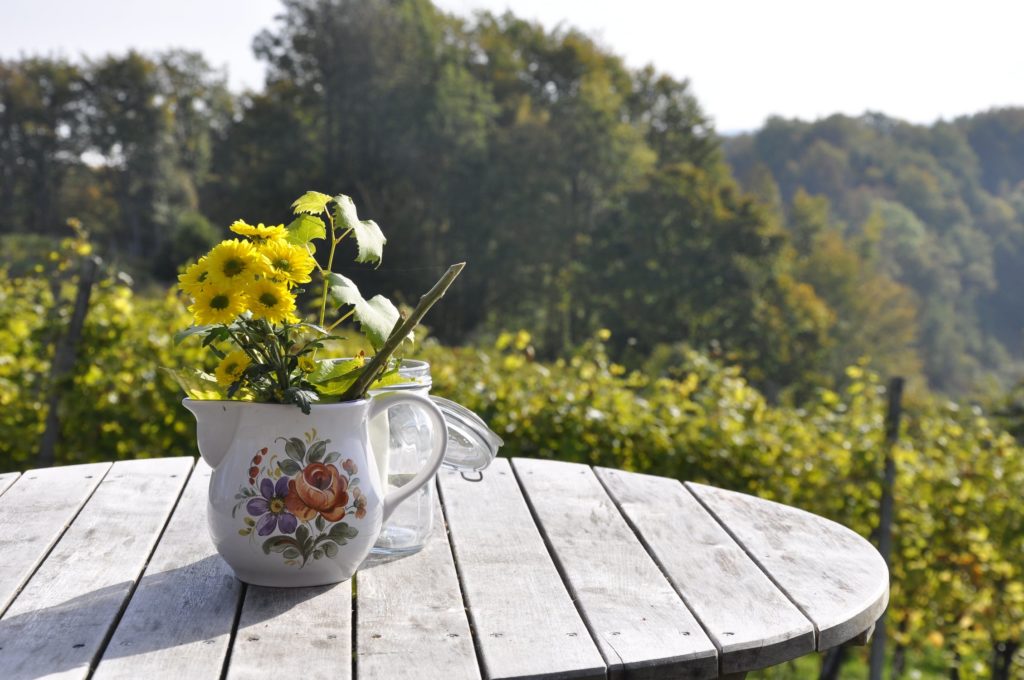 On the Porch
If you are fortunate enough to have a front or back porch, summer is a great chance to add some pop to it. Putting a pretty tablecloth on the table, or buying some brightly colored cushions to sit on can breathe life into your porch, and therefore into the rest of your house. Another good tip is putting flowers on your porch. When they are outside, they get a good amount of sunlight, and the potential mess that they make is not a big deal because they are outside. You can also use actual flower pots with multiple kinds of flowers instead of just your favorites put into vases. There is also the style of using hooks to hang flower pots from the overhang. These types are a little different and look really cool—unique. Pulling up to your house to see warm and happy summer flower colors greeting you can be just the mood boost that you needed. These little ideas are easy on the bank account too.
Bed & Pillows
Using pillows to decorate is so easy and yet so effective. They are easy to find and look good literally everywhere. You can find them in any color, shape, and size and better yet—you can personalize them. It's easy and fairly inexpensive get a favorite photo or quote put onto a throw pillow. A little pop of color can really brighten the room, with minimum damage to the bank account. Another trick that lots of families use is switching out bedding in the summer. As in, having a winter and summer set. You don't need nearly as much coverage in the warmer months, and it's a great opportunity to freshen up the bedroom with different colors and styles.
4th of July
Independence Day is such a wonderful day to spend eating hot dogs out in the sun. It also happens to provide some of the best holiday decorations out of all the celebrations. There is nothing as crisp as the colors red, white and blue. It's actually hard to be cheesy with these colors because they are so well known and well loved in this great country of ours. There are endless amounts of things you can do to decorate the house for the 4th, and the best part is, it can stay all summer. The 4th of July represents summertime and having patriotic colors and flourishes all over the house only accentuates that. One example of how to decorate for this holiday is to simply put little American Flags into your vases of flowers. Most people already have flowers in the house for summer so adding this extra-American detail is just what your house needs.
As fun, exhausting, and hot as the summer months can be, using these small and affordable tips can keep the heat more in the back of your mind. They don't have to take up a lot of time, and keeping your house in a seasonal state of mind can do wonders for the mood. When the heat rolls around this year, try and beat it by adding some breezy color and style to your home for the season. It's hot and often completely crazy, but decorating always makes our least favorite parts of the season seem less bad.